Billie Gould Vs. Meniere's Disease
$2,050
of $3,750 goal
Raised by
32
people in 35 months
Billie Gould is an amazing, giving, loving and fun woman and she is need of help. She needs treament that goes outside of her regular medical coverage. We (her children, Christie, Jeffrey, Mark and Julie) are asking for you to take a moment to understand what she is going through. Our mom is suffering from Meniere's Disease. Although it is not life threatening, it IS in fact effecting her way of life. Meniere's Disease causes:
• Recurring episodes of vertigo. You have a spinning sensation that starts and stops spontaneously. Episodes of vertigo occur without warning and usually last 20 minutes to several hours, but not more than 24 hours. Severe vertigo can cause nausea and vomiting.
• Hearing loss. Hearing loss in Meniere's disease may come and go, particularly early on. Eventually, most people have some permanent hearing loss.
• Ringing in the ear (tinnitus). Tinnitus is the perception of a ringing, buzzing, roaring, whistling or hissing sound in your ear.
• Feeling of fullness in the ear. People with Meniere's disease often feel pressure in the affected ears (aural fullness) or on the side of their heads.
You can only imagine how this would effect you on a daily basis. This unexpected disease has managed to take a toll on her life. Meniere's cannot be cured, however it CAN be maintained through therapy treatment, healthy eating, and exercise. Our mother is in a spot where she financially cannot make it to the doctor to get the treatment to begin making life better for her. She has insurance, yet the coverage still leaves a big dent financially.
Treatment and eating better are the first steps she can take. Exercise is hard for her right now because she can't make it around the block. Our family is doing as much as we can to help her financially and we are now reaching out to our close friends and family for help. We would like for everyone to remember the times she has put her life on hold to be there for so many people. You may be one of those very people. Our mom, to a fault, puts herself last and everyone else first. Over the years she has taken in family member's children who needed help, taken photos for seniors who couldn't afford to buy those expensive graduation photo packages that professional photographers offer, catered weddings for those on a budget and she and my father spent years spending every Friday night driving teenagers from Bandera to Kerrville so they could be a part of the church youth group. Some of those very teenagers are now ministers at churches across the state. She has constantly been there for so many folks and now she needs us, even though she won't ask for help herself.
We see the changes that Meniere's Disease is making in her personality. She is not the silly, goofy lady we know and love. Meniere's causes her to in her words, "zone out" and she can't seem to focus well. She is afraid to drive long distances as well, because she gets so dizzy at times she has had to  pull over on the side of the road and call for help.  We know that deep down she is still that outgoing person and we are sad to see that she isn't herself at this moment in time.
In conclusion, we need your help so we can get her the help she needs to be herself again and to live life to the fullest! We believe in her and we know she is a tough cookie who can overcome this! We want to thank everyone who is there for her right now! EVERY amount helps, large or small.  Your contribution will go to her therapy treatment, the cost of medication, help get on a healthier diet, and to cover the cost of  any work she may have to miss due to doctor appointments. Once we get this treatment going she should be able to make a wonderful recovery and she will back to her amazingly goofy self!  We love and appreciate any support we can get!
Love, Christie & Jeffrey (Mark & Julie)
(Below is a chart of how those with Meniere's Disease feel and are effected. )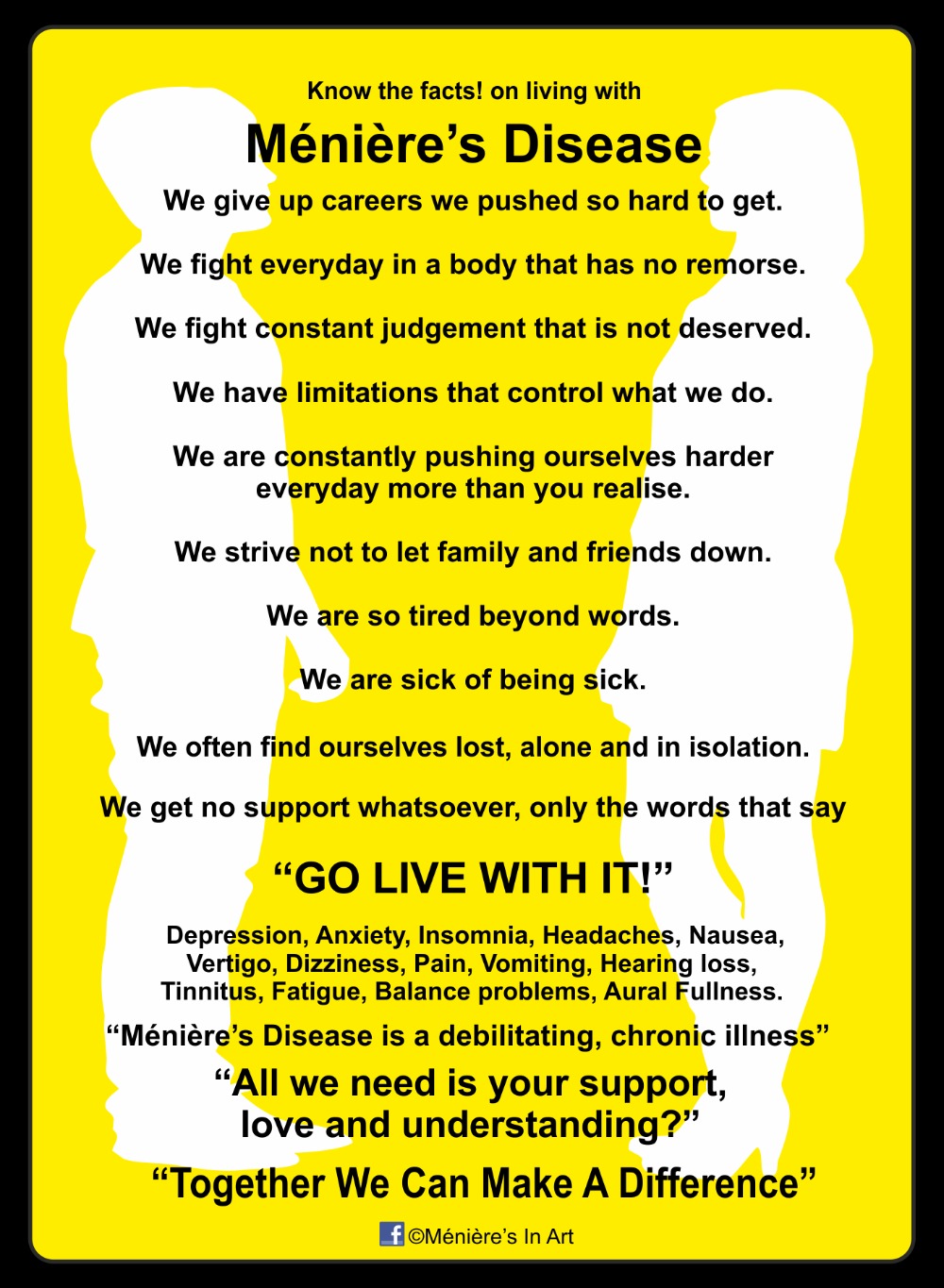 + Read More
Update 2
33 months ago
Share
Hi! Today is Billie's birthday and we want to share an update with you about how far she has come with your help! She has been able to get treatment and it's been great! Most recently she has gotten an EEG (electroencephalogram) and we are hoping with this test we will continue to find the answers to get her well once again! Included are some photos and some information about EEG. We are about $1500.00 shy of our goal and would love to get her all the help she needs! To everyone who has donated, we want you to know that your contribution meant so much to us and we are so very very thankful! We also want to let everyone know that even $5.00 goes a long long way in helping our mother get the treatment she needs and we appreciate any donation at any amount. Let us all get together and help our awesome, loving, silly mother get back to her silly self.
Thank you so much!
Love,
Christie, Jeffrey, Mark and Julie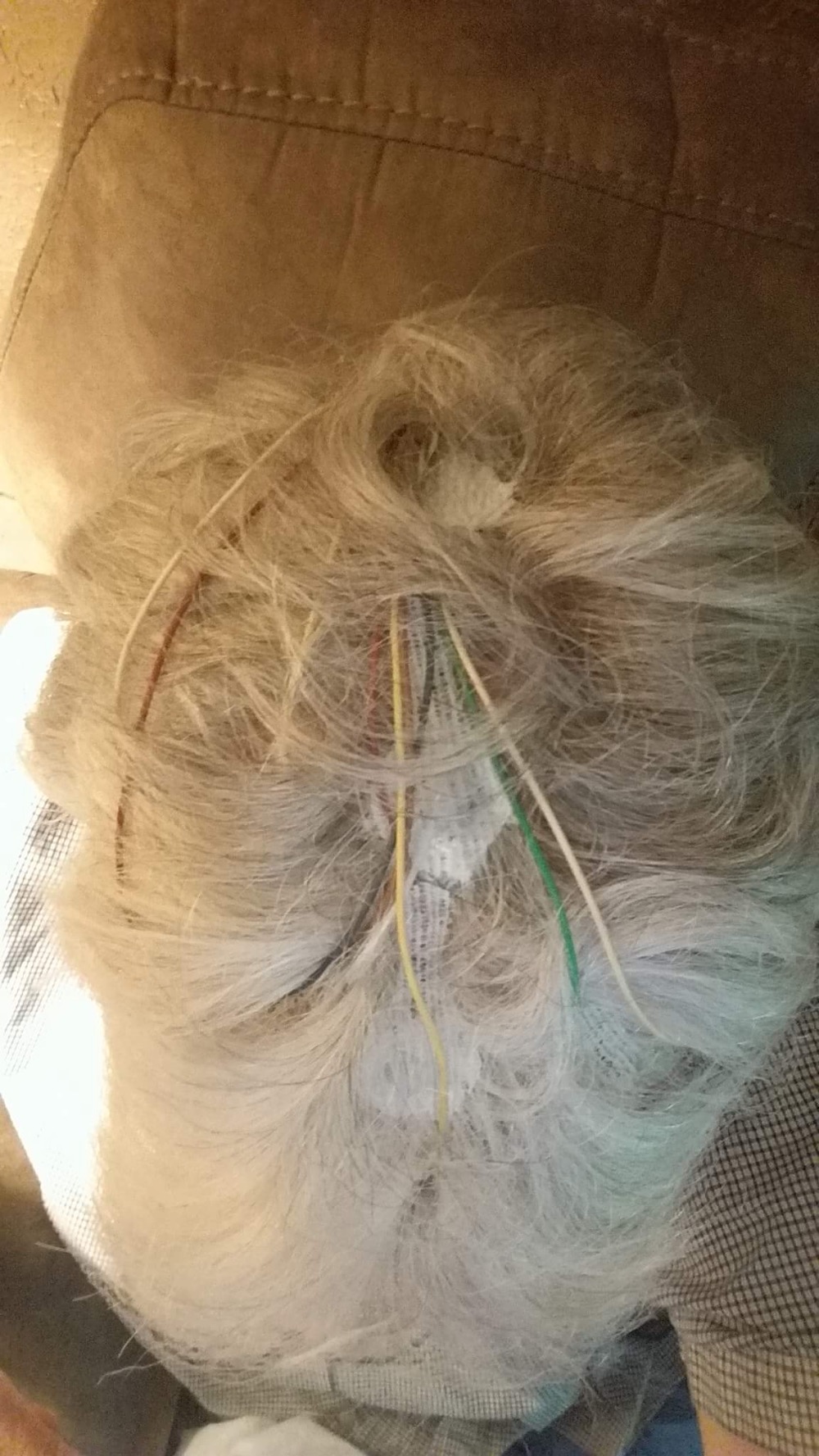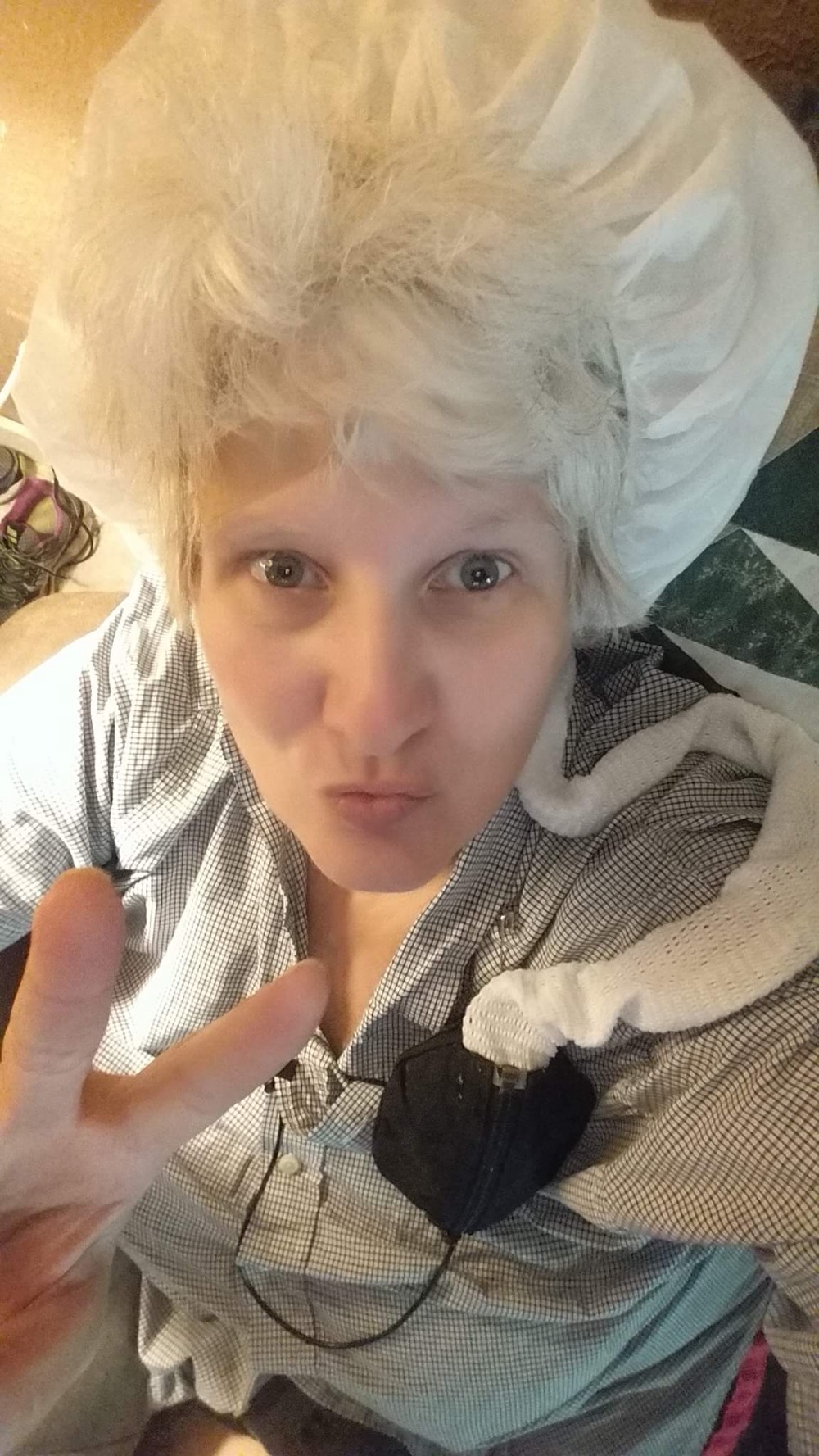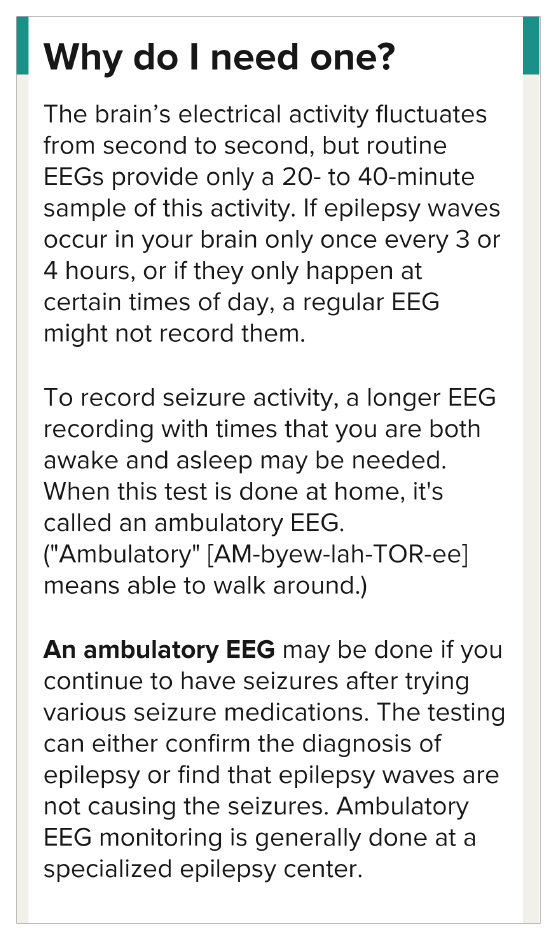 + Read More
Update 1
35 months ago
Share
Thanks to everyone who has donated so far in this campaign to help support Billie Gould. We have raised enough now to allow her to start therapy but still need to raise more to get her to the end,

Thank you all so much!


+ Read More
Read a Previous Update
Be the first to leave a comment on this campaign.