Help Child w Rare Genetic Disorder
$1,815
of $5,500 goal
Raised by
40
people in 31 months
I'm trying to raise funds to help my son, David Noah, get the answer to his
mysterious illness
.   Noah was born with a rare disorder that causes him to get
infections without a fever or an elevated white cell count
, and he needs more testing to get to the root of the reason why so we can fix it.
I'm very grateful for any kind of donation, and I will post updates, including the results of tests along the way too. We're lucky there is a chance we can fix Noah now so he can lead a normal life.  Thank you very much!!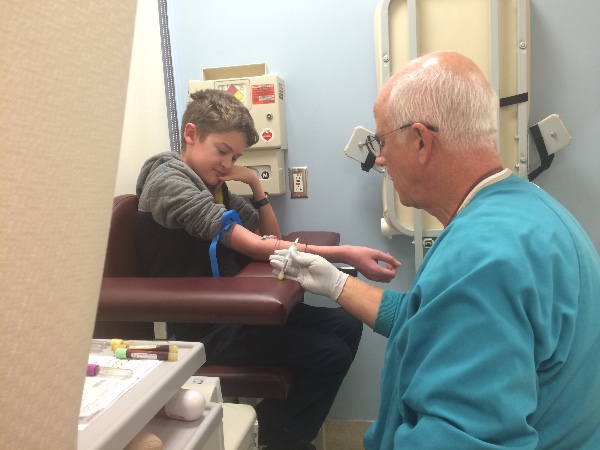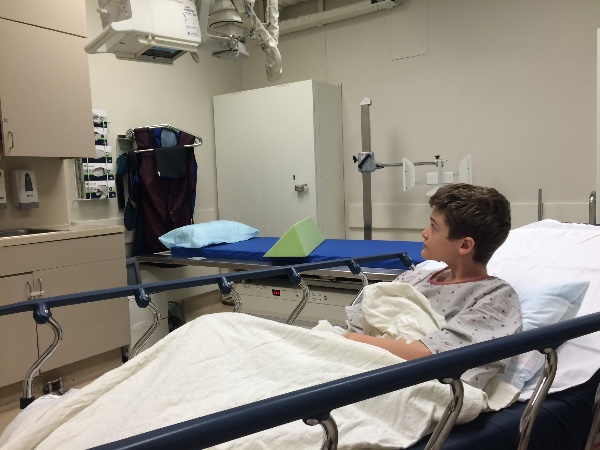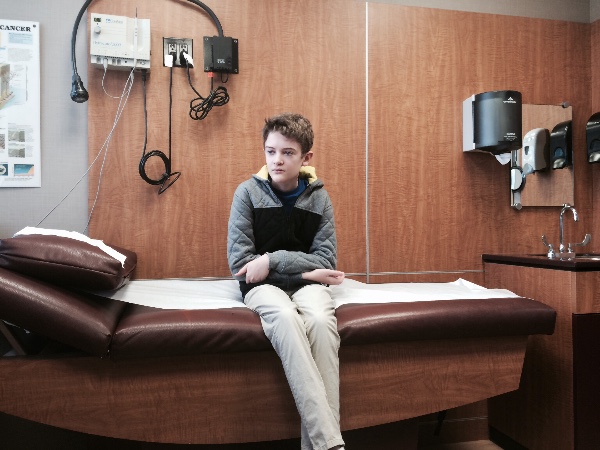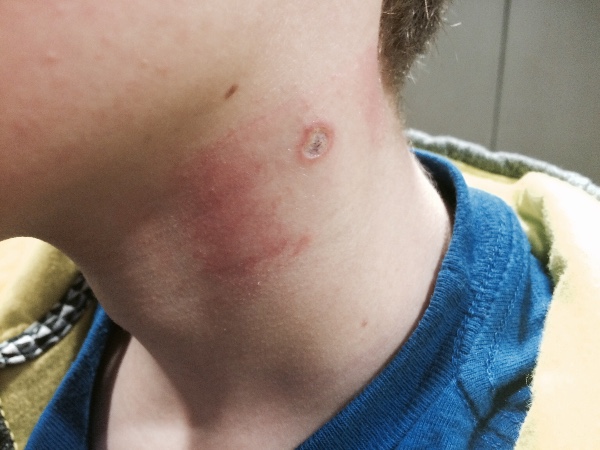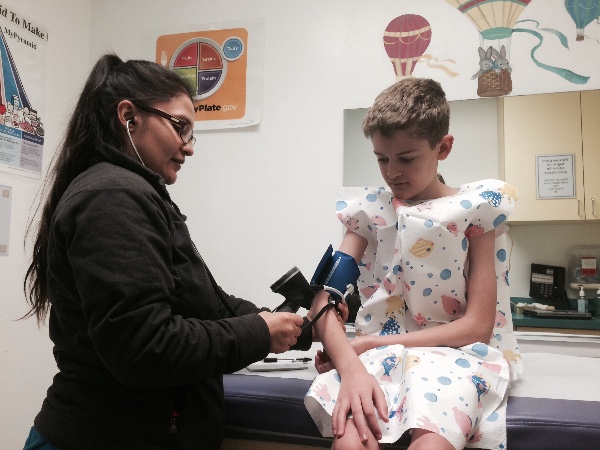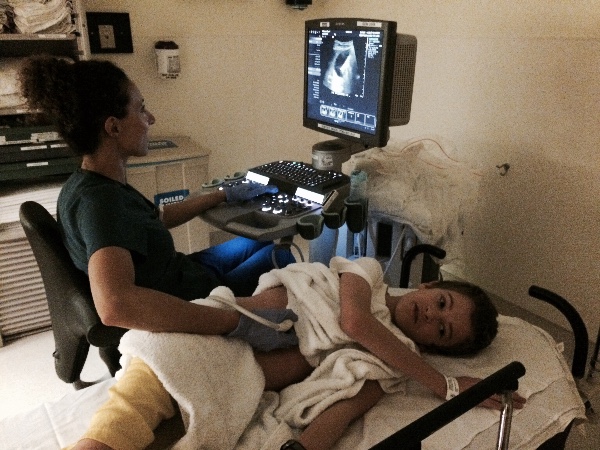 Recent update:
Things are going well right now. Noah has only had one bad sinus infection and one pink eye infection, and it took awhile to get rid of them but he got through it. I am still looking for a lab that can test Noah's C2 gene function, a doctor is supposed to be looking into it (Dr. Derek Wong at UCLA) but we know how doctors can be sometimes....it's not that they don't care, it's that when you get to the upper worlds of research medicine, they have kids that are going to die in an hour without help, so a kid with a strange but manageable (with medical care) immune deficiency doesn't get quite the same urgency.
(It's understandable, but frustrating for a mom who wants her son to avoid a rough road ahead.)
I've started Noah on an intense vitamin regiment to help boost his immune system, in addition to his daily antibiotic. Noah now takes Cod Liver Oil, B-Complex, C, Calcium and Magnesium, and a Cranberry Extract pill as well. Cranberry Extract is usually used by women who have problems with UTIs, but research has shown Cranberry Extract can hinder e-coli's ability to bind to the walls of the bladder, and h-pylori in the stomach, so it probably has other benefits in the body to keep bacteria from colonizing as well. I thought it might be helpful.
I've also gotten Noah into sports this year, golf and baseball, strategically chosen for his small frame and lack of muscle. Thankfully, he's enjoying both of them. Like most boys, Noah will never be a professional athlete, but these sports give him a chance to 'be normal', and we don't talk about his immune deficiency and Noah is really enjoying himself. He doesn't run well and his joints are a little messed up (I can't remember the medical word for this, something mobility, lol), but he doesn't run much in baseball and none in golf so it is working out well for Noah.
Right now, I'm just waiting for the location of the lab to do the C2 gene function test...very important next step. Noah's immunologist is going to call Dr. Wong this week to follow up. Hopefully that test will get done soon.
+ Read More
Be the first to leave a comment on this campaign.