Rikki LaCoste Housefire Fundraiser
$1,304
of $3,500 goal
Raised by
18
people in 29 months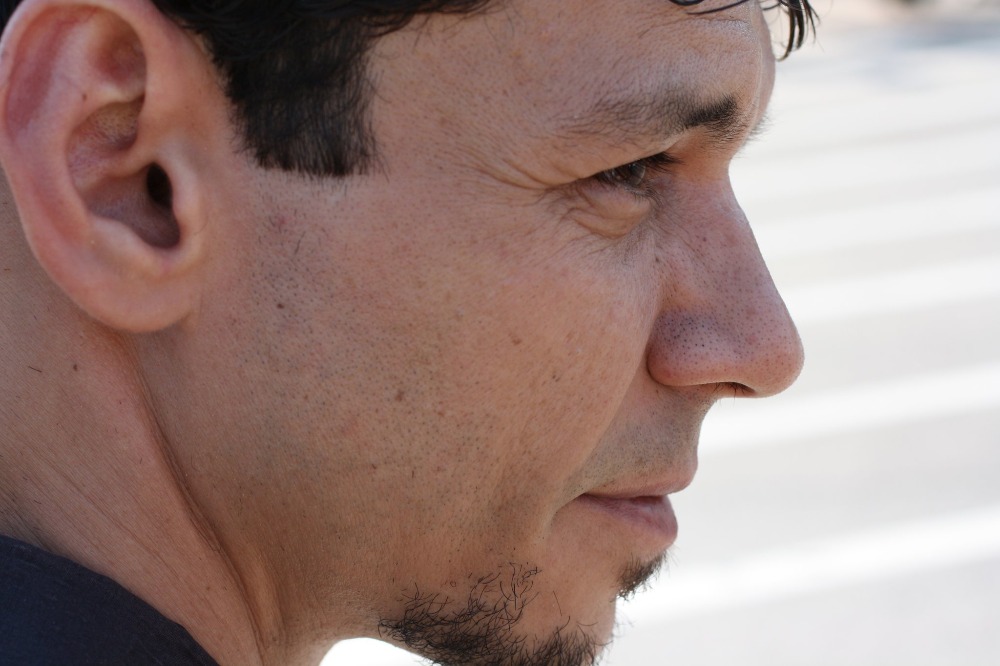 This request goes out to all of you out there who know Rikki and his family or simply care about other good souls in need.  On 21st May 2016 our friend
Rikki returned to his Ontario  home to find the remains of his house smouldering
, after a violent fire had destroyed all that he owned. 
Fortunately no one was physically harmed during the blaze, but treasured photos of his children, mementos, furniture, paperwork, computers, phones, books, and clothing were all reduced to ashes.  
Nearly two months later Rikki is slowly emotionally recovering, but needs our help to rebuild his life.  Now placed in temporary accommodation, after a long spell in hospital, his housing situation remains uncertain.  He needs access to healthcare during his recovery, as well as the ability to replace the essentials which each of us take for granted every day.
He also needs a home.Rikki is a generous spirit,
who has spent his life supporting others, be it in practical ways or through his collaborative music and educational projects.  Always willing to put himself out for friends, family or strangers, Rikki is conversely reluctant to ask for help when he needs it.   
So we, as his friends, are now shouting out to all those who have enjoyed and benefitted from Rikki's prolific musical, cultural and philosophical output over the years to help him now, when he needs you most.  We appeal to the artistic community, the paranormal community, the Pagan and Magickal community to come together and do whatever they can.
Even 5 dollars would help
put food on the table – when Rikki once again has a table. 20 dollars would help him out with phone credit to keep in contact with his friends and family.   
You can find out more about Rikki's work here:
http://rikkilacoste.weebly.com/
... musician, father, narrator, baker, writer, activist, steward, hermetic magician, podcast host, voice actor, philosopher, artist, composer, piano teacher, pariah, producer, audio engineer, spiritual agnostic, pacifist  ...
+ Read More
Update 2
28 months ago
Share
"OMG, thank you," was Rikki's comment to me when he found out he had some money. He is beyond words in gratitude for all that you have done for him when he discovered we had sent the first monetary installment via email to him. Others have been sending gift certificates via email to help him out as well.
This is awesome and the campaign has not reached the amount we know he will need and is still accepting your donations. So please share your joy of helping out with this.
Bright blessings to all of you,
Della, Cody and Zena
+ Read More
Update 1
28 months ago
Share
We heard from Rikki and he is doing well under the circumstances. His spirits seem high.
He still needs a home and can still use your help. This will help Rikki get a home sooner. Please share and donate what you can.
In a few weeks he will be in need of clothing.
Thank you so much for your time,
Zena
+ Read More
Read a Previous Update