92
3
Help Jillian Fight Breast Cancer
$11,885
of $15,000 goal
Raised by
110
people in 8 months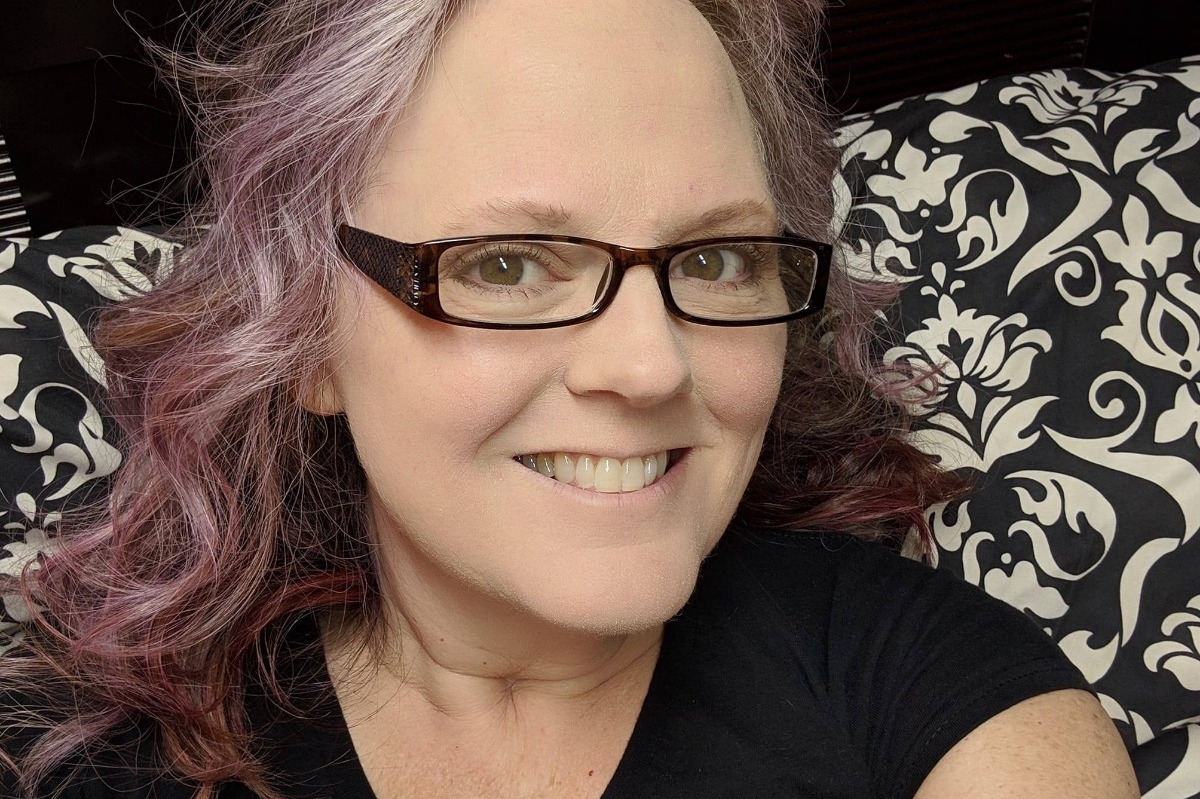 My name is Lindsay Baker and my sister, Jillian Taylor, was living life to the fullest as she always does when one day, in October of this year, she found a lump in her breast. At that moment, everything changed and a roller coaster ride full of ups and down ensued. The tests, the biopsies, the waiting, the bad news, the better news... on and on it went. She was set up with a great team at the Seattle Cancer Care Alliance who initially gave us that "better news". They said a mastectomy and removal of the axillary lymph nodes followed by radiation and oral meds would likely give her a very good prognosis. They also indicated she could return to work after being cleared from surgery. No one wants cancer, but it seemed she was facing the "best case scenario". Our relief in that news was great, but it was short lived.
She had a right sided mastectomy with axillary dissection where they removed 21 lymph nodes, 19 of them cancerous. The surgeon said the cancer had spread up her chest farther than she had expected. The pathology report took quite awhile and we all waited anxiously to hear the new plan. It finally came back and shook us all who had been so relieved for awhile that it wasn't "that bad". Well, as it turns out her cancer is a stage 3A and she will require 8 grueling chemo treatments. After chemo she will endure approximately 30 radiation treatments spread over six weeks. She has, and will continue, to board a ferry and travel to Seattle several times per week for various procedures, treatments, and chemotherapy. As I type this she is having a port placed in her chest that will deliver the 3 chemo drugs and various nausea meds to help her deal with the awful side effects. 
During all of this, she is not able to work, and has 3 children at home to house, feed, clothe, and nurture. It is awful to have to go through everything she is going through to save her life to be here for these children and her husband, but to have to worry about food, travel expenses, and medical expenses on top of all it is just too much. My sister, a registered nurse, is the primary income earner for her family so this cancer diagnosis is devastating to their household income. Like many of you, my sister never thought she'd need to ask for help to preserve her family and to cover their living expenses (especially during the Holidays). In fact, she has on many occasions helped others in her position. Now I ask our friends and family to do all we can to help her.
Our mother, Sydney Chandler, is Jillian's financial power of attorney and will be handling all funds from this campaign to help meet the family's monthly needs as well as try to stay up to date with her medical bills. 
She will need support in the coming months as she recovers and eventually gets back to work. Right now there is A VERY urgent need for funds to buy groceries, pay bills, and commute back and forth to Seattle. Fortunately, she has secured assistance with transportation through the Kathleen Sutton Fund, but if we can all pitch in a little it will go a long way in relieving some stress from my sister so she can focus on kicking cancer's ass. Though she is fortunate to have a circle of friends and family to offer emotional support, it is time to reach further and ask kind and concerned friends and strangers to help in this trying time.
Aside from the urgent day to day needs the medical bills are mounting quickly. After insurance she is responsible for about $5,000 already and she doesn't even start chemo until 12/13/2018. Chemo costs about $13,000 per treatment ad we don't know what the copay is yet. More meetings next week will reveal more financial details. I will be posting updates here on this page.
Thank you for taking the time to read this and for any amount you can contribute to her in her time of need.  Know that any funds will go directly to the preservation of her family and home.  Financial assistance will not only keep her family running, it will allow her the peace of mind to focus entirely on recovering from this devastating diagnosis.
Jillian is also a talented blogger. You can read her updates shared with humor and a positive spirit here:
https://themrandmeshow.wordpress.com/
For transparencies sake and to attempt to meet all of go fund me's requests I will list all parties names, locations, and relations below:
Lindsay Baker: Jillian's sister and wrote this story and set up the campaign. She lives in Bremerton Washington.
Jillian Taylor: is the person receiving all benefits of the funds from this campaign. She lives in Bremerton Washington
Sydney Chandler: is the mother of Jillian as well as her financial POA. She is receiving the funds and using them to pay Jillian's monthly expenses and to pay her medical bills from her cancer treatment.
+ Read More