Help Fund RitaRita's Debut LP
$1,820
of $1,500 goal
Raised by
20
people in 7 months
The Story

Jump in the Delorean and go back 10 years. Drive to a small house in the suburbs of Northern Virginia. Peek through the front curtains and you'll see RitaRita's first wobbly steps towards a lifetime of musical marathons. 
Being the older sibling, Eli  was the first contender. Quickly moving from the pots and pans in the kitchen to the First Act drum kit that would soon be wailed on to its dying breath, Eli was set on playing music from his first interactions with its beauty. Around seven, songwriting became a central focus and with a growing struggle to write songs to the drums, he learned a few guitar chords from his dad. 

Tired of playing alone and in growing need of a rhythm section, Eli employed younger brother, Jere, on the drum kit. With frequent sibling lessons and the never-ending, error-rearing jams that filled the household, the brothers managed to grow in parallel. Jere soon outpaced Eli on the drums and as they grew, so did the free-flowing music  they would play everyday. 

These jams were like conversations. Fueled by the improvisational inspiration of Jimi Hendrix, The Grateful Dead, and Miles Davis, Jere and Eli grew up communicating through music.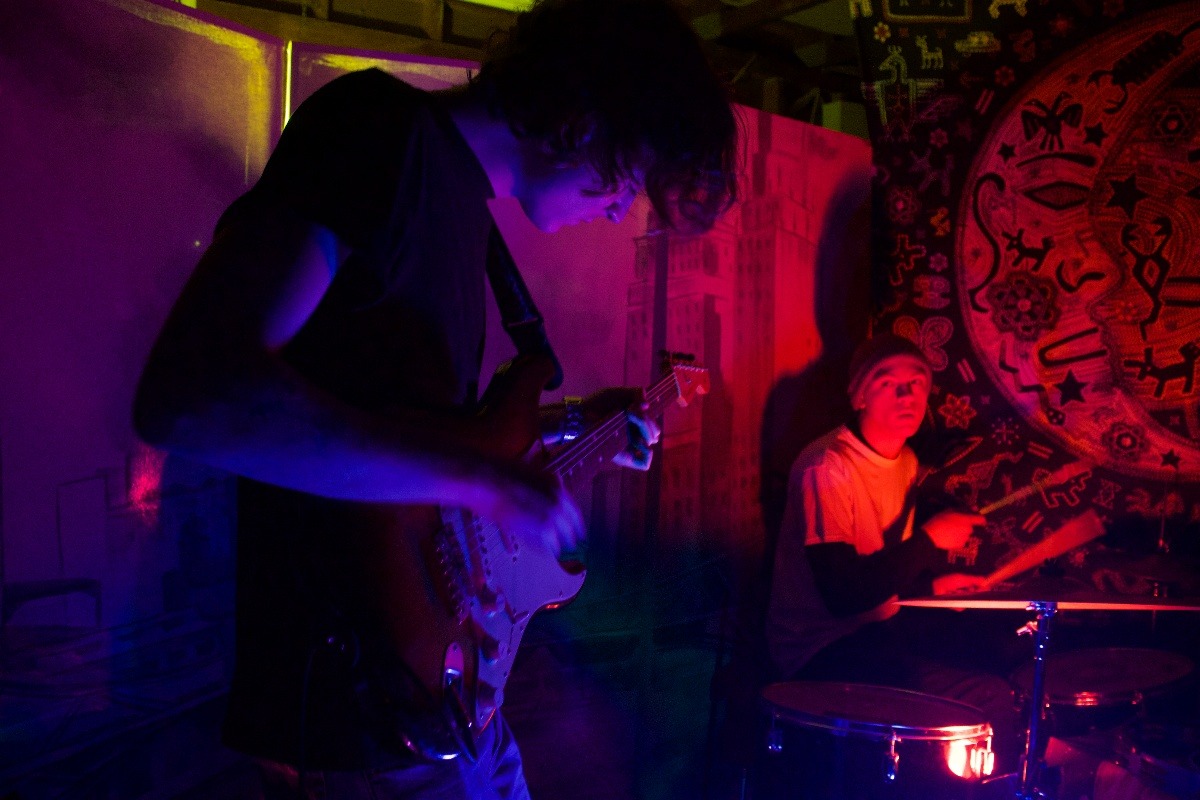 Half a year after being accepted to Berklee College of Music, Eli would come to the realization that there were not the funds or means to make Berklee a reality. With his small savings, Eli began traveling and recording.

With Jere's growing abilities in guitar and songwriting, the musical convergence of this brotherhood only strengthened. With brains that exist on the same wavelength, voices that sound alike and a mutual love for the same artists, Eli and Jere decided to stop ignoring the signs, make it official, and begin the recording project RitaRita .



Our First LP

Now you're up to date. RitaRita   was fated to form. We've always had a model that worked and now its time to take that to the studio . The last record was a blast to create and the powers of online crowdsourcing singlehandedly pulled those tunes out of the guitar and made it possible for new songs to be heard. Finding North  was in essence the best seven songs Eli had at the time and we're proud of that first phase. You can find that Kickstarter here .

This album is about a lot of things. It's about transitions. It's about family. It's about the current beginning and end of what we know. We're tackling a much more vibrant and vivacious sound than anything we've previously recorded. These tunes will be larger and more experimental. The album will tell a story start to finish. It's the record us brothers have always wanted to make and RitaRita   is the realization that we are bringing to life with our own hands. 

What You Are Funding:

This project began on Kickstarter but due to the website's all-or-nothing system, we were not able to collect the funds for this album. All of our backers were never charged since the project was not successful and towards the project's close, we heard from backers equally frustrated with Kickstarter's platform because it erased the commitment they had given to this album. With all of that said, RitaRita  is here on GoFundMe in a last minute attempt to make this album with the help of the community around us. Since our goal is much lower now here is what you'll be supporting:

- a few necessary equipment upgrades (namely our cheap 12 year old drum kit)
- manufacturing costs so we can get rewards to our backers
- vinyl and production costs

Kickstarter allowed us to get the word out. It also showcased the dedication of our fans and the care you have for this music. We can't thank you all enough for committing to this art and bringing to life the musical conversation that us brothers have shared for so long. 

We Are RitaRita


+ Read More
Update 1
Posted by Eli Pafumi
7 months ago
Share
Hello all! Thanks to those who have recommitted to this project and followed the making of this music with us. We are so excited to debut all the new tunes we've been working on. Big announcements coming soon!

Our project is almost funded and we will be withdrawing the donations on MONDAY. Let's see if we can get over our mark by then! Share our project and tell your friends! Still working on getting rewards to all of our old and new backers! Hold tight. Lots on the way.

Peace and love. #WeAreRitaRita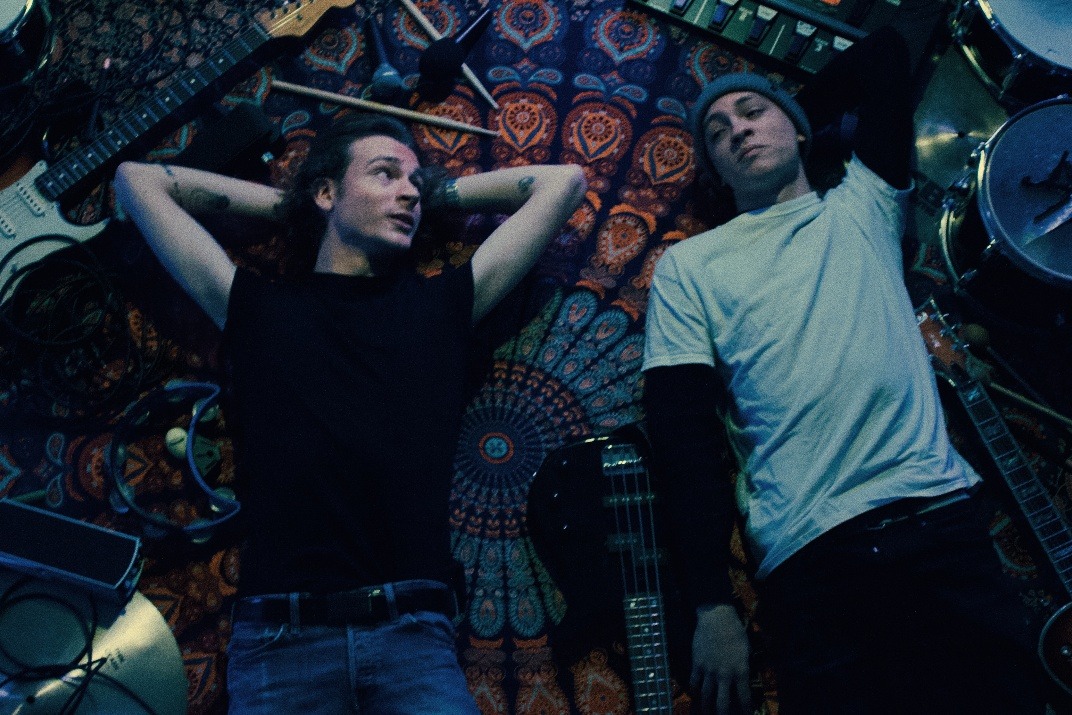 + Read More