Help Free Darlene from Lyme Disease
$29,655
of $48,000 goal
Raised by
196
people in 31 months
Darlene Fernandez is a generous, loving, kind and beautiful soul who has devoted her life to helping others.   For roughly 10 years, Darlene has worked in social services providing outreach, pathways to housing, and mental health support and advocacy to those in need.  Now, Darlene needs your help.  After more than ten years of deteriorating health and misdiagnoses by scores of doctors, Darlene has finally been diagnosed as having Chronic Lyme Disease (CLD).  CLD is the result of undiagnosed or untreated Lyme Disease (bacteria) that has gone into hiding within the body, and manifests itself in very serious and debilitating health conditions.  It is extremely difficult to detect, and treatment is lengthy, very expensive, and is not covered by health insurance.   Those of us who know and love Darlene and her husband Fernando, also know how independent and self-sufficient they are.  They have resisted asking for financial help, but are unable to pay for the on-going treatment she needs.  That's why they need your help.  
With proper treatment under the care of a specialist in dealing with Chronic Lyme Disease, Darlene and Fernando are hopeful for her recovery. The Doctor who helped diagnose Darlene has been successfully treating CLD patients for many years. He has prescribed an extensive plan for Darlene comprised of multiple antibiotics, supplements, intravenous treatments, and ozone therapy to fight and kill the bacteria and rebuild her immune system.  Although there is a long road to recovery, at least now with the help of this specialist, there is hope.  Your help is needed to raise $48,000 to get Darlene started on her treatment and on the road to recovery.
All Donations will go directly to pay for Darlene's Chronic Lyme Disease treatment as prescribed by her Doctor.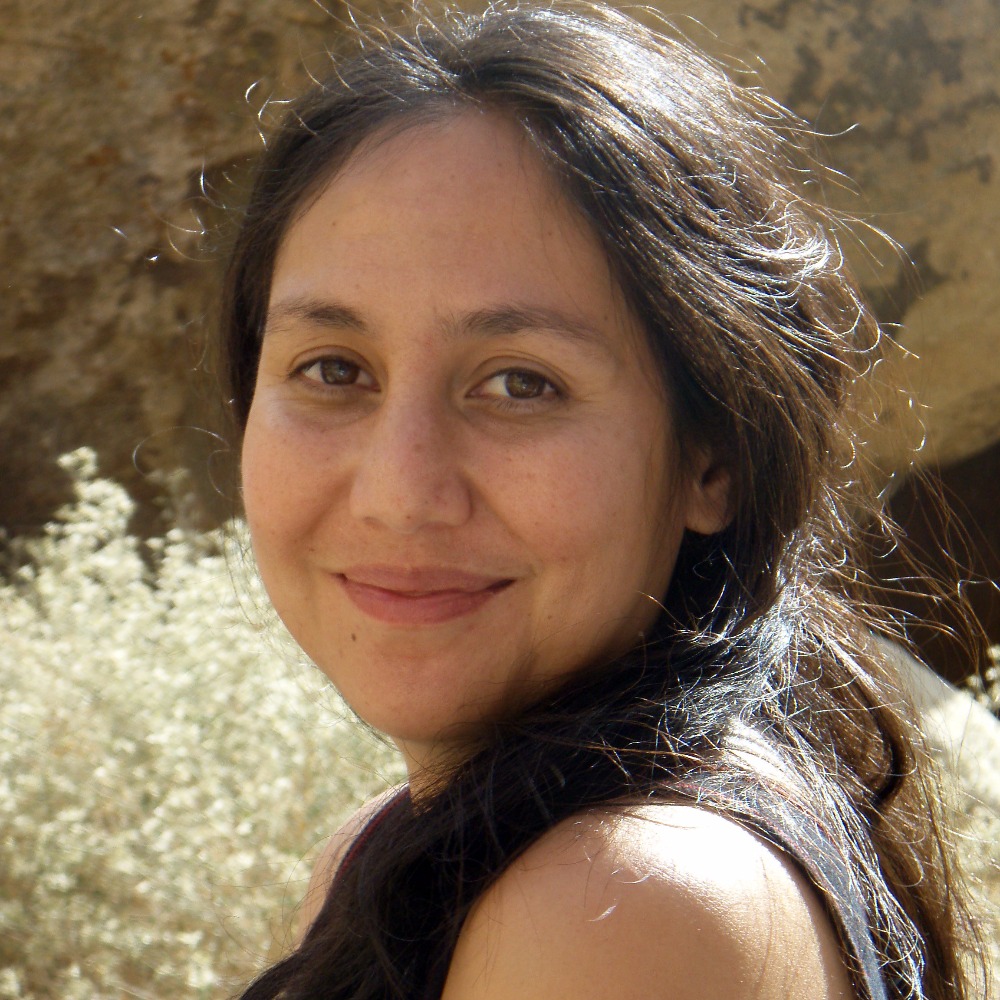 Darlene's Story:
Until recently, Darlene served as Associate Director of Outreach and the Outreach Coordinator for a large portion of Los Angeles County and Long Beach, California. She helped homeless veterans and others to gain access to resources and help in turning their lives around. However, because she could no longer physically perform her duties she was terminated, which also meant the loss of her health insurance.  
For years, Darlene had been told she had everything from rheumatoid arthritis, interstitial lung disease, undifferentiated connective tissue disease, premature ovarian failure, lupus, cognitive disorder, epilepsy, and even that her conditions were psychosomatic. All of these incorrect diagnoses also resulted in her being prescribed medications that provided little or no relief (or simply created new debilitating conditions) and now Darlene's situation has become dire.
Darlene's current symptoms include grand mal and focal seizures, numbness, shingles, random muscle jerks, poor vision, poor balance, extreme fatigue and weakness, difficulty breathing, light and sound sensitivity, memory loss, difficulty speaking, tingling all over (including her tongue), trouble reading and writing, difficulty comprehending what she reads or having long conversations, erratic menstrual cycles (after 10 years of being post-menopausal while still in her 20's), insomnia, plus anxiety and fear of having another seizure.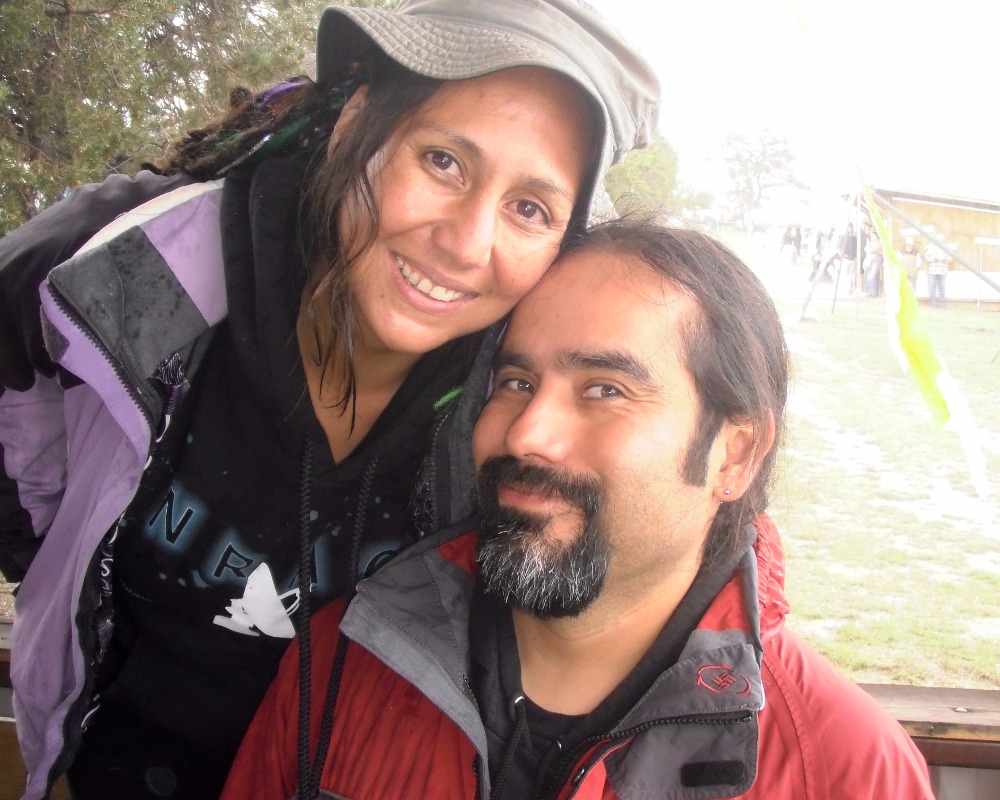 The last few years have been extremely difficult for Darlene and Fernando.  Not only did Darlene lose her job and the fulfillment of serving the needs of others, she has also lost the ability to live the active lifestyle she loved.  Darlene has always been a passionate explorer, adventurer, hiker, and lover of the outdoors.  She and Fernando have rappelled down cliffs, climbed rock faces, hiked the Grand Canyon, canoed the Colorado River, traversed and explored the beauty and power of our natural world in countless ways.  
Now, performing the most basic tasks like washing dishes, or doing one load of laundry are exhausting for her.  Her immune system has shut down, her central nervous system is under attack and her body cannot fight the bacteria load consuming her.  Her lung capacity is only 80 percent of what it should be.  She has lost 25 pounds.  She has difficulty walking and no longer drives.  Darlene's days are now mostly filled being bedridden.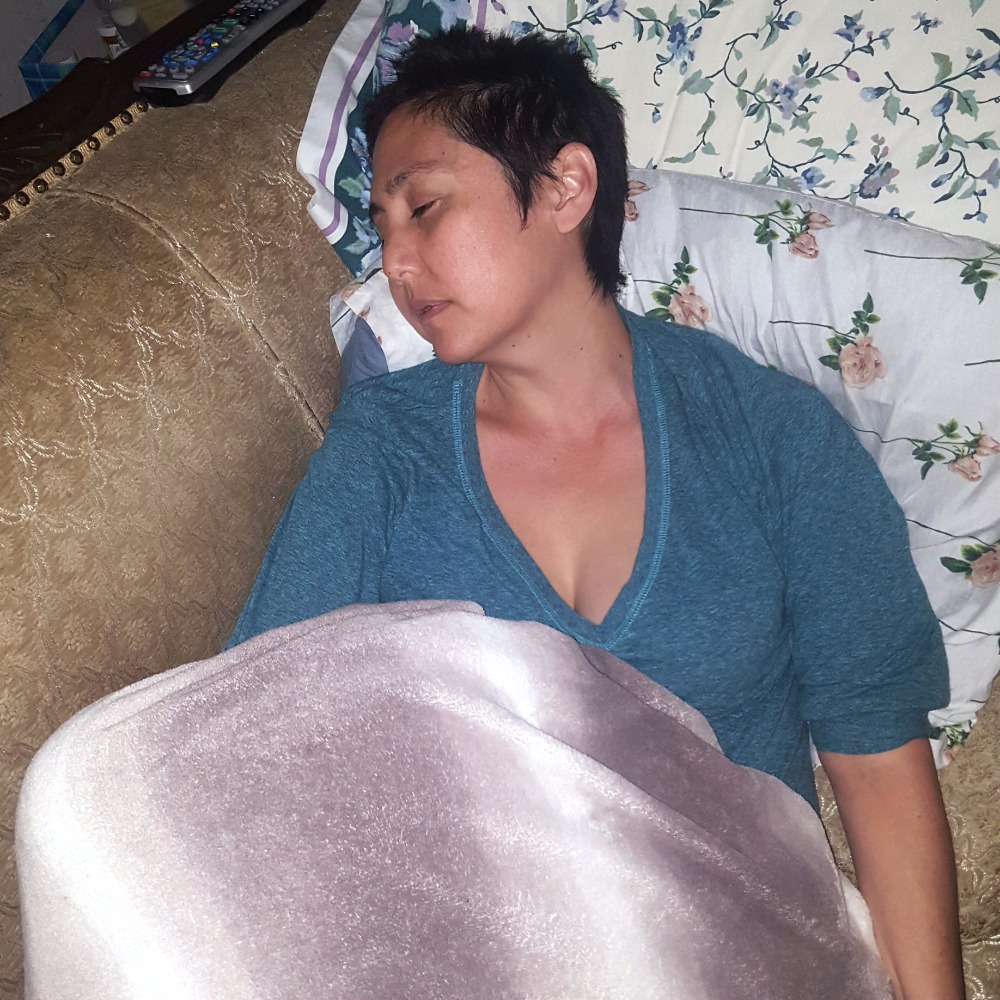 For those who know her, Darlene's warmth and compassion are an inspiration to us all.  She has touched the lives of so many in a profound and beautiful way—now it's our turn to help her.  Help her to get back the health that has been taken from her so she can return to a more normal life of loving and caring for others, and providing her friends and family with the warmth of her smile and the generosity of her heart.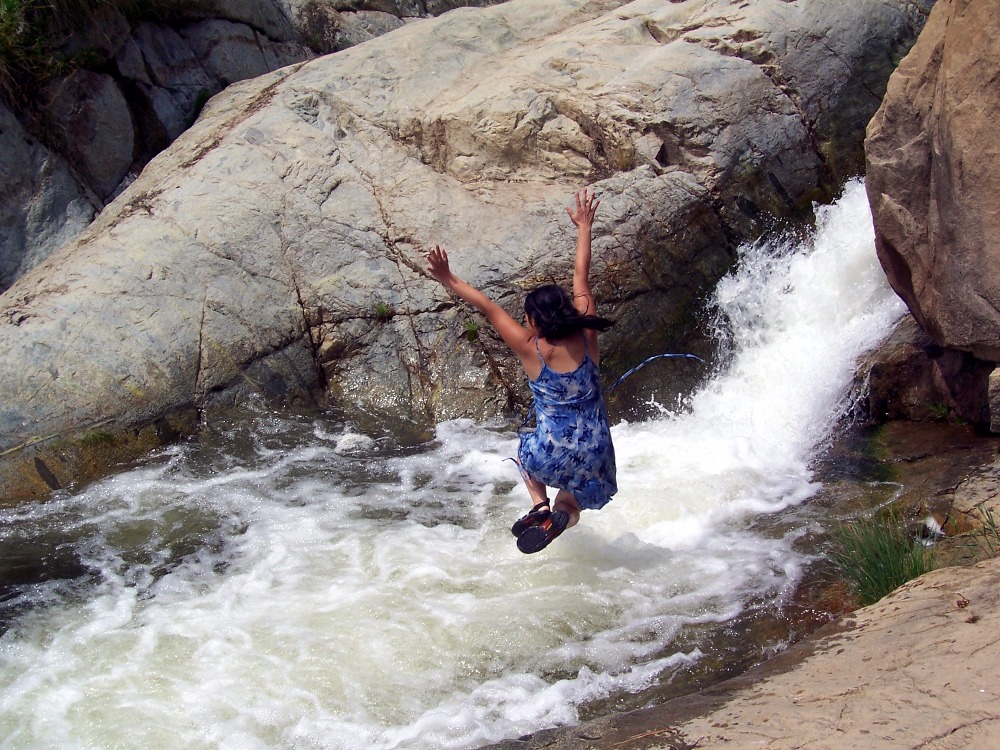 More on Chronic Lyme Disease:
In September 2015, the Center for Disease Control (CDC) stated that 300,000 new cases of Lyme DIsease are reported every year.   Trials and surveys found that patients with Chronic Lyme Disease suffer a worse quality of life than most other chronic illnesses, including congestive heart failure, diabetes, multiple sclerosis and arthritis.  Yet, because the CDC does not recognize Chronic Lyme Disease, insurance companies are not required to cover the cost of treatment.  There is hope that more recognition and awareness will change this in the near future.   
https://www.lymedisease.org/lyme-basics/lyme-disease/chronic-lyme/
http://www.ilads.org/lyme/lyme-quickfacts.php
+ Read More