Help Nicholas Fight Cancer
$30,270
of $100,000 goal
Raised by
367
people in 29 months
Nicholas has fought for over a three years now and is we are very hopeful he is on the road to recovery.   He will be attending Embry Riddle Aeronautical University in the fall.

My name is Andrew and we were just your average family of four. Everything was great. We have two boys who are both honors students, the oldest Andy is in college on scholarship and the youngest Nicholas is a junior in high school.  Then one day the youngest, Nicholas wakes up with a pain in his neck.  It doesn't go away and soon he starts feeling pain down his arm.  You take him to the doctor and they do an MRI.  The next day you are called in by the doctor that tells you your 16 year old son has a large tumor growing in his neck and its wrapped around the nerves going to the right side of his body.  A biopsy reveals that it is a  rare bone cancer called Ewings Sarcoma.  Smaller tumors are also found in his lungs. A families worst nightmare begins.

Nicholas was a 17 year old and a science honors student at West Boca High School.  He is one of the kindest and most polite kids you can meet. He loves playing Nintendo and going to events like Comicon. One day he hopes to write his own games.  But for now his life is on hold since he is unable to go to school because of the intensity of the chemo therapy. 

To fight this cancer Nicholas has gone through 12 months of intense chemotherapy (13 sessions) to attack the cancer which has spread in his body.  The tumor was inoperable since it is wrapped around the nerves to his arm and chest.  The only option was radiation, but standard x-ray radiation is very risky because of the location of the tumor in proximity to the spine.  The best option was proton radiation, which is highly focuses and allows higher doses to be delivered to the tumor without radiating surrounding tissue.  There are only a few facilities in the nation that are equiped for this kind of treatment.  The closest one to us was in Jacksonville, Florida.  We had to travel to Jacksonville and rent an apartment there for 3 months while he was being treated.  During this time his throat completely closed off and he had to be fed via an IV for four months till his throat healed.

We thought that we had the greatest Christmas present in the world December 2016 when he had finished his entire cancer protocal and the PET scans came back that he was clean of the Ewings cancer.  But the joy we felt was short lived.  The Tuesday after Christmas we went in for a routine blood check and found that they had received the results back from a bone marrow biopsy they had done 3 weeks earlier.  We had gotten the results for the testing for Ewings already, but the doctor had them test for any other cancers.  We were then informed that the markers for luekemia were found and that if he did not have a bone marrow transplant soon it would develope into full blown luekemia.  So at the moment when we were just about to put all of our lives back together we were informed that our fight is not over and that our son is in for another 6 month battle before this war is won.  

After receiving a bone marrow transplant and spending 3 months in seclusion in the hospital, Nicholas began recovering well.  But the fight had left him very thin and weak.  His throat also had a narrowing which was caused by the scaring from both the radiation.   This made it very hard for him to eat. 
As the summer came on he developed a very bad cough and then experienced a number of pneumothoraxes, or air leaks in his lungs.  This eventually lead to a lung collapsing and emergency surgery to repair the leak.  As horrible as this sounds, this saved his life because while doing the lung surgery they discovered that the cough and lung troubles were being caused by GVHD (graph vs host disease) or his new blood seeing his lungs as a foreign body and attacking them.  After more days in and out of the hospital the doctors eventually were able to get a handle on this new issue with numerous medications. 
Nicholas is now slowly recovering and gaining back his weight and has been given the green light by the doctors to attend college this fall.   I am hoping that this is the end of this chapter of my sons story and that they chapter to come are bright.
Thank you to all that donated.  Without you my family could not have gotten through this.  Nicholas is only here today because of all of the support everyone has given him.  Thank  you from the bottom of my heart.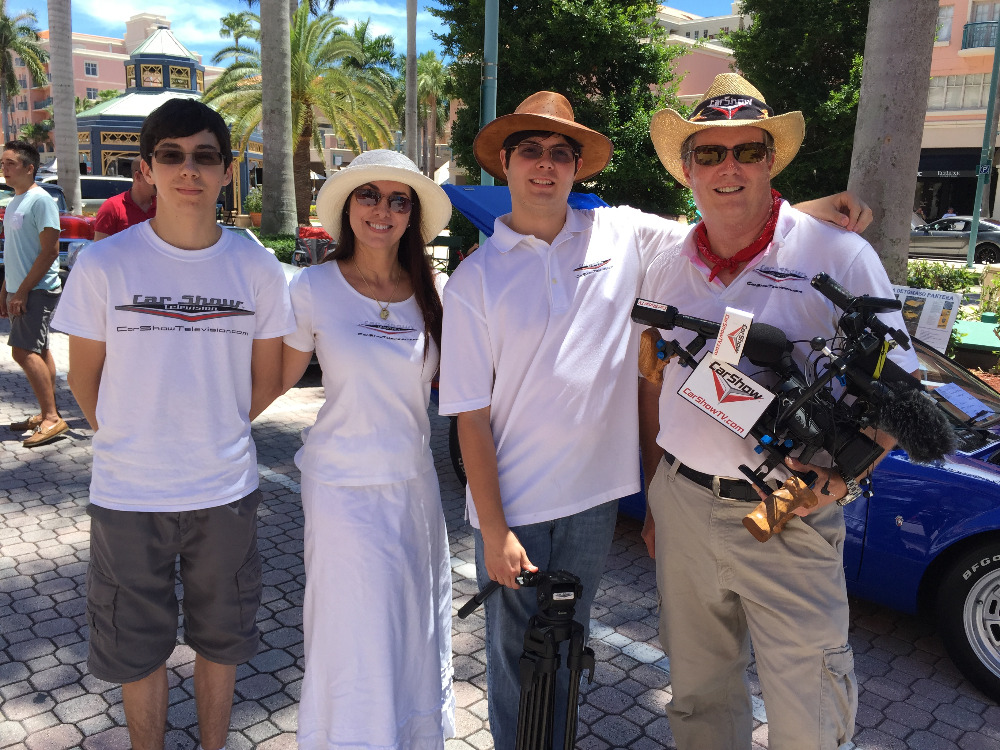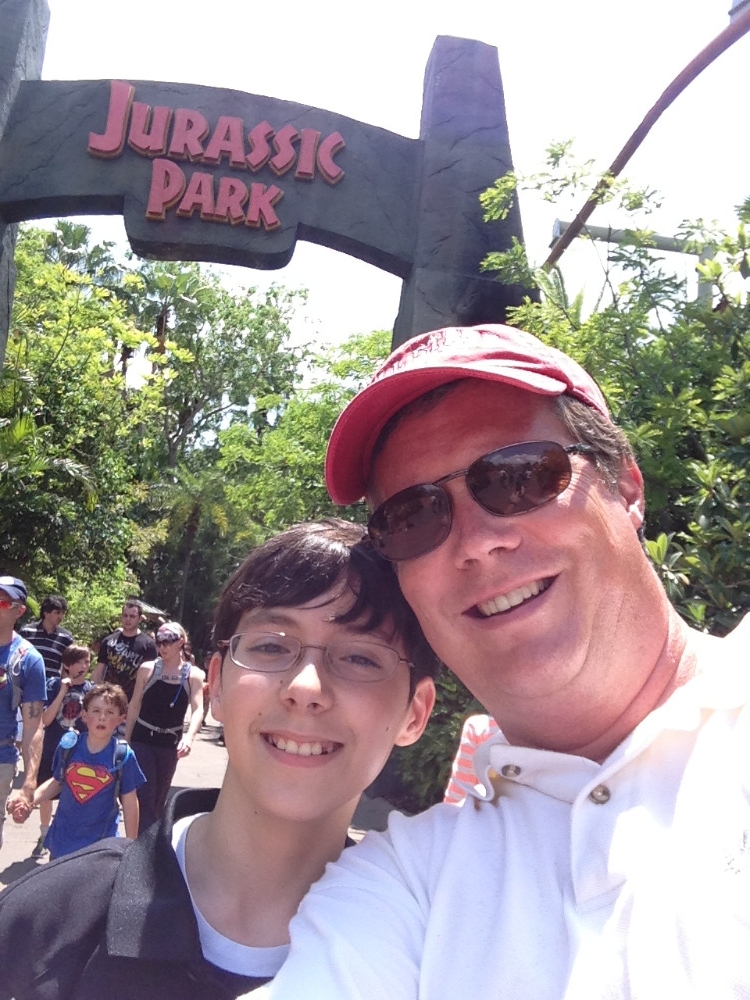 + Read More