Get Mike's Tumor Surgically Removed
$48,560
of $48,540 goal
Raised by
366
people in 33 months
I would like to introduce you to my daughter, Stephanie and her husband, Mike. We are creating this account to help cover uninsured surgical and medical expenses for a tumor that has been found in Mike's abdomen.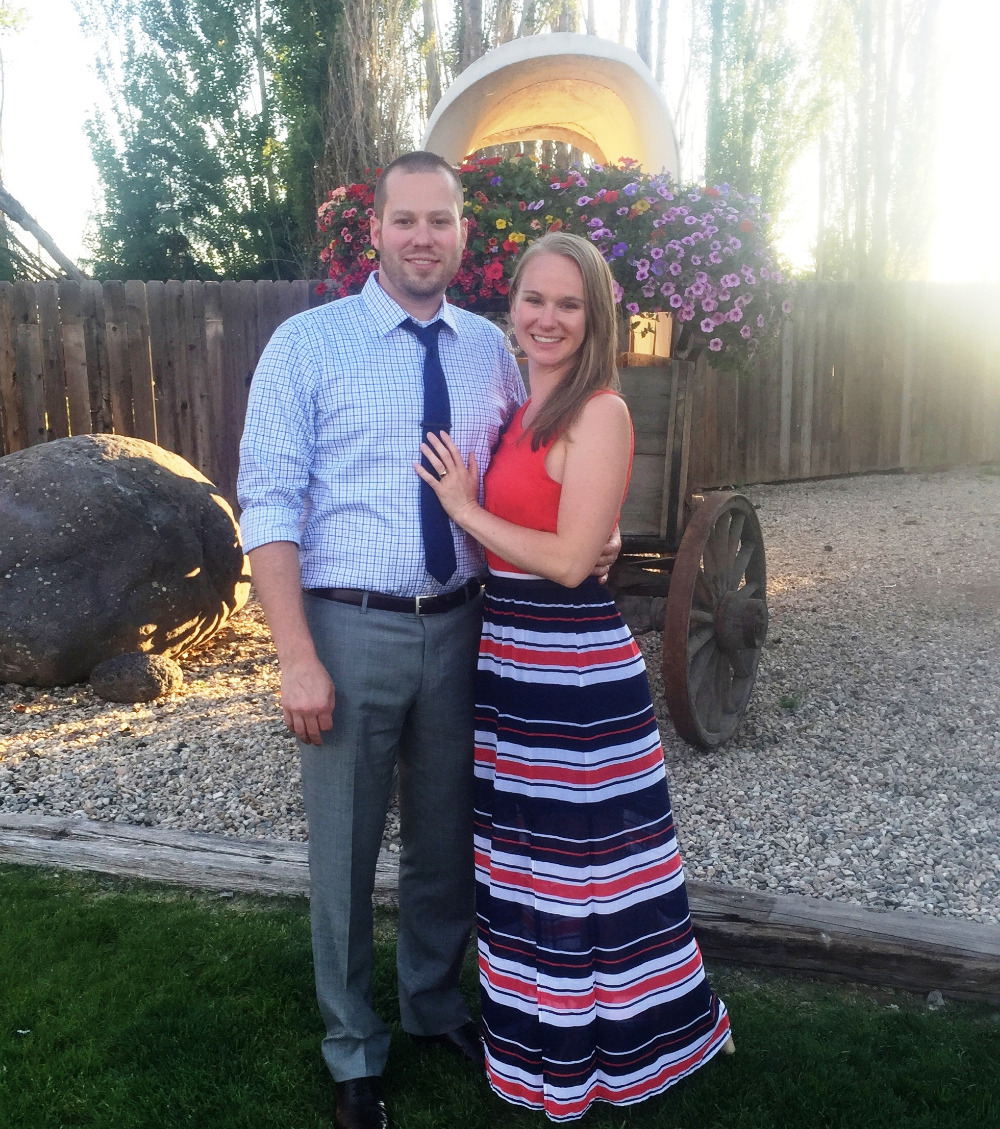 Mike was a paramedic for 10 years and moved from Minnesota to Boise in 2008 where he met Steph about 7 years ago. Steph is a graduate of Boise State University and worked as a Neonatal Intensive Care Unit (NICU) nurse in Boise.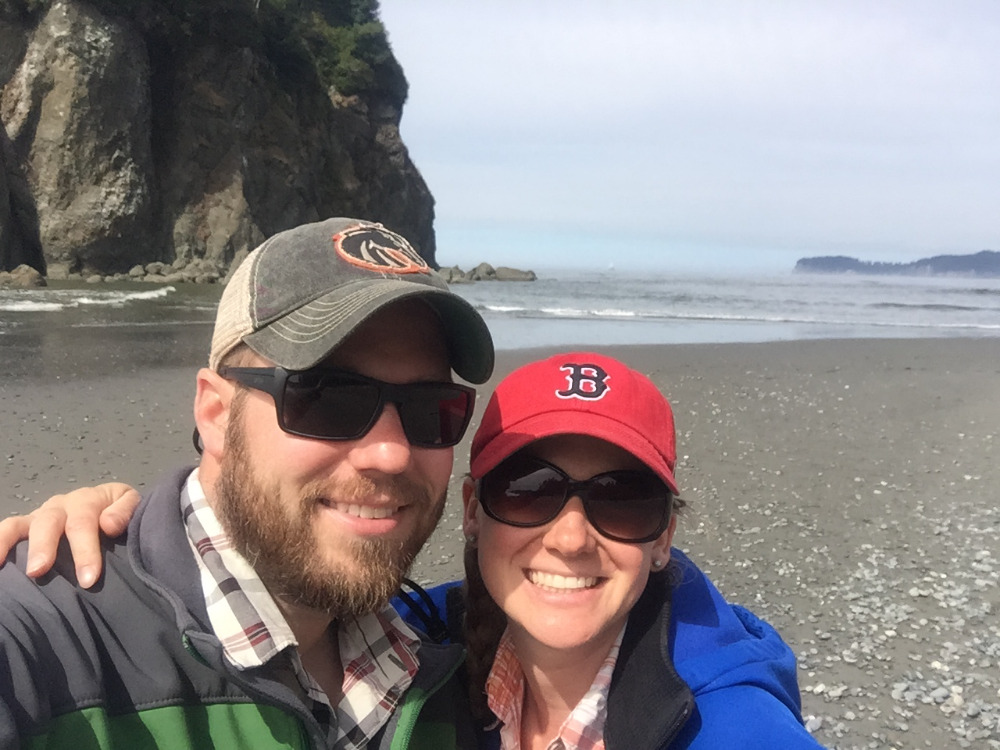 In June they moved to Washington for Mike to attend Physician Assistant School at University of Washington (Medex NW) in Tacoma.  Stephanie is working as a travel nurse at NICUs in the Seattle-Tacoma area.  Stephanie and Mike are happy newlyweds of two years.  They are one great couple! As medical professionals, they love taking care of people, family and friends and their patients.



I will always remember that phone call from my daughter when in tears, barely able to talk, she told me they were afraid that Mike, might have cancer. This has been devastating news. It is made worse because Mike is currently uninsured due to extenuating circumstances stemming from his prior insurance's end date, mail being delivered to their permanent mailing address in Idaho, and Stephanie and Mike missing the qualifying event time period. Stephanie and Mike also could not afford to put Mike onto Stephanie's travel nurse insurance due the monthly expense of $650.00 - $750.00 per month.

With expenses from a costly PA program, and only Stephanie working, there is no room in their budget for these medical surgical expenses. They have had to cut back; sold Steph's truck and very much limit their expenses to be able to afford to have Mike in school.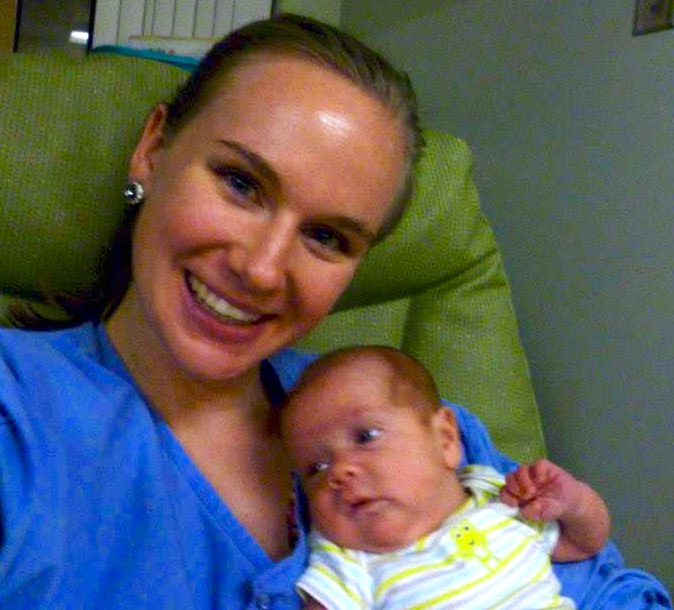 (Above photo provided by and permission obtained to use from the parents of this patient)

Mike has recently been diagnosed with a large mass (7 x 7 x 7 cm ) in his abdomen. Extensive abdominal surgery to remove this tumor is required to obtain the final diagnosis; which is speculated to be either a lipoma (benign) or liposarcoma (cancerious). Due to the location of Mike's tumor this surgery will require 2 surgeons: a skilled urology oncologist and a general surgeon.  It is unknown how extensive the surgery will have to be until it occurs, so it is impossible to determine the actual cost for this surgical hospitalization, but will likely surpass $100,000.
With an ER visit, imaging studies, labs and specialist appointments, the medical bills are already accumulating. Due to being uninsured, we will be required to place a substantial deposit down before having the surgery completed. The urologist is consulting with multiple general surgeons at this time and we are waiting to hear back to confirm who all is needed and if they are all available on November 30th. We also have the billing department working on a rough estimate for surgery and the amount we would have to provide upfront.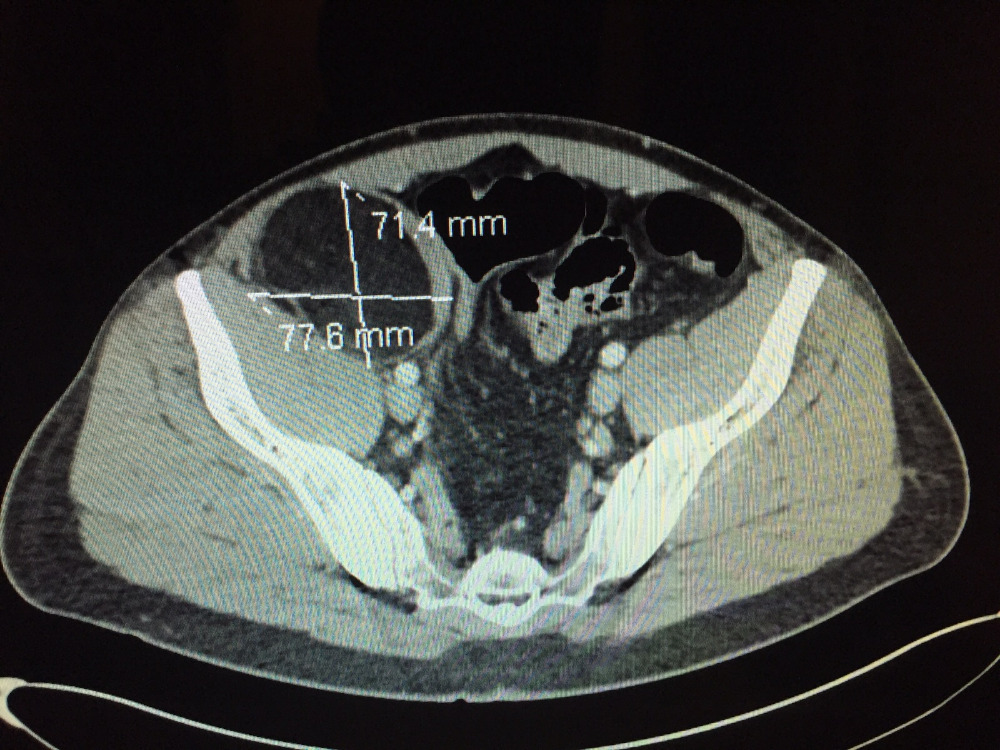 The surgeons are working together to get him into surgery; tentitively scheduled for November 30th. This is the best timing for his health and for his school, since he will be on break. Mike is an excellent student and really enjoys his studies and his fellow classmates. Ultimately, when he graduates, Mike will be an excellent Physician Assistant and will help many other people during his career. We are hoping to have the surgery as soon as possible to prevent further growth and damage, and avoiding missing as much school as possible to keep him on track to graduate in 2017.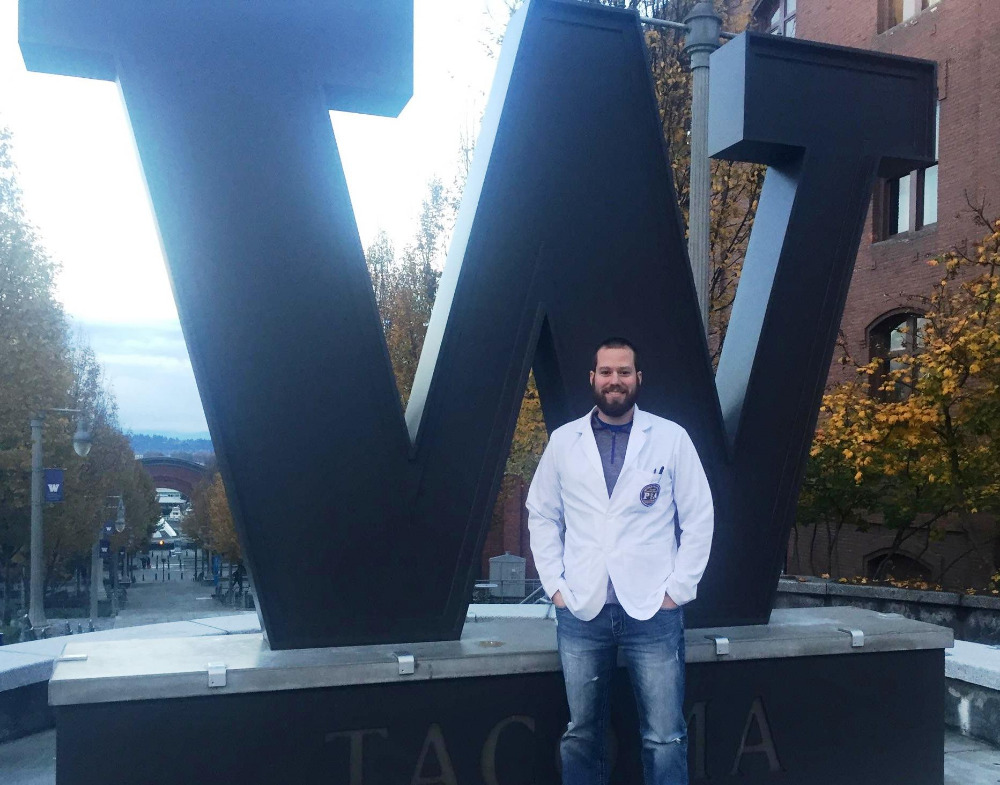 We want to thank you in advance for your caring and your generosity.  We appreciate anything you are .able to contribute to help with the expensive medical bills. We are grateful for your thoughts and prayers, and look forward to giving you an exciting report once Mike is recovering from his surgery.

With Gratitude  
Mike and Stephanie and their entire family
+ Read More