Miss Universe Jamaica Candidate
$600
of $3,000 goal
Raised by
16
people in 60 months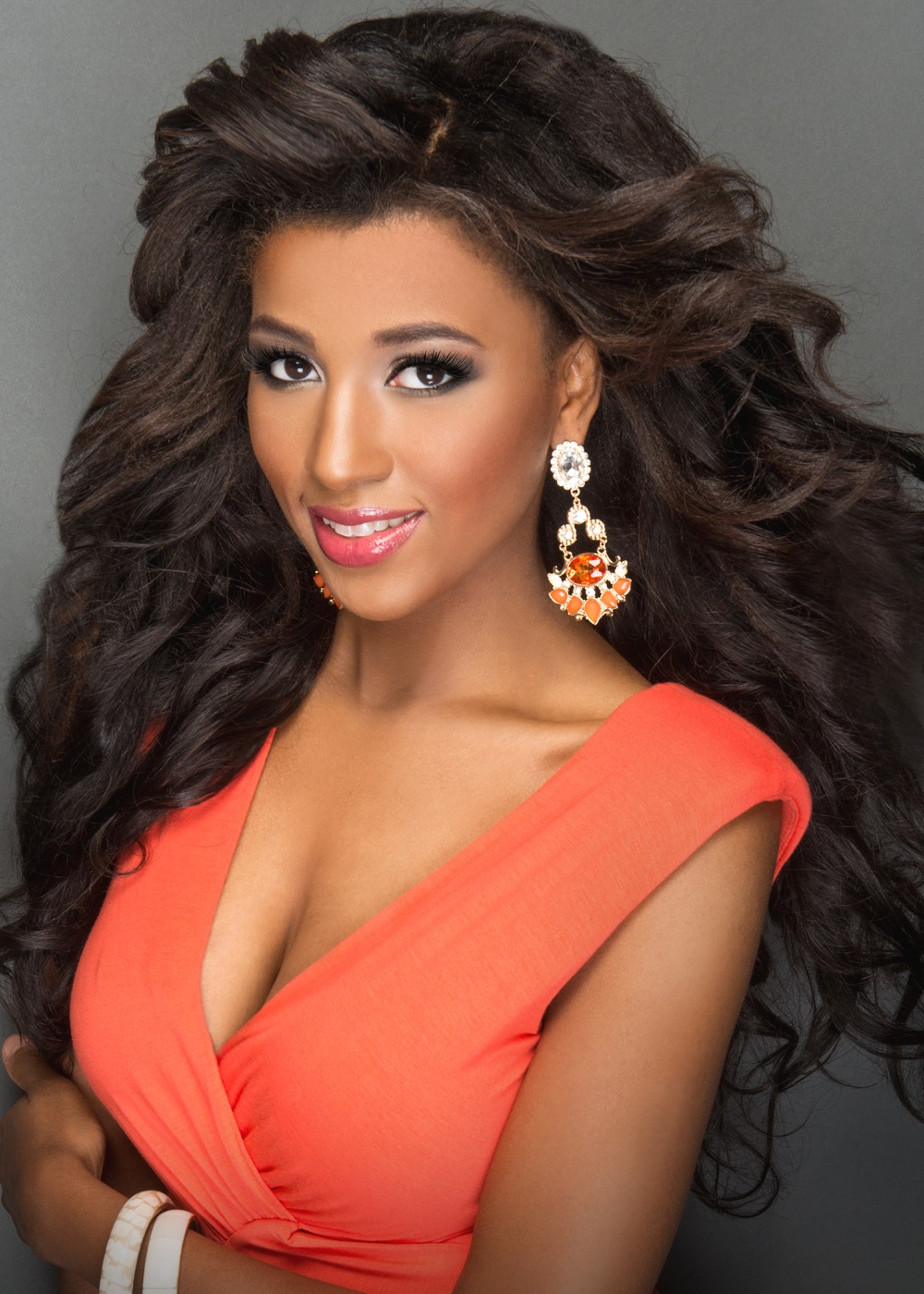 Hello Everyone!!!
My name is Victoria Virgo and I am a canidate for Miss Universe Jamaica 2015. My history in competing in the Miss USA/Universe organization has been a great experience. In 2012 I competed for the first time and won the non finalist swimsuit award. This did not have me discouraged. I became even more determined to walk on a national stag and aim my goals  to be able to represent my  country Jamaica on the Universe stage. In 2013, I came back to the Miss New Jersey USA competition and won second place out of 100's of beautiful young ladies. Although I placed in the top 5, making that big jump from a non finalist to top 5, my dreams were coming true right in front of me. In 2013, I competed for Miss New Jersey USA and placed in the top 5 once again out of 100's of girls. Even though I placed 3rd runner up, this did not stop me from pursuing the crown even more.
Since I was a little girl I watched the Miss USA and Universe competitions with my family. It has always been a tradition for us to watch that show. I remember telling my mom that one day I will walk on that stage. I have not always been a pageant girl and was a late bloomer because I started pageants in my teens, but I have always been interested in fashion.I can say that I take after my mom because she has always loved fashion and was once a model. Hard work= Success; and I define myself as a hard worker through my studies, job, relationship and family.
I am currently a Biology and Pre-medicine major, with an interest in the business field as well. I have been writing a book as well, and I'm looking forward for it to be published. Some of my long-term goals are to become a physician and expand my business. I like to consider myself a jack of all trades. I was also involved in numerous fashion shows like Brooklyn fashion week, Mercedes Benz Fashion Week, hosted many pageants and have been interviewed locally and internationally for my accomplishments, as well as my hunger for success. Throughout my life I have always been a giver, and I continue to find ways to give back locally and internationally to many hospitals and foster homes. I do believe that one day my vision to compete for the Miss Universe title will come true! Beauty and brains is one thing I tell the girls that I mentor exists, and I always tell them to pursue an education to better themselves personally and socioeconomically in the future.
Throughout my years in elementary, intermediate, and high school, I have been bullied and made fun of and I continue to speak to young people about empowering themselves and being the greatest person they can be despite the hardships that we face in life.To "take your dreams and run after it and don't be afraid" is something I have lived by all my life. I continue to enjoy opportunities to speak; especially at the empower me tour with Tatiana Ali, Chef Das, and Kim Cole to encourage young people.
I hope everyone can continue to support my journey and donate to help me get closer to my dreams. Thank you and God Bless and I look forward to this year!
+ Read More