Send Grace Back To China
$3,470
of $5,000 goal
Raised by
41
people in 29 months
HI! I'm Grace. I'm currently a (starving) Brooklyn-based artist, @YAYCAKE .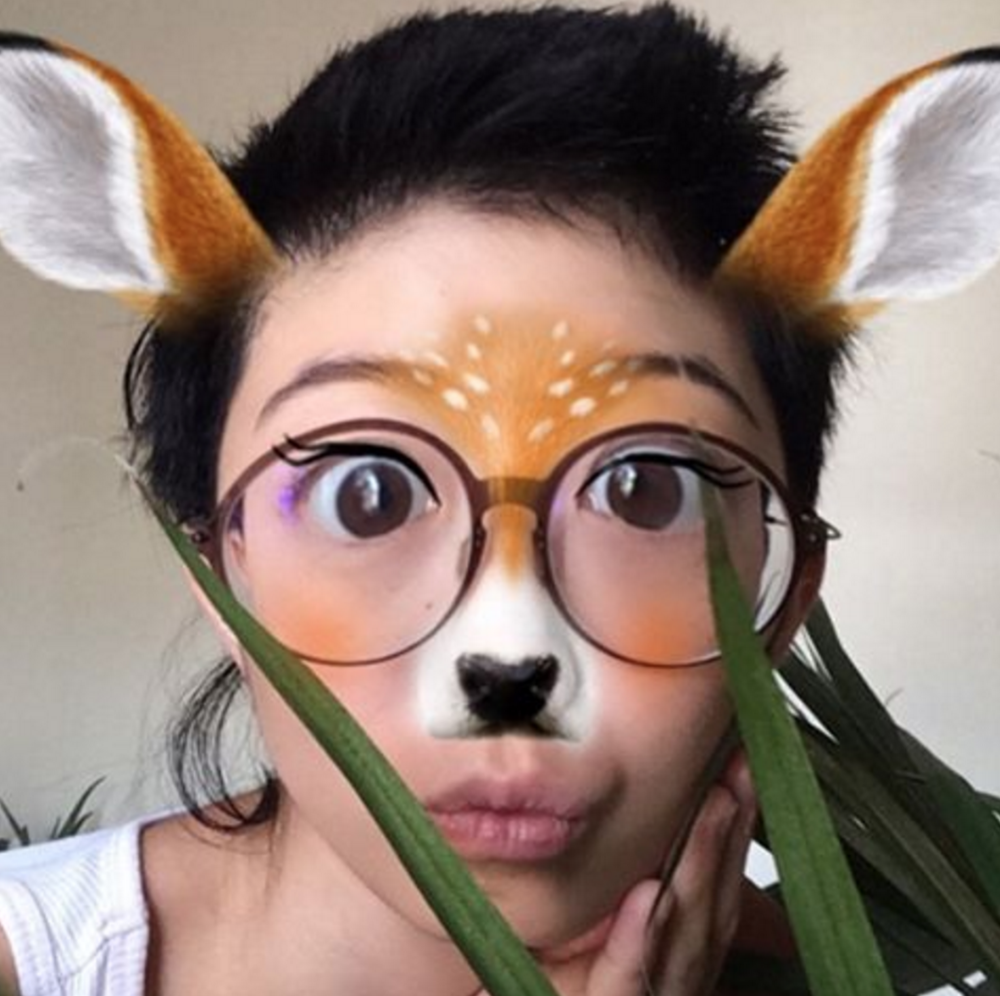 I'm moving to CHENGDU, CHINA. Yup. China. It's literally across the world; 7,505 miles, to be sure. And I need your help to move there. In exchange, you'll be rewarded with some Yaycake original watercolor, mixed media, or drawing pieces. 

WHERE DOES THE $$$ GO?
I'm glad you asked, conscious consumer!

+ Plane tickets to Chengdu ($$$)
+ Visa costs ($)
+ Chengdu basics (finding and renting an apartment, transportation) ($$)
+ Moving 7000 miles away (!!!)
+ Teaching English as a Foreign Language certification (TEFL) ($$$)

I will be in the moving process from now until October 28th. I will be arriving in Chengdu, China on Saturday, October 29th.

WHY SHOULD YOU HELP ME?

I want to create more art. Chengdu, China affords the cost of living and time resources I need to explore, collaborate, and connect through art and re-learning the language. And if I can find a way, I'll be able to help others find unique ways to pursue their own dreams beyond the options they feel are available to them.

I'm giving away all my art from the past 5+ years to those who are kind enough to help fund my journey-- and the next chapter of my life.

If you've ever thought that artists should get paid, here's your chance ;) Plus, anyone who donates gets to crash on my couch in Chengdu, China (not all at once, now). A place to stay 7000 miles across the world, when you're ready to come explore the beauty of the Sichuan province, and to visit the pandas !

This GoFundMe campaign will end on Tuesday, October 4th, 2016.

FUNDER REWARDS:

As a thank you to helping me on this new 'chapter' of my life, I'm rewarding my funders.

I have 5+ years of art to share. If you would not prefer erotica, I can pull from a variety of different pieces :)

To view some of the pieces, visit yaycake.me. Find them on Instagram @yaycake.

***To redeem these, click your reward options on the right===>***

$40 | 11" X 14" Watercolor Pieces | ~28
Original YAYCAKE non erotica and erotica pieces to light up your life and/or loins!




$60 | 11" X 14" Collage Pieces | ~23
Original detail- intensive YAYCAKE collages. The cat collages are dedicated to those who worship their feline friends :) Other collages include landscapes, black and white compositions, and more.
View more at yaycake.me (Cat/alog or Collages gallery).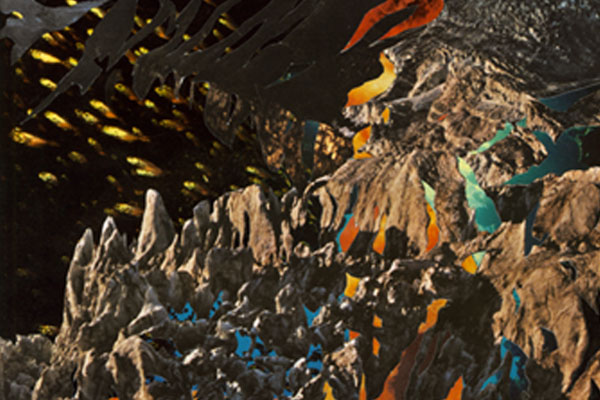 $120 | 19" X 24" Watercolors, Mixed Media | ~20
Original YAYCAKE non erotica and erotica pieces, from energetic, colorful watercolors to detailed mixed media and layered collages.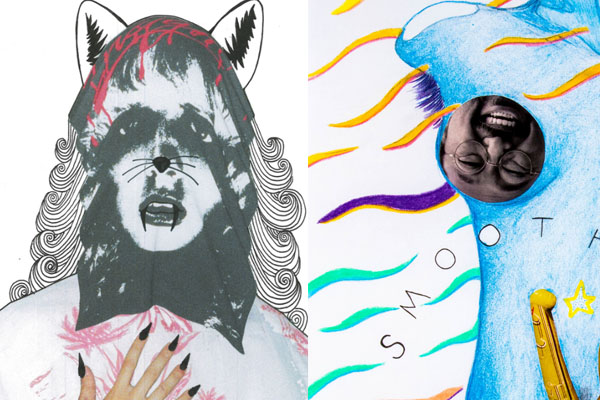 $150 | 18" X 24" Commissions | ~3
Original YAYCAKE watercolor commission of a picture of your choice. Limited to 3; donation + picture must be submitted by September 23rd to redeem this reward.


$250 | 26" X 39" Oversized watercolor + india ink | ~3
Original and new YAYCAKE pieces. *Shipping included; NYC area people I can come to you. If you want. No pressure. 




Visit yaycake.me or @YAYCAKE on Instagram to view my art. To watch some Works In Progress (#WIPs), Snap me @Yaycake.

If you see something that isn't at yaycake.me or would like to buy a specific piece, all proceeds are going towards building a new life in China-- so feel free to contact me and I'm confident we'll be able to work something out. I'll be featuring some favorite pieces here and on social media over the next month!
@Yaycake


Cat Collages: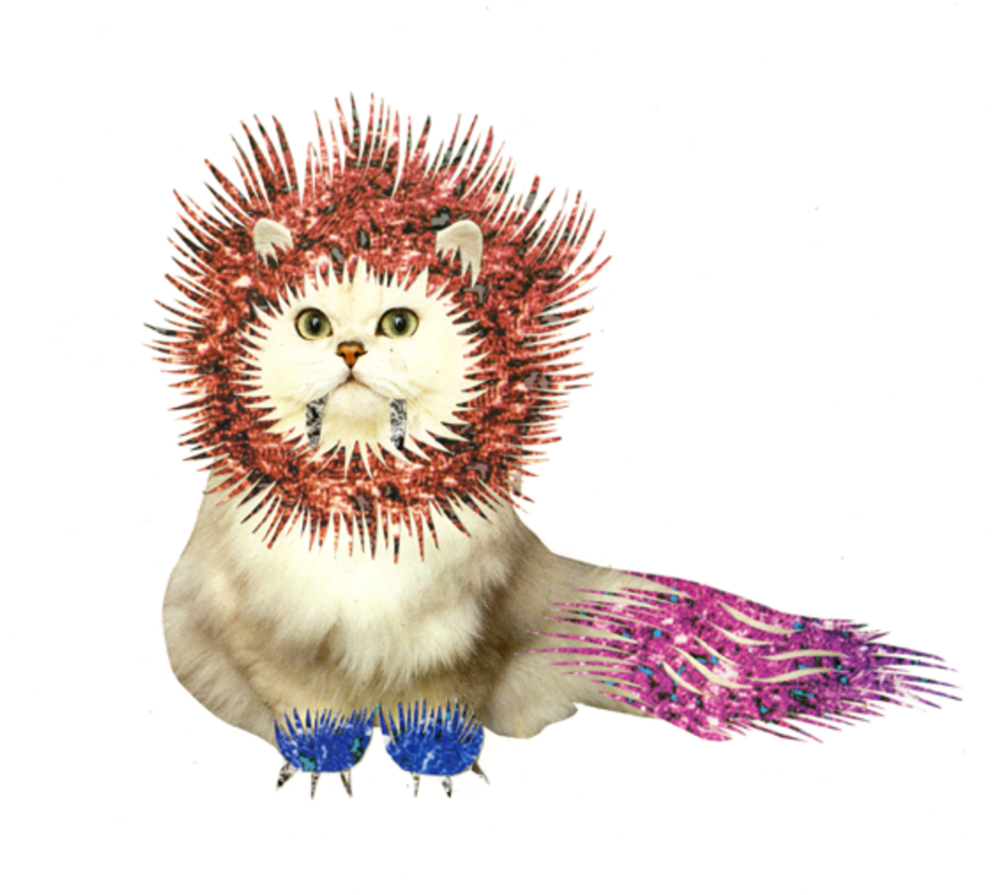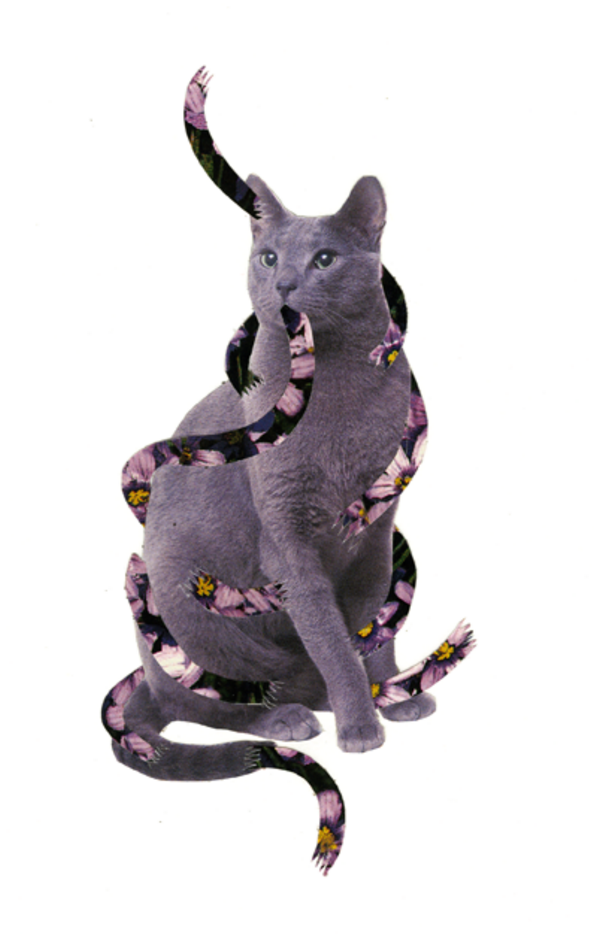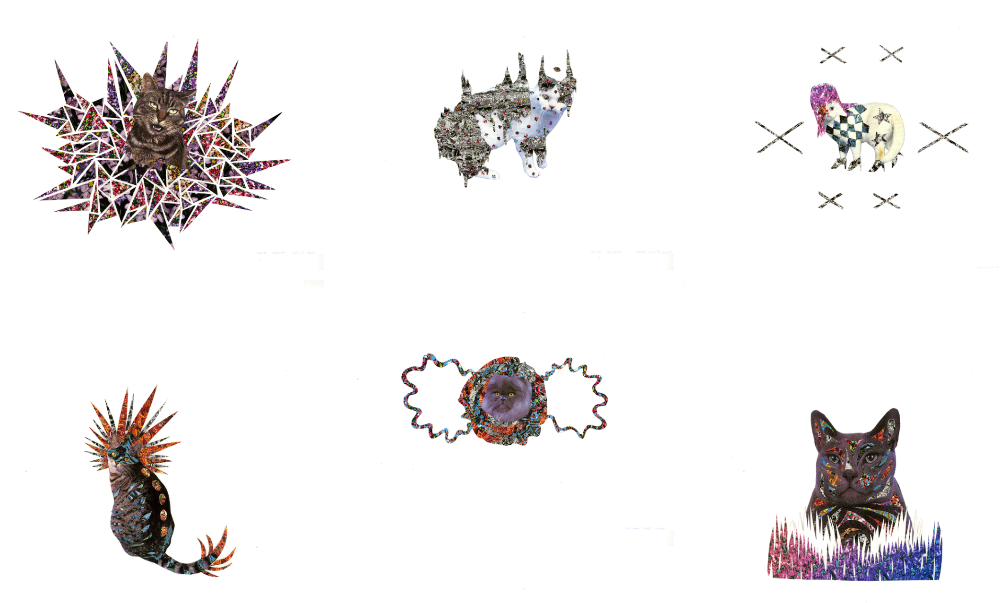 Collages: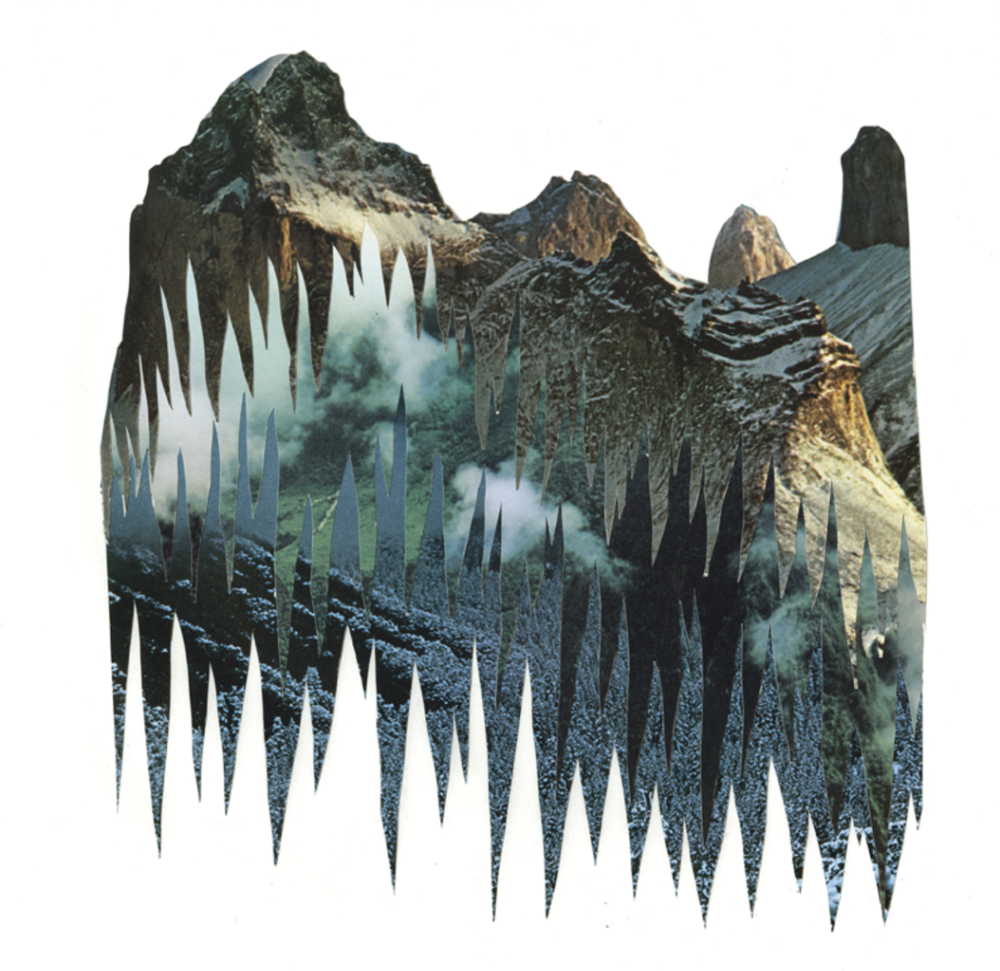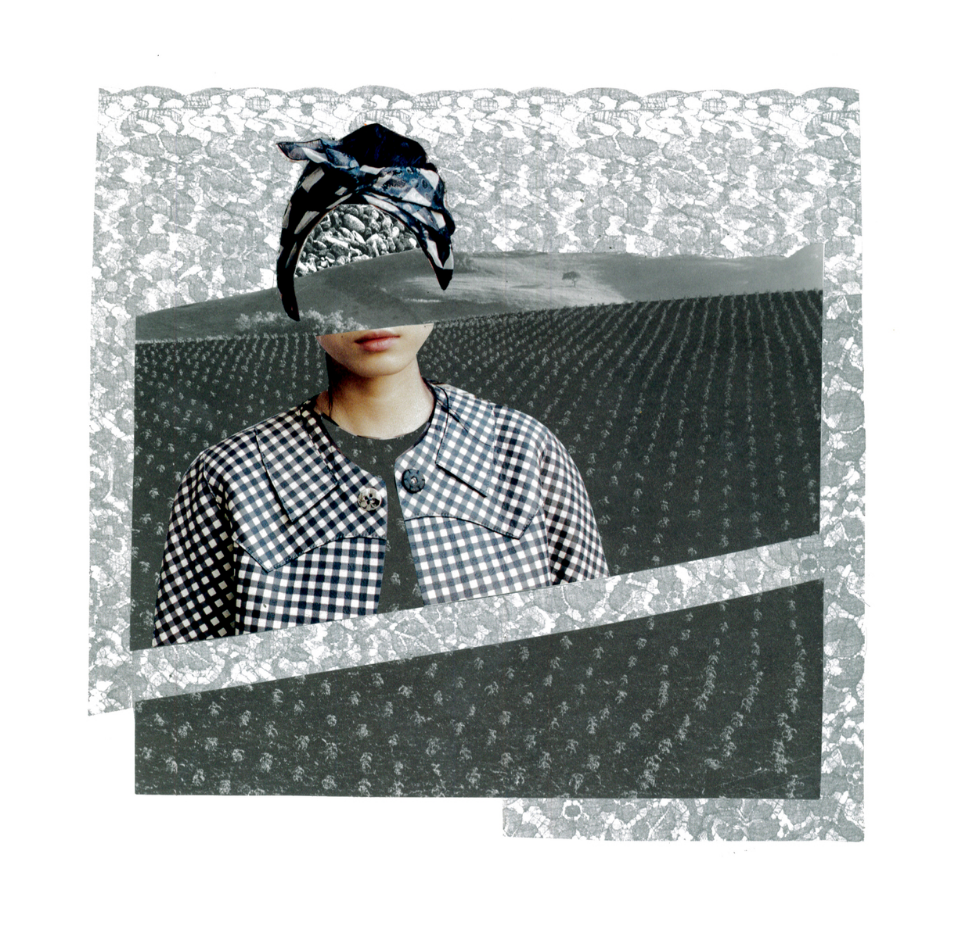 Erotica: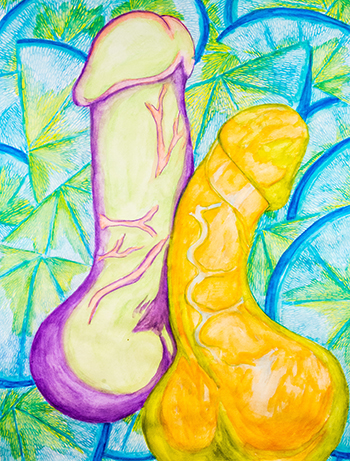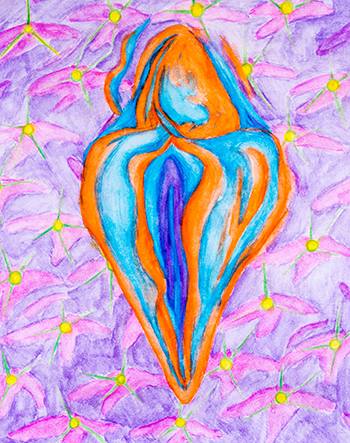 Misc: 



This GoFundMe campaign will end on Tuesday, October 4th, 2016.


+ Read More
Be the first to leave a comment on this campaign.