Help the invisibles to be seen
$4,925
of $120,000 goal
Raised by
53
people in 30 months
7 years ago we started a journey which brought us to the brink of existence. Living in Australia and watching how wildlife is treated with ignorance and missing knowledge we started our wildlife care. Quickly we realised, that there are many species no one really wants to care for. The effort and resources spend on these animals is simply to high for the lifespan they have. But does that mean their live is less worth than the live of others? We believe every live is equally worth. So we became specialists for those animals.
For us, it does not matter how big or small an animal is, it can be 15 grams it can be 15 kilo. It doesn't matter, what species or gender the animal is. It doesn't matter,  how angry and scared or affectionate the animal is. We don't care, how many scratch or bite marks we end up with or how many ticks and mites they bring to us.
We always do the same thing. We provide shelter, we provide comfort, we provide affection, we provide before and after surgery care, we provide surgery, we provide silence, we provide play time, we provide training and lessons, we provide physio, we provide food, we provide hydration, we provide cooling and warming, we provide love. We drive hundreds of kilometres to find the right food or the right treatment or the right release spot. We simply give everything we have and always go the extra mile and even beyond. We give ourselves and we are on their side when they cross the bridge. We don't take a break.

Today we are on a cross road. A cross road we already saw coming, but still couldn't avoid. The property we rent since seven years will be sold this year and therefore we have to leave the place.
Currently our shelter causes expenses of 1,500 to 2,000 dollar per month. Other people use this amount to save for a deposit but for us this is not possible. In our current situation, we do not have any chance of getting a mortgage to buy a plot of land suitable for a wildlife shelter like ours. Because of spending all money we have on the wildlife, we are not able to save anything for a mortgage deposit. With no family in Australia we can not even present a guarantor for a mortgage.
Therefore we need your help to rebuilding the shelter on an own plot of land. Meanwhile we have already found the right plot of land. But if we can't find the deposit for the required mortgage soon the property will be lost for us. If we don't find a solution or better the solution finds us, we will have to close the door of our shelter for good sometime this year.

I'm sorry but this is the reality of the Little Foot Wildlife Shelter (formerly known as Olinda Falls Wildlife Care). This is our reality.

Please help us to help our wildlife. 
Please help us to keep going.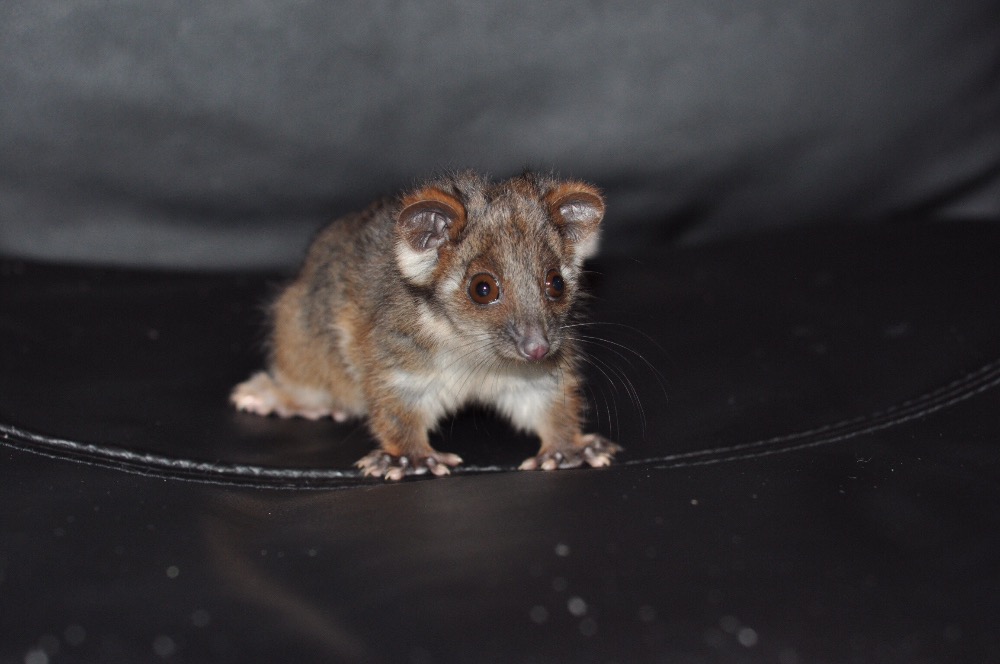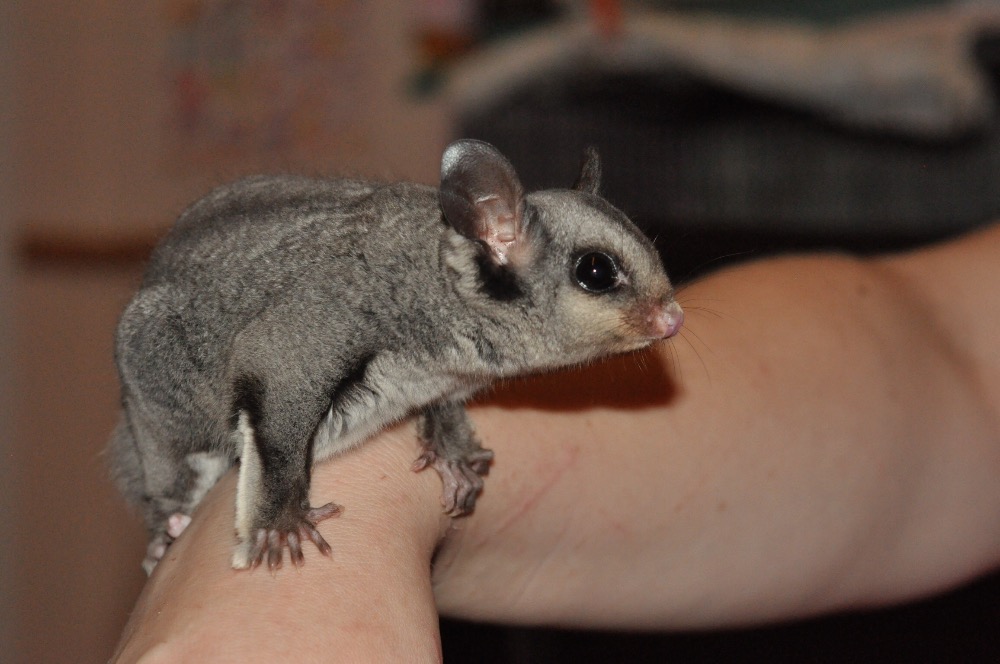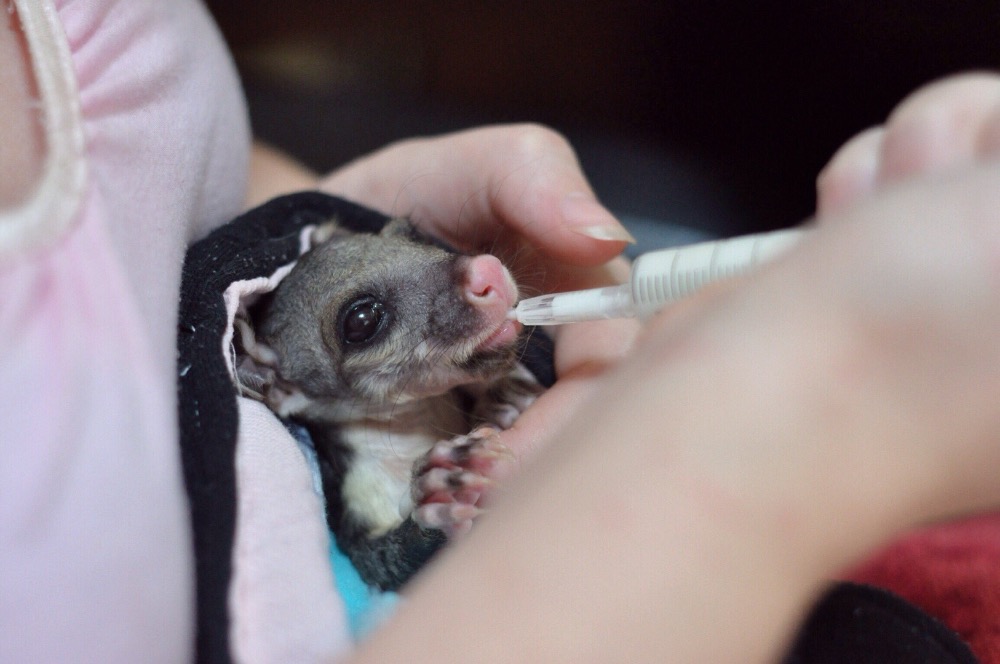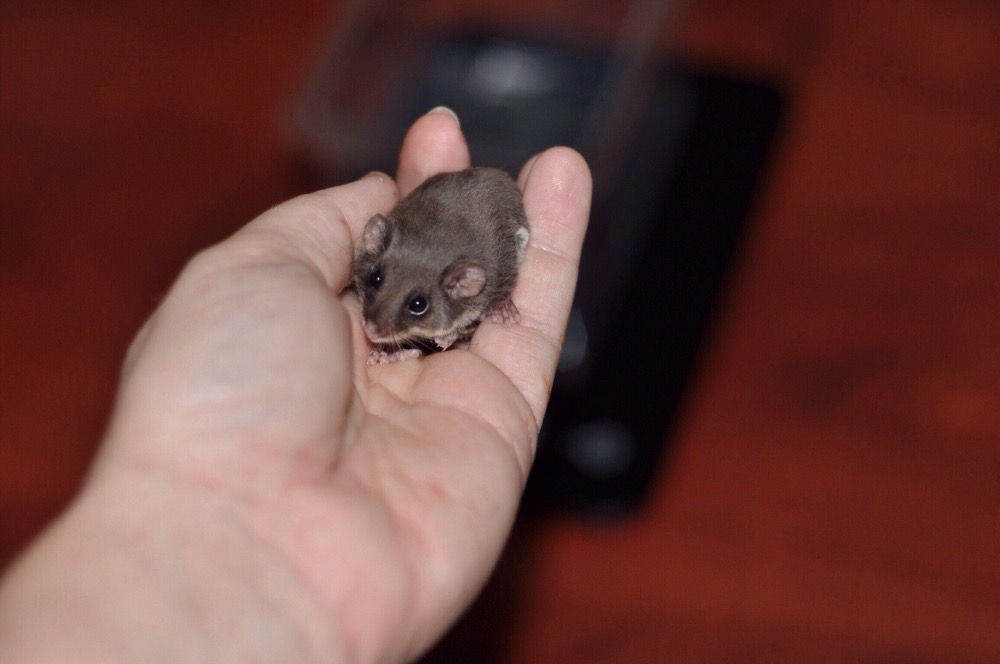 Little Foot Wildlife Shelter 
www.littlefootwildlifeshelter.org
‌
+ Read More
Good luck continuing with your work guys! Hope you can get as much money as you need to keep doing such a wonderful job! X
+ Read More
Thank you Little Foot Wildlife Shelter for the amazing voluntary work you do. It is shelters like you that make it possible to see many of the native Australian animals in the wild. Without your rehabilitation and release program, who know's, in the next 10 years Sugar Gliders, Feathertails and Antechinus may all be regular sightings for all to see. Keep up the good work that you do!
+ Read More