Rachael's Photo Mission
$645
of $40,000 goal
Raised by
11
people in 47 months
My missionary friends work hard.  Some of them work to free children from slavery, some feed those who would otherwise go hungry, some educate tomorrow's leaders.  Each of them is on the front lines in the war against evil.  They go to bed tired at night, exhausted from the battle.  
They need help.  
I believe the first step to getting them the help they need is prayer.  Please lift them up in prayer before the Lord.  Like I said, they are in the trenches of the battle.
Secondly, telling the stories of the people these missionaries are working with is of utmost importance.  Others can't rally to help if they don't know what the need is.  Throughout the Bible, stories are used to remind us of God's faithfulness and love... People need to see how God is contunially moving and working in others lives so they can recognize how He is working in their own. 
In the past few years, as a professional photographer,  I have been blessed to work alongside the following mission and non-profit organizations; IOM (funded by UNICEF), The Village of Hope, Touch a Life, Mercy Project, PACODEP, Reach Out Honduras, Institutio Vida Abundante, Root Ministries, Character for Kids, Volgograd Church of Christ, Mana Global Ministries, and Riverside Church of Christ.  
Over the next TWO YEARS, I would like to devote more of my time and talent to help bring these stories to life through documentary photography, but I can't do it alone.  
Your funds will help cover the ongoing travel and medical expenses, printed handouts and distribution, and large prints of images taken to be displayed and auctioned.  
Please prayerfully consider helping me...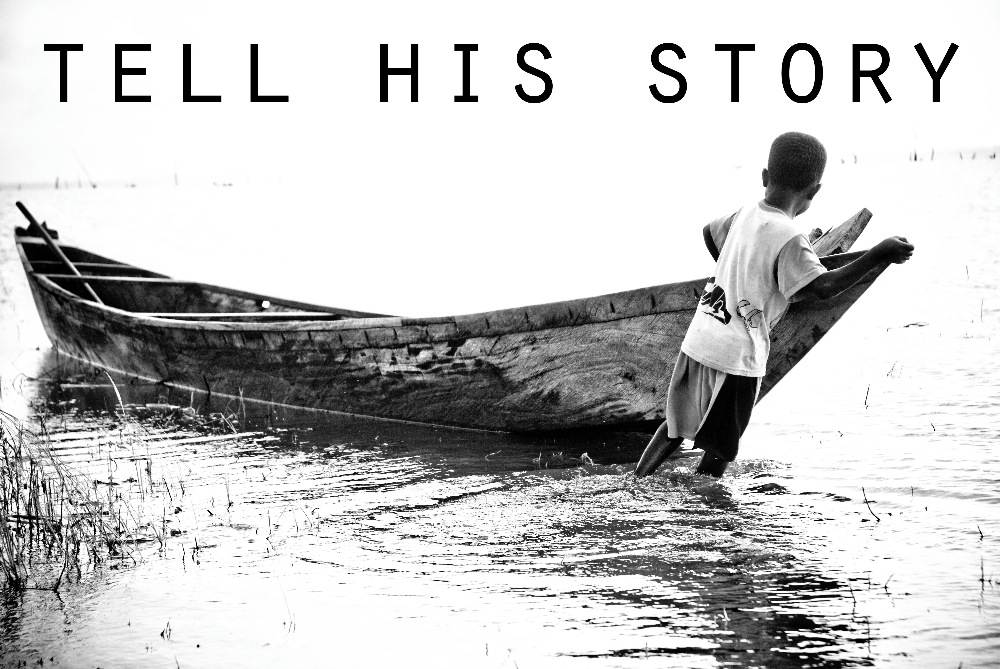 (Ghana)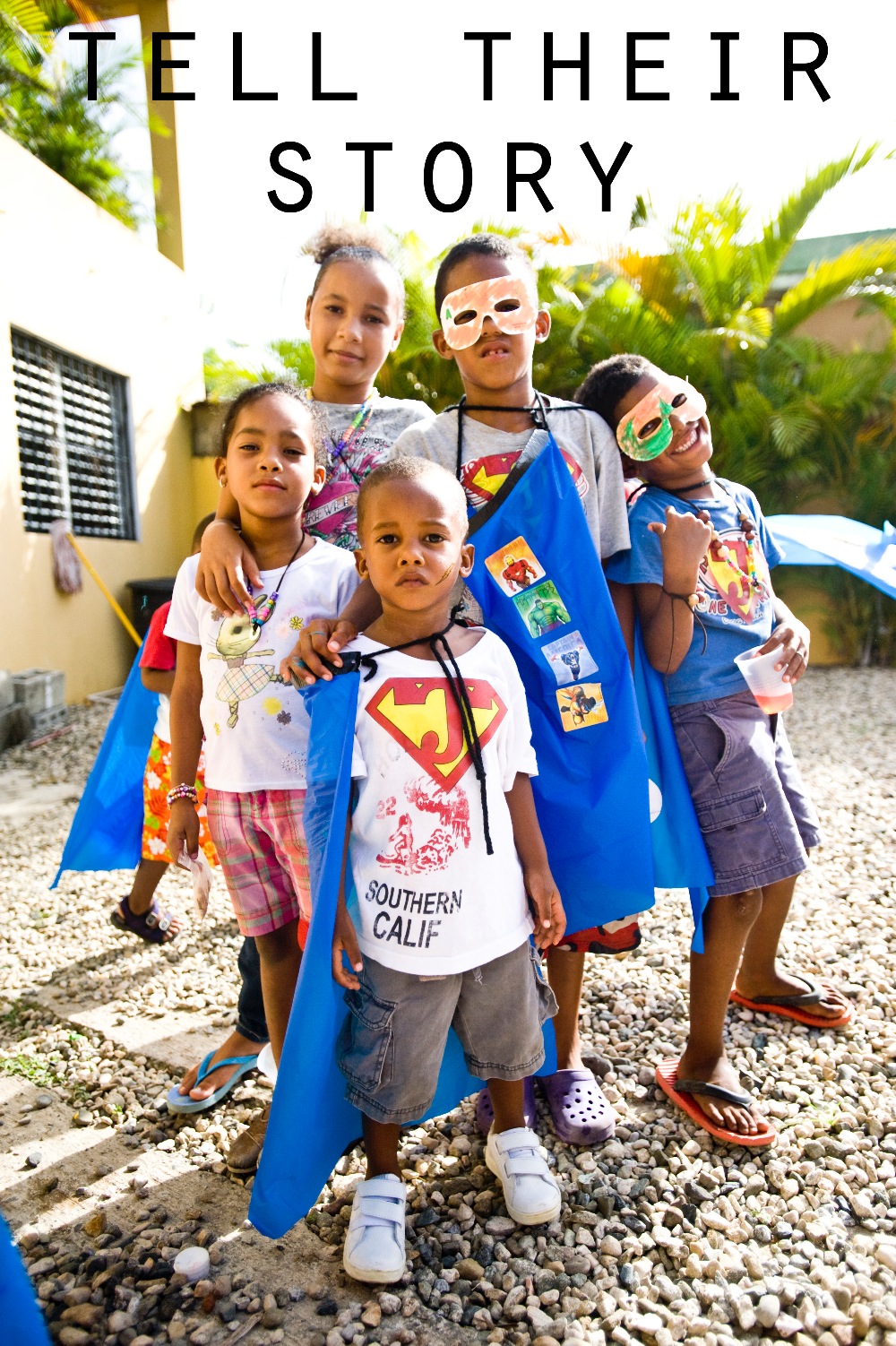 (Dominican Republic)
(Honduras)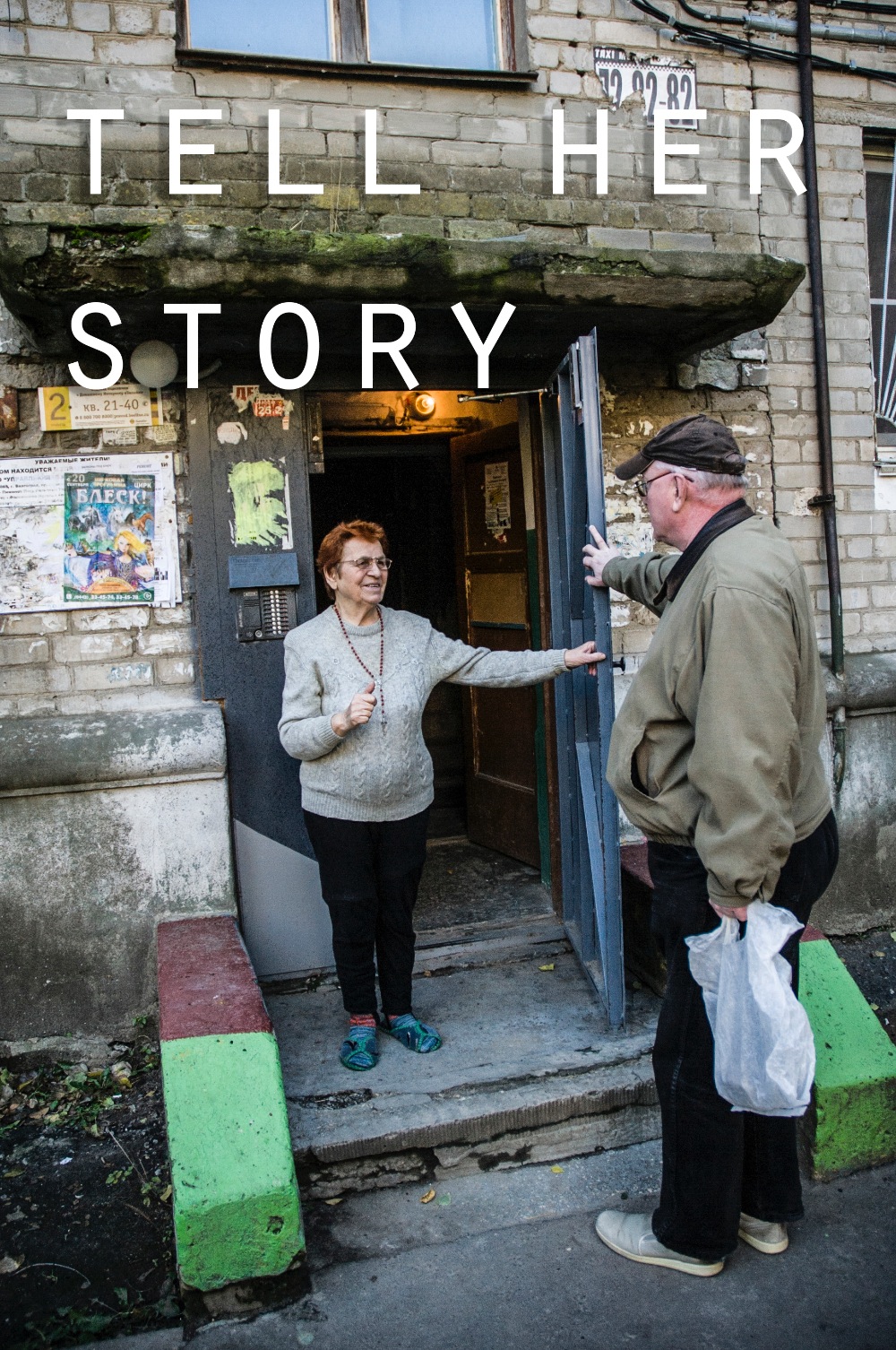 (Russia)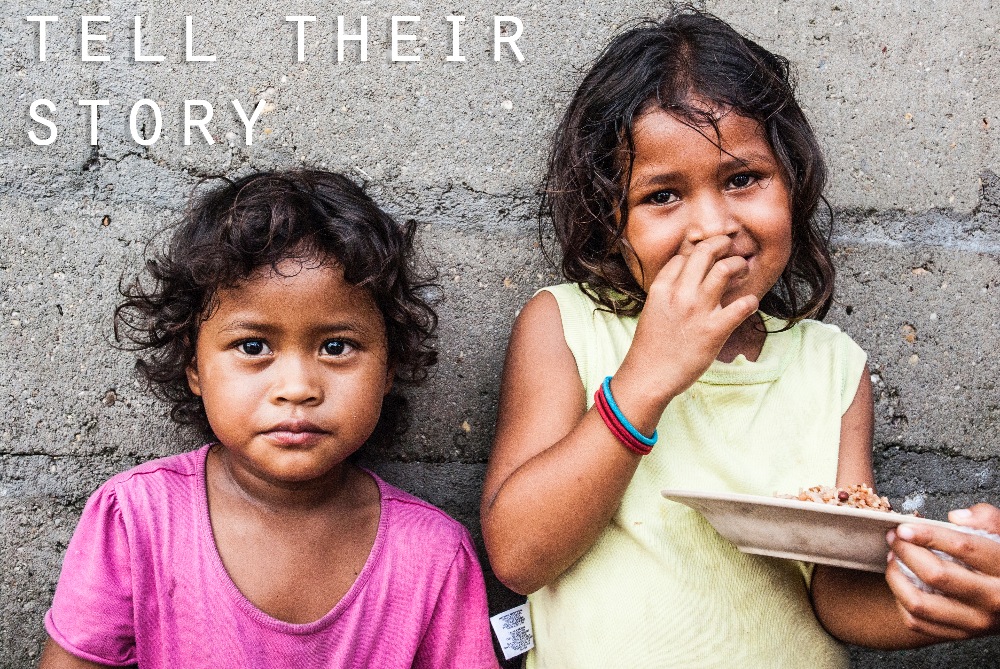 (Honduras)
...and many, many more.  
-Rachael
Philippians 1:3
"I thank my God every time I remember you.  In all my prayers for all of you, I always pray with joy because of your partnership in the gospel from the first day until now, being confident of this, that he who began a good work in you will carry it on to completion until the day of Christ Jesus.  It is right for me to feel this way about all of you, since I have you in my heart and, whether I am in chains or defending and confirming the gospel, all of you share in God's grace with me.  God can testify how I long for all of you with the affection of Christ Jesus.  And this is my prayer:  that your love may abound more and more in knowledge and depth of insight, so that you will be able to discern what is best and may be pure and blameless for the day of Christ, filled with the fruit of righteousness that comes through Jesus Christ- to the glory and praise of God."
+ Read More