Defend Catholic Parish Education!
$3,805
of $50,000 goal
Raised by
68
people in 30 months
Please Save Our Catholic School!

St Patrick School in Newry, PA, one of the oldest Catholic elementary schools in central Pennsylvania, is under threat. Our diocese, faced with grave financial and legal troubles, has ordered St Patrick and four other parishes to close their beloved schools at the end of this year. In their place the diocese is planning a consolidated regional school on three sites in and around Altoona, PA.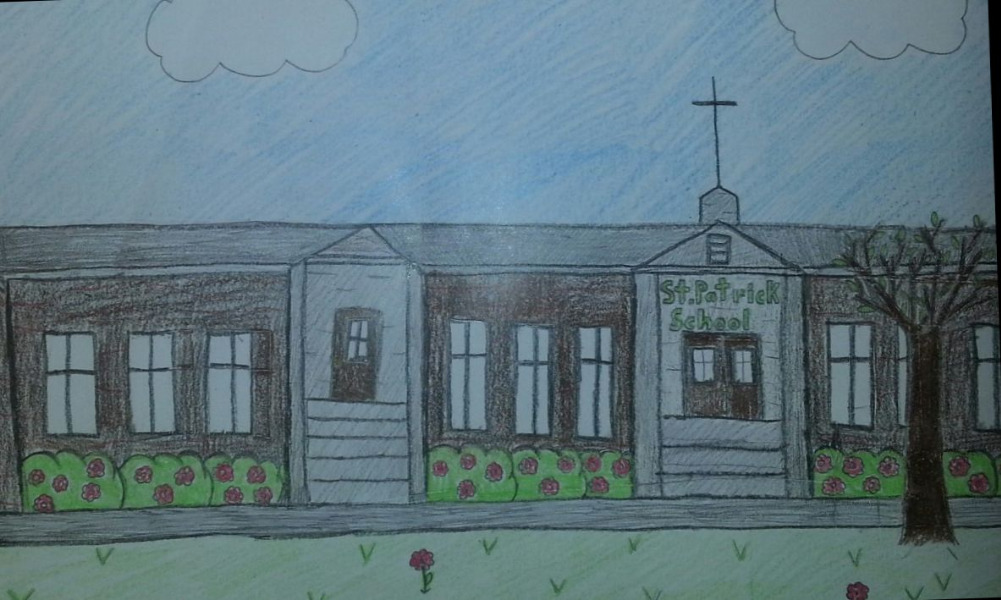 This would be a tragedy. St Patrick School is widely recognized as one of the best parochial elementaries in the region. Demand is steadily increasing among parents seeking a traditional and faith-based curriculum delivered in the loving environment of the parish community. Closing our school would be a betrayal of many generations of parishioners, whose uncountable contributions of time, labor, love and treasure created the outstanding school we have today.
Closing St Patrick would also extinguish the last kindergarten-through-eighth-grade option left in area. Many parents believe strongly in the small-class k-through-8 model, where older children are schooled with younger ones, childhood is preserved through puberty, and children take responsibility for one another across a large span of ages. Many studies suggest that isolating children in puberty from younger children may serve to shorten childhood.



Our parish is brimming with energy, optimism, and community cohesion, reflecting our long history of overcoming adversity through faith and piety. St. Patrick Church began as a mission parish for Irish and German immigrants in the late 1700s through the efforts of Servant of God Prince Demetrius Gallitzin. It was formally established as a parish in 1816. In 1921, the parishioners built a school with attached convent to serve the community, which was then booming along with the rail industry in nearby Hollidaysburg and Altoona. The school burnt down in 1944 and was rebuilt and re-opened the following year by the parishioners themselves.

Despite the serious damage done by the sexual abuse scandals over the past four decades, Catholic schools are resurgent in America , thanks to their focus on moral instruction, academic rigor and personal discipline.  While we understand why our diocese believes it must adopt a defensive posture and consolidate our schools, we believe it is time to expand, not contract, parish-based education, which is also in keeping with His Holiness Pope Francis's call for a "healthy decentralization" of church affairs. Parents at St Patrick School know there is no safer place for their children to be than in their own parish school.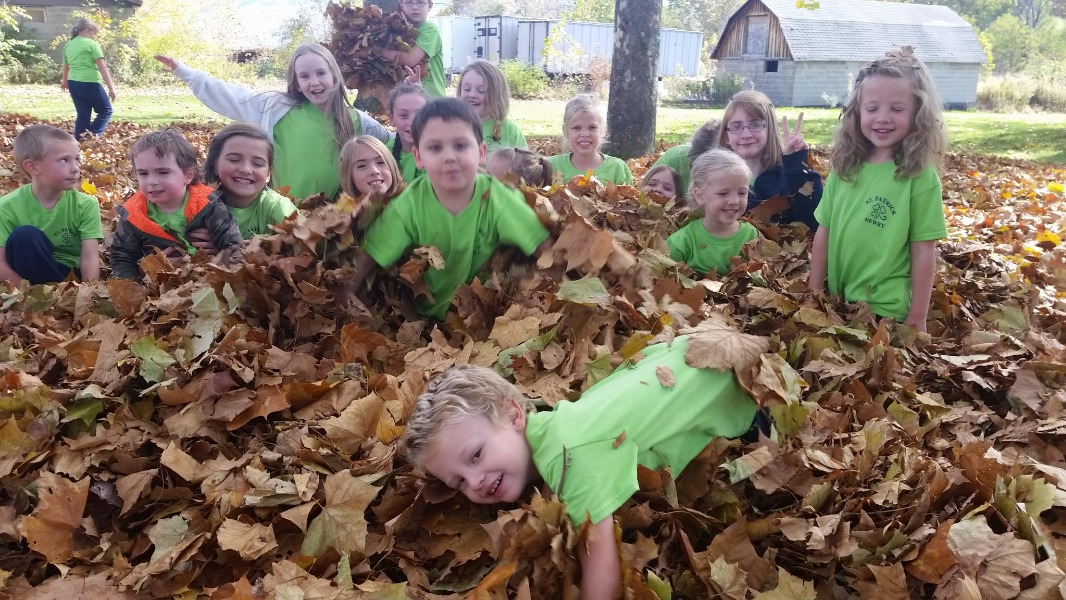 St. Patrick has petitioned the diocese to remain open as an alternative Catholic school. Our school is fully accredited and was recognized by the diocese as having the finest facilities among all the local elementaries. Our ability to stay open depends now both on our determination as parents and parishioners to stand firm in the face of crisis, and on the generosity of the Catholic community at large.
 
Please support St. Patrick School as generously as you can! We are a tax exempt charity and donations are deductible.

We promote a family atmosphere so all students can succeed at their level of learning.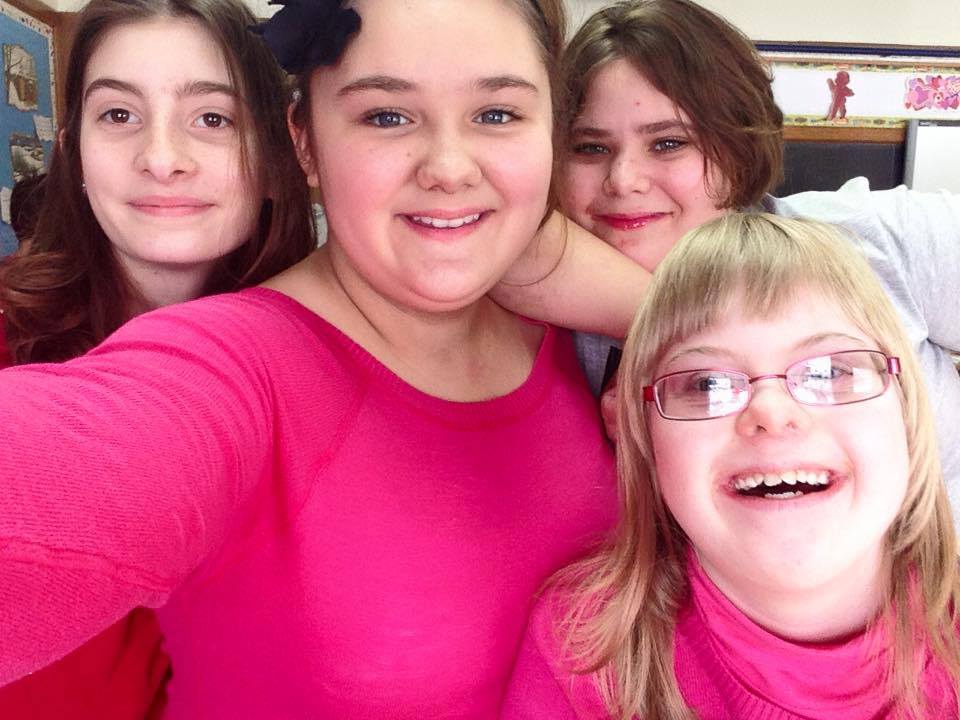 At St. Patrick's there is a place for every student.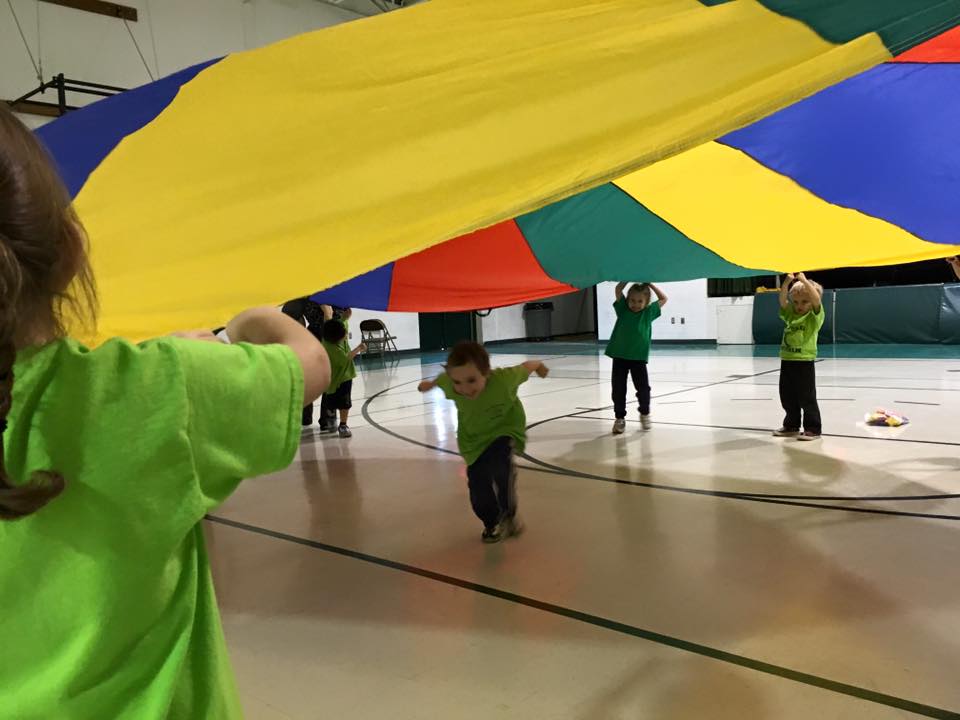 At St. Patrick, fun is an integral part of the curriculum.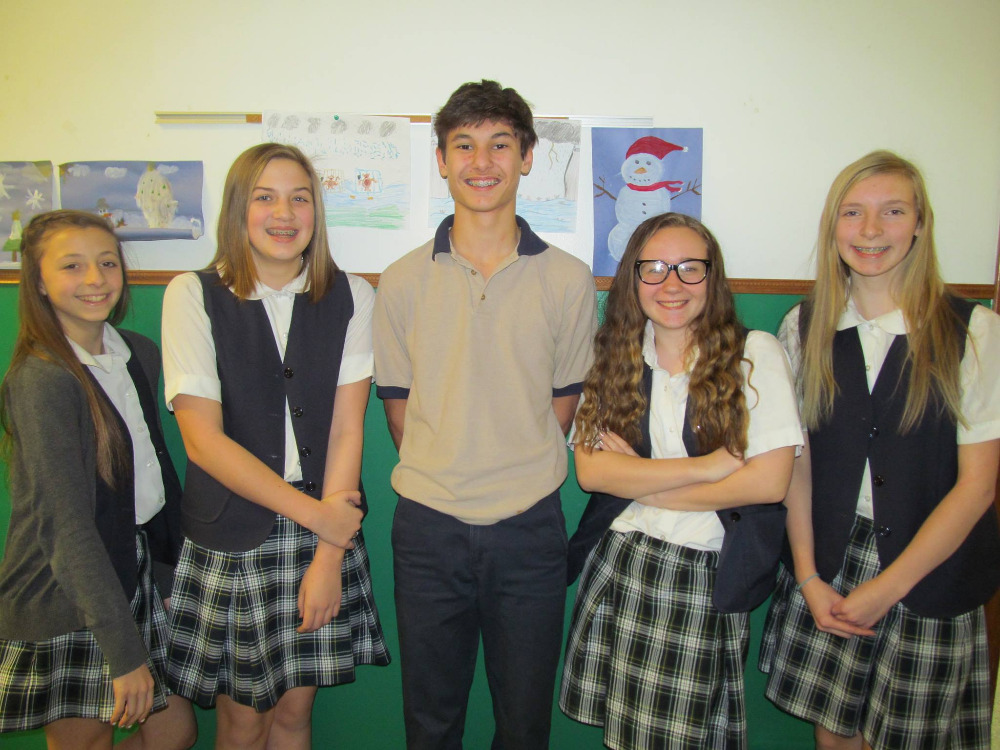 St Patrick fosters Christian childhood all the way through eighth grade.
+ Read More