Sheri&Darryl Deakins Emergency Fund
$25,869
of $20,000 goal
Raised by
447
people in 55 months
GOAL UPDATE 11/1/14:
Deepest Gratitude to all for the generosity, loving kindness and miraculous prayers that have been sent.
Our initial goal of $20,000 has been reached and exceeded!!! Likewise, your prayers have been instrumental in Darryl's meeeting and exceeding some crucial healing milestones. 
Here is the latest post from Sheri: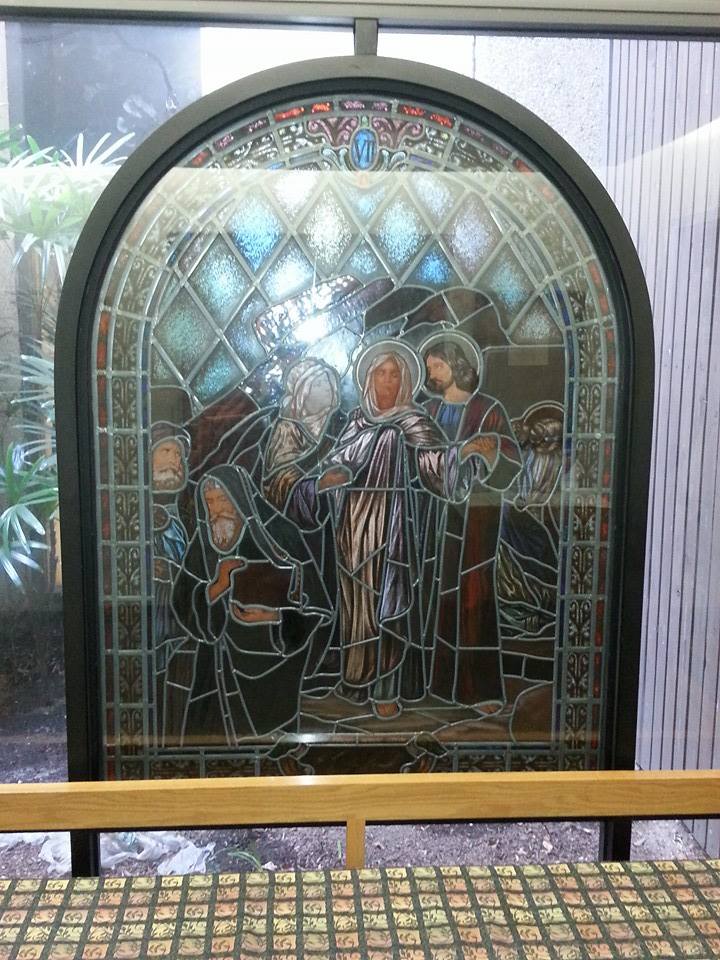 "I really like these stained glass windows at the hospital. It is the story of resurrection, healing, restorationand glorification. This is exactly what is happening to Darryl Deakins.
"I could not sleep so I called, Ramon, his nurse, to check in on my man....Darryl is OPENING his eyes to command and when asked to blink he BLINKS.
This is absolutely mind boggling! I'm not going to say unbelievable because Everything is believable with the God we serve!
"Pray, my prayer warriors, pray.....complete healing and restoration for Darryl's brain....let's all collectively "turn up the volume" and pray, my prayer warriors, pray.
I love you all, Sheri Deakins."
So let us take a breath and celebrate the collective heart that has come together so beautifully and so quickly. But, please, if you are so moved to donate, please know that our help is still needed for thelaong haul. Thank you. Thank you. Thank you!!!
Updates on Darryl's condition can also be found here:
http://www.caringbridge.org/visit/darryldeakins?tb=g_fb
CAMPAIGN DESCRIPTION:
As part of Sheri and Darryl Deakins' extended 'family', we are raising these funds to help them in a time of sudden and critical need. We are Daye and Jaelin Proffit, and Sheri and Darryl are our friends and team members.
Darryl and his wife, Sheri, are from the Denver, Colorado, area and were in Long Beach for the Nerium Get Real Conference. They have a blended family of three beautiful daughters, two adult and one teenager still at home.  They each work full time.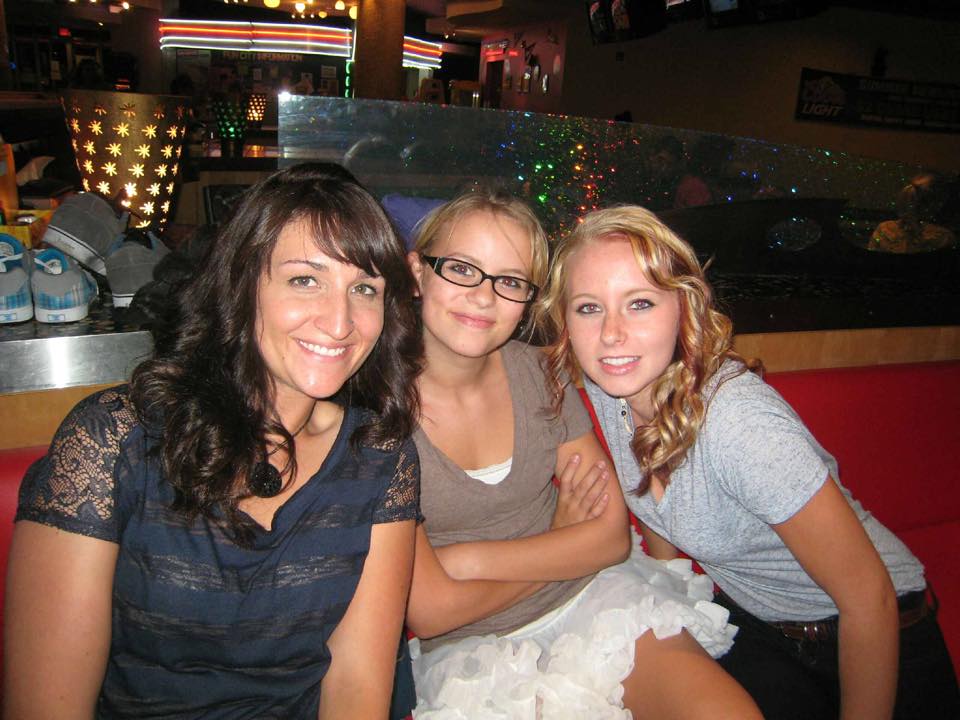 Saturday night, October 25th,  Darryl was struck in a crosswalk by a hit-and-run driver in Long Beach, CA, near the convention center. He is in critical condition in the ICU and will have to remain there for an uncertain, but extended period.
We are offering an opportunity for loving, caring, sharing people to come together to give a little or a lot to help this wonderful family who give so much to others!
The use of these funds are to help with temporary housing and travel expenses in California and help keep the family afloat in the long recovery process as the extent of Darryl's injuries become more clearly known.
Thank you for your prayers and financial gifts.
+ Read More