Allen Williams Gate of Fire Fund
$50,450
of $50,000 goal
Raised by
640
people in 52 months
On February 23rd, 2015, Award-winning Illustrator, Concept Artist, Writer, Husband and Father of two Allen Williams posted on Facebook:

"I feel a little like I'm naming Voldemort here but...I need to say I have recently been diagnosed with HPV related squamous cell carcinoma.  The two-month cure will surely be hard, but it will be the cure that causes difficulty, not the actual disease...somehow, I just have to get through this gate of fire."

Physically, Allen is hanging in there.  But as he predicted, it's the cure that is causing difficulty.  As well as fighting cancer, he and his wife Vicki are having to battle insurance companies to pay their hospital bills.  And it is not a fight they are winning.

The price tag for surviving the cancer lodged in his neck is $50,000.  It includes a tonsilectomy, radiation and chemotherapy.  An ER visit for an unexpected fever and a dangerously low white blood cell count. Out-of-pocket expenses for a speech therapist for Allen's 'swallow exercises' so he doesn't lose the ability to eat.  The list goes on and on.

In his Facebook posting, Allen said, "I spend most of my days drawing and painting and I've included everyone in that aspect of my life.  I would feel somehow dishonest if I didn't share this as well." 

Now, Allen needs your help to get him through this ordeal and back to his drawing board, without his having to haul a debt the size of a small house with him. 

As an artist and human being, Allen Williams is beloved.  He has given so much of his art, inspiration, friendship, and time to us all.  Let's return the favor and help him now when he and his family need it most.

Strength and honor,

Iain McCaig, Karla Ortiz, Christian and Andrea Alzmann.


PS: For those few who have yet to discover Allen's work, prepare to be gobsmacked by his website and blog: http://www.ijustdraw.com/
http://ijustdraw.blogspot.ca/

As well as donating here, his website has a store full of original art , prints, and books. All purchases there go directly to Allen, so shop with impunity!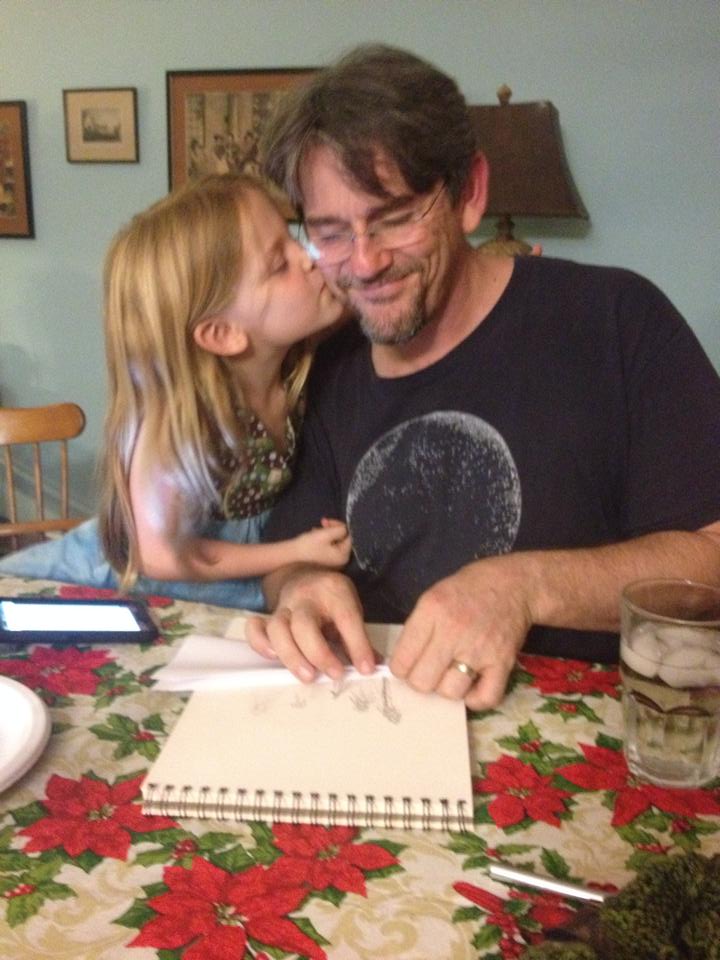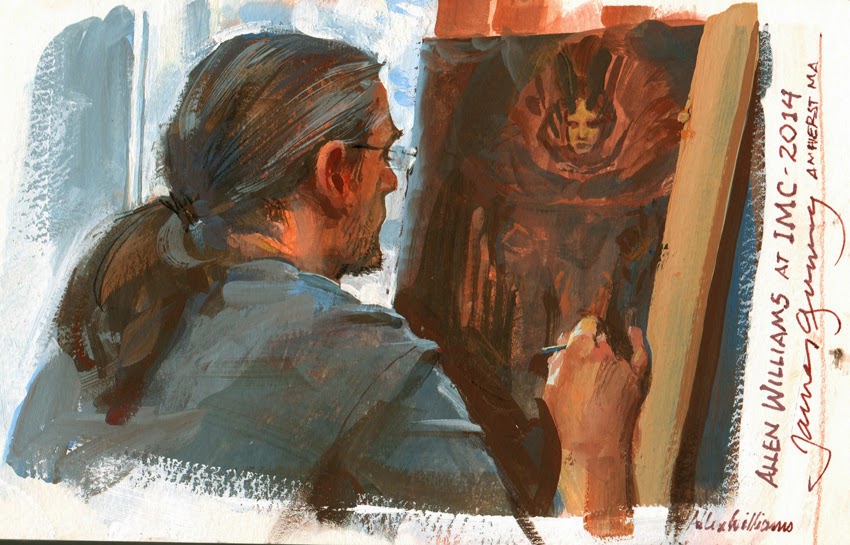 + Read More