Standin' On The Corner Foundation
$460
of $15,000 goal
Raised by
10
people in 30 months
"Well I'm a standin' on a corner in Winslow Arizona, such a fine sight to see, It's a girl my lord in a flatbed Ford, slowin' down to take a look at me."
Who doesn't know that lyric? Not many!  Coming from the Eagle's Iconic hit song "Take It Easy," co-written by Jackson Brown & Glenn Frey. These lyrics have rooted themselves into the hearts of music lovers worldwide and has placed Winslow, Arizona forever on the map of music history.  
The Standin' On The Corner Foundation is a 501(c)3 non-profit, volunteer-only organization dedicated to the rebirth and restoration of historic downtown Winslow. Our shared focus is healthy community growth and revitalization of the historic downtown area on legendary Route 66. The dedication of our volunteers brought on the creation of the Standin On The Corner Park and the Eagle Pavilion.
The park invites visitors from across the world to stop by and take it easy.  A bronze sculpture by Artist Ron Adamson stands in front of a two-story mural created by Trompr L'oeil artist John Pugh depicting the famous "girl in a flatbed Ford" scene. The Standin' on a Corner Park eventually inspired a yearly festival which is now in its 17th year. The event eventually migrated to the beautiful Eagle Pavilion which was built a few years ago using only donations and volunteer work. The Eagle Pavilion is intended to host national acts throughout the year in hopes of bringing jobs and recreation to Winslow. It is quite the sight to see, but it has been costly and needs some additional work to be finalized. 
After the recession in late 2000's, the local donations we heavily relied upon dramatically decreased.  The costs to maintain and improve the park and Pavilion has continued to grow, and without a lift in donations it will be a struggle to continue the pursuit of our goals.
With the unfortunate passing of Glenn Frey, our park has seen massive surge of interest from those who desire to connect with a song that means so much to them.  It is truly amazing to see the emotion this park invokes.
Please help the city of Winslow to reinvigorate its economy and bring the music back with a donation of any amount.  Your donation will not only aid in the preservation and improvement of the once bustling main street on historic Route 66, but will help to ensure that this iconic music lives on to enlighten the lives of so many more.
Donations of any amount are greatly appreciated! Our foundation is committed to being good stewards of your contributions.  So please, the next time you're passing through, stop by and "Take It Easy".
Clarification, to be included in GoFundMe's searchable data base, they require business/foundation campaigns to be linked to a personal Facebook Page for transparency reasons.
I am part of a 16 member, all volunteer board which makes up the 501(c)3 non-profit Standin' On The Corner Foundation. The funds raised by our GoFundMe campaign require a two person validation process for withdrawal.
My Facebook Page does not represent the views or opinions of the Standin' On The Corner Foundation.
Thank you for for help!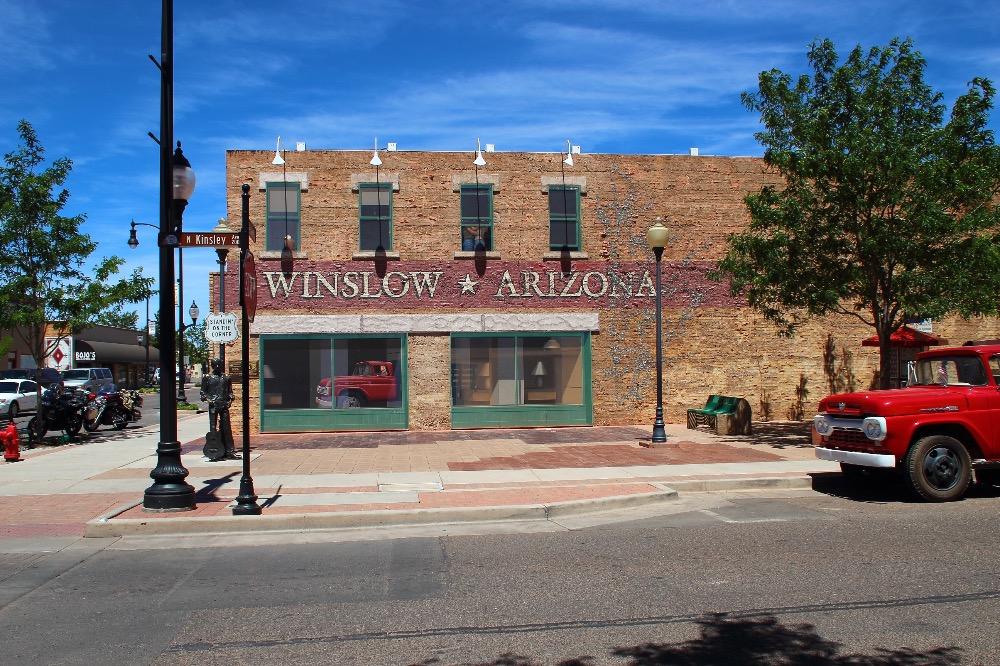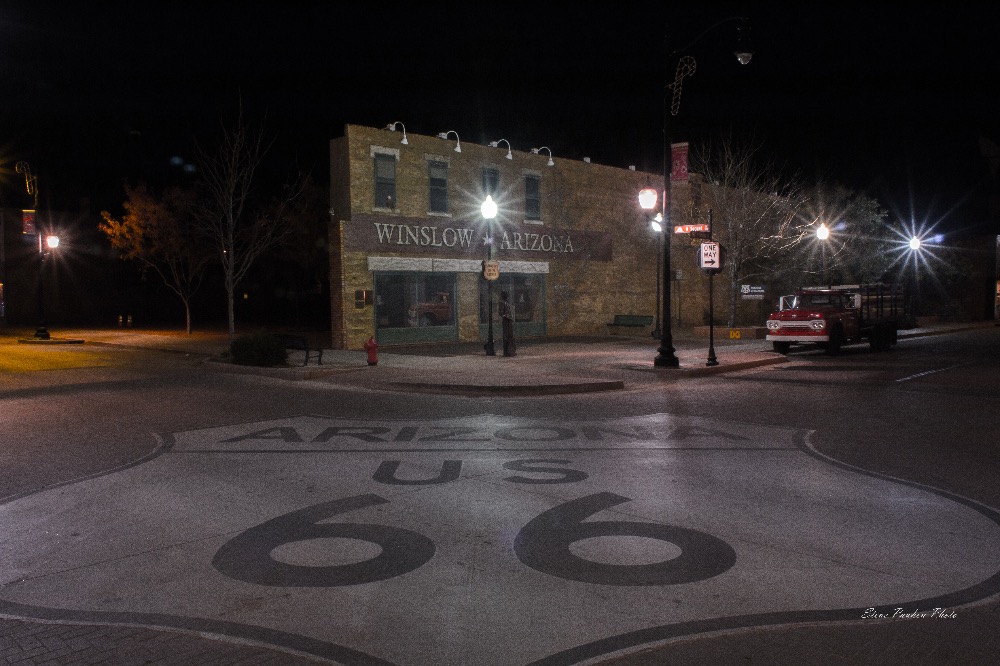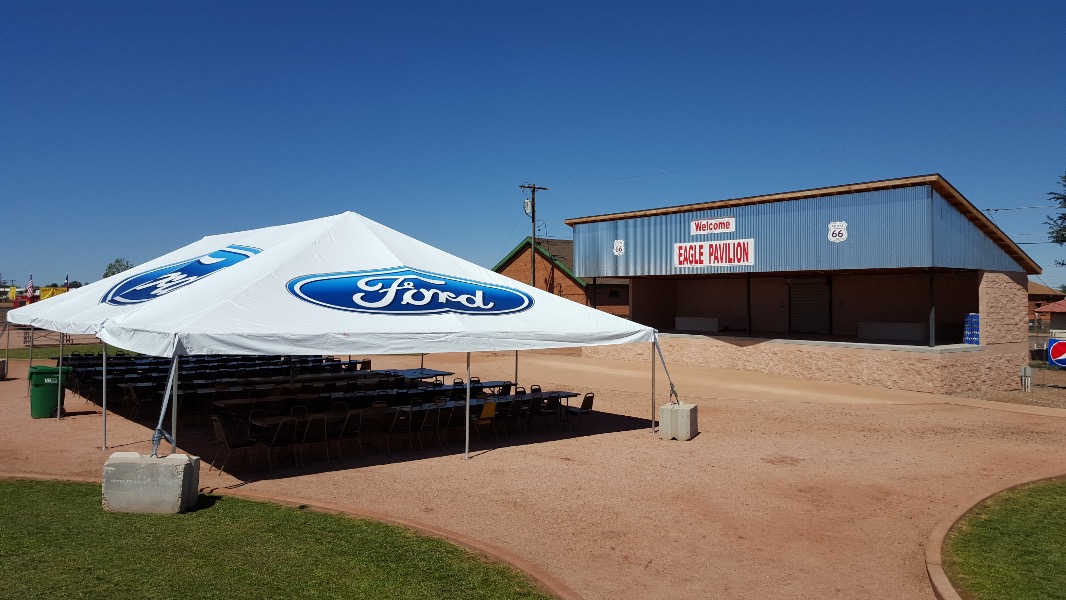 + Read More