Quiet Riot needs surgery :(
$520
of $600 goal
Raised by
20
people in 45 months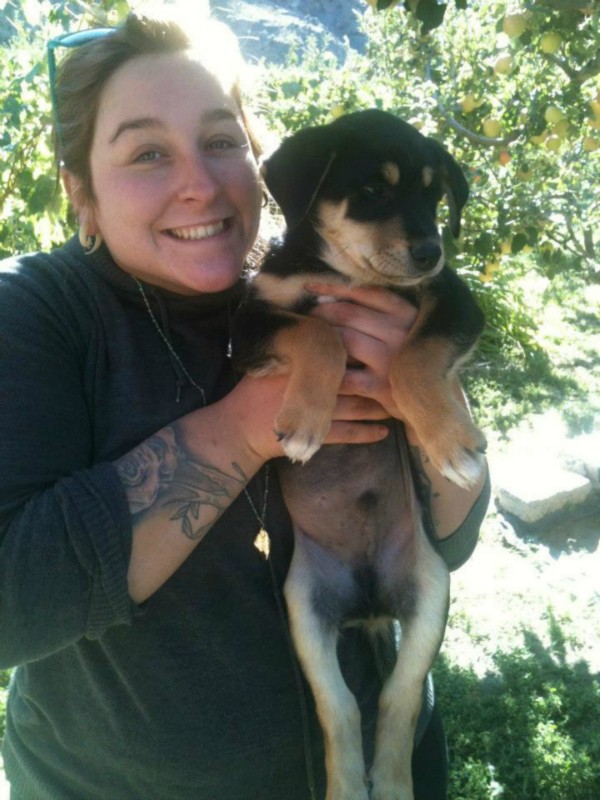 My best friend/11mth old husky-shepherd puppy (Riot) shattered his tooth a week ago and he needs his back molar removed.

The consult itself was $80 (which I made most of busking) and the surgery itself is booked for Wednesday June 26th. The surgery is estimated at $500 plus his meds. Dr. Porter is super amazing and was concerned about getting the tooth removed right away-to prevent future infections/rotting.

If you know me, then you know my bond with Riot is pretty tight and he's hands down-for lack of better words- MY LIFE!If you do not know me then here's the low down: I got Riot 10mths ago when I was travelling Canada. I bought him from an Apple Orchard in Keremeos, BC for $50 and ever since then we've travelled the country and had some pretty incredible adventures. I've been fortunate enough to get by on part time work and spend all my other time with Riot going on hikes, camping and just adventuring the north in general! I've made every effort to ensure Riot's never been without-up to date with shots and had him fixed in January. Right now we are situated in North Bay, Ontario and I'm in between jobs, paying school loans, regular shelter costs and just getting by....which is what brought me here. I have a few other ideas on ways to raise money (busking on the street, a house show/fundraiser and I'll be recording some songs to sell at a "pay what you can" deal/or if you donate here I'll send you the mp3's once they are done!!!)Any and every donation amount is incredibly appreciated! If all you can give is support, hugs/belly rubs and good thoughts/vibes then that is also incredibly appreciated and needed :) <3
Thank You in Advance!!!!Here's another photo because he's so cute!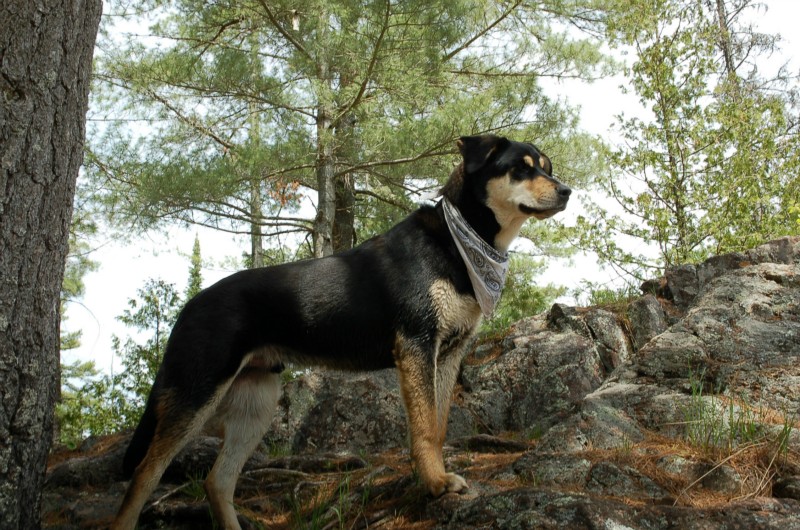 + Read More