#Health and socialwelfare together
£667
of £10,000 goal
Raised by
9
people in 33 months
Fundación Renacer - Plenitud De Vida: Renacer Foundation - Fullness of Life
About us:
In 2012, a group of volunteers had a vision of promoting public and social wellbeing, with the aim of supporting the comprehensive care of people.
Fundacion Renacer was born.
Location
:
Pueblo Tapao,Quindio Colombia.
Overview:
Foundation Renacer (Renacer) is a British and Colombian based charity, the overall objective of which is to build a much greater awareness amongst both the Colombian people and their Government of the critical need to develop and sustain family services throughout Colombia. This particularly concerns the fundamental rights of the elderly, single mothers and young, vulnerable children, especially those who suffer from physical frailty, mental health issues, abandonment, poverty or social rejection because of race, religion or sexual orientation. 
Introduction:
Colombia's population of 48.4 million enjoy a per capita income of US $ 8,585. It is a developing country and a member of CIVETS, a group of six leading emerging markets Colombia, Indonesia, Vietnam, Egypt, Turkey and South Africa. Ethnically diverse, 86% of the population is Mestizo or white, 10.6% black or mulatto and 3.4% Amerindian.   
Twenty-five per cent of the population is under 15 years of age whilst 6.9% are aged 65 years or more; in fact Colombia`s proportion of the population over 65 years of age has increased from 6% to 7% in just two years from 2011 to 2013 and this trend is continuing. Furthermore, some 35% of children and 10.2% of the elderly are described as dependent. Income equality is very poor, with over 30% of people living in poverty. Child labour is also endemic with 9% of 5-17 year old children engaged in labour. Colombia also attracts an high number of immigrants from other countries in South America, many of whom are seeking to migrate to the USA. (Sources: Wikipedia, WorldBank & CIA Factbook.) 
The Need:
The vast majority of cases of family violence, especially those involving older, frail people and serious enough to actually be reported through the existing rather rudimentary and difficult-to-access channels, are largely caused by people or cohabitants within the 'family unit', making shelter and assistance a vital need. The highest numbers of recorded cases of serious assault are in and around Bogotá, Cali and Medellin, the three largest cities in the country. However, because of the difficulty in actually obtaining help, there are believed to be an huge number of unreported cases elsewhere throughout the country.  
Other identified needs that require urgent attention include the rights and treatment of vulnerable single mothers and their children, many of whom are abandoned and made destitute by their families.  
The scale of each of these issues is enormous and far too big to try to cover simply in a few centres or locations. The range of services required is also substantial and, for maximum effectiveness, should be personalised: basic sustenance and shelter, medical help and counselling are but a few of the needs. 
The Foundation's Overall Objective:
The core objective is to enhance greatly the awareness across the Colombian peoples of the plight of many who are threatened within their own communities. This includes but is not limited to the elderly, single mothers and children in poverty, who are often abandoned or assaulted for a variety of reasons. Fundacion Renacer Plenitud de Vida aims to provide personalised care services with the participation of the community and local authorities, as well as regional, national and international bodies.
Our Needs:
Fundacion Renacer urgently needs help to accomplish these objectives: from private individuals, from grant-giving organisations, from national and international development agencies and from regional and national government within Colombia. It needs help in the form of funding, resources such as medicines and shelter, medically qualified volunteers to staff centres of expertise and help volunteers to organise and promote the objectives and activities of the Fundacion. 
What do we offer?
1) Personalised services
2) Basic sustenance
3) Shelter
4) Medical assessment using Alivecor mobile ECG
5) Counselling
6) Cognitive therapy
Your Help:
We are actively seeking financial support - either in the form of a general grant to further our objectives or for a specific project that is keeping with your specific objectives.
The above project it means so much to us, it is an honourable cause for the less privilege Colombian community, taking part on this project has already changing so many lifes, including mine, it has bringing the meaning of what the purpose of life is.
 "A life without purpose is not worth living"
   by Tichaon Tapambwa.
Many thanks to you all, for help, donate and be part of this amazing journey by contributing in changing people's life's.
The team:
Founder Adriana Lopez, Founder (Psychologist)
Miriam Castro,Co-Founder (Arrhythmia Specialist Nurse)
Contact us:
Twitter:
@FndnRenacer
Visit our web-site:
http://www.fundacionrenacer.co.uk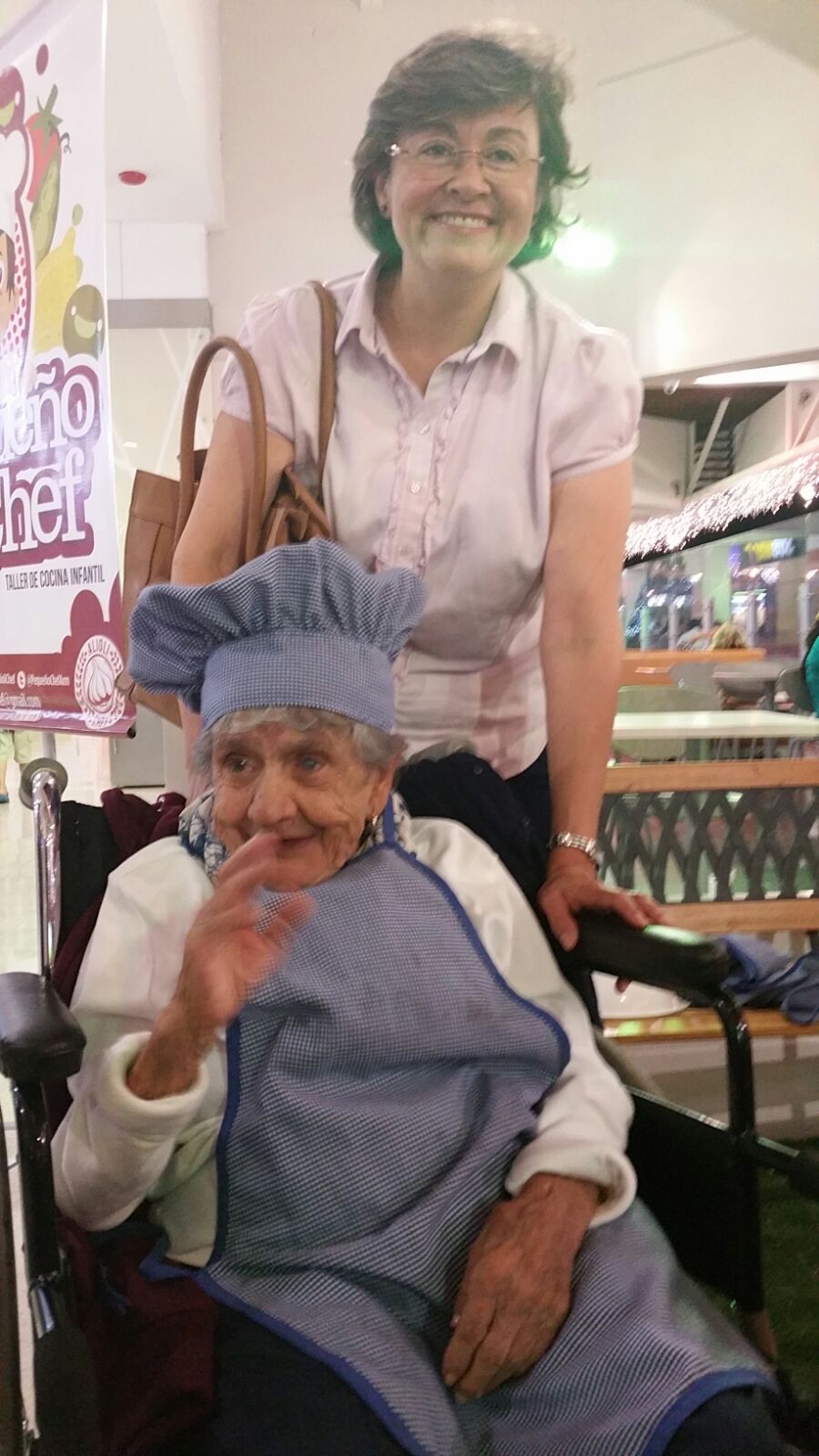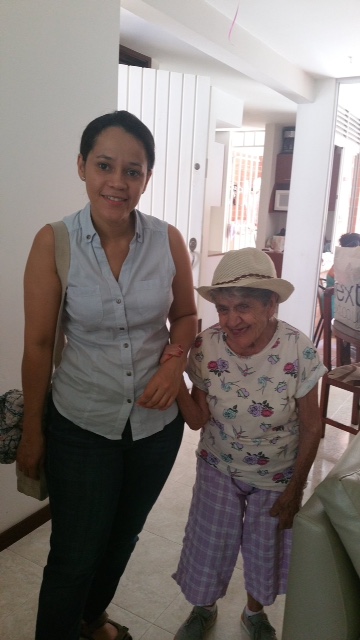 Foundation Renacer is registered in England and Wales as a company under number 92096020 and in Colombia as Fundacion Renacer Plenitud de Vida  under  NIT Juridico No. 900824894-9.
+ Read More
Be the first to leave a comment on this campaign.