Creating Jobs for People with MS
$6,825
of $15,000 goal
Raised by
32
people in 50 months
DONATIONS NEEDED TO CREATE JOBS...
Our goal is to create jobs and employ people with Multiple Sclerosis (Diff.Abilities and/or other Chronic Illnesses). We are especially reaching out to individuals living on limited incomes, such as SSI/SSDI.
We create Substantial Gainful Activity similar to "work" performed daily (such as Social Networking, phone and/or email correspondence, etc.) MSstation will not only assist individuals who rely completely on limited incomes such as SSI/SSDI, we hope to end their need for SSI/SSDI totally... as we continue to return a feeling of purpose to many lives again.
MS Station currently operates entirely on donations. Any amount you can offer will go a long way.
Thank you, for your contributions!
-MSstation Team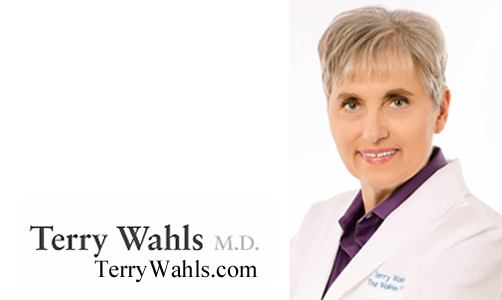 Portion of your contributions to Benefit the Dr. Terry Wahls Research Fund.NOTICE: The State University of Iowa Foundation is a 501(c)(3) tax-exempt organization soliciting tax-deductible private contributions for the benefit of The University of Iowa. Please review its full disclosure statement.

To make your contribution Tax-Deductible please, CONTACT US and specify the name of the person who made the donation and contact information (name, address, email address, phone number). 

Thank you for your generosity!!  
________________________________________________
PLEASE, 
CONTACT US
ABOUT EMPLOYMENT OPPORTUNITIES (Listings coming soon).
________________________________________________
Did you know MSstation™...
-Creates job opportunities for people on Disability.
-Showcases ABILITIES (Art, Crafts, Books, Blogs, etc.) with free promotions & advertising. 
-Provides ongoing Educational Productions with Clinicians, Experts & Speakers.
Listen to Multiple Sclerosis Radio Here
________________________________________________________
Please, support MSstation™ Inc.'s Mission to help people with Multiple Sclerosis, DiffAbilties and other Chronic Illnesses.
MSstation™ understands the challengs and difficulties of people with Multiple Sclerosis and other Chronic Illnesses.    Our Websites are uniquely created sensitive to the various DiffAbilities (visual, cognitive, etc.) we are living with.  MSstation provides alternatives via radio, video, TV, events, etc.
We offer ongoing support to ease the financial burden of living on a limited income.  We create jobs and offer free or low cost affordable advertising.  
Please help MSstation™  continue to make the lives of people with DiffAbilities easier and create opportunites... so many people on Disability will again feel like they are living a Life of Purpose..
----------------------------------------------------------------------
We are creating Opportunities for people with Multiple Sclerosis, DiffAbilities & Other Chronic Illnesses.
Your purchases & generous donation will help us...
CREATE JOBS!!
-Promoters & Recruiters!
-Marketing Staff!
-Executive Board!
-& many, many more!!!
SCHEDULE PRODUCTIONS!
-Radio Broadcasts!
-Produce Videos!
-Live TV!
-Schedule Clinicians, Experts, Speakers, Celebrities & Hosts!
EDIT, DESIGN, UPDATE & UPGRADE!!
-Websites (8 websites)!
-Apps Upgrade & Design!
PROVIDE FREE SERVICES FOR PEOPLE WITH MS, DISABILITIES & OTHER CHRONIC ILLNESSES!!
-Free Advertising!
-Free Promotions!
We are living on limited incomes and longing to live a life of purpose... again.
Please, help us make the lives of people on Disability easier and more fulfilling.
(we are no longer offering commission on sales and rebates to buyers)
Listen to Multiple Sclerosis Radio Here
MSstation™ has evolved into 8 WEBSITES & 2 Apps & soon LIVE TV!!!
-Multiple Sclerosis Radio
www.MultipleSclerosisRadio.com
-MSstation TV
www.MSstationTV.com
-MSstation Research
www.MSstationResearch.com
-MSstation Book Club
www.MSstationBookClub.com
-MSstation Wellness
www.MSstationWellness.com
-MSstation Spiritual
www.MSstationSpiritual.com
-MSstation Blog
www.MSstationBlog.com
-MSstation Store
www.MSstationStore.com
MSstation Travel
www.MSstationTravel.com
Please, help us raise money keep MSstation™ Alive and Growing!
_______________________________________________________
MSstation™ Radio & TV II
GooglePlay
iTunes
________________________________________________________
FUNDRAISER T-SHIRTS!
" NOT DRUNK I HAVE MS"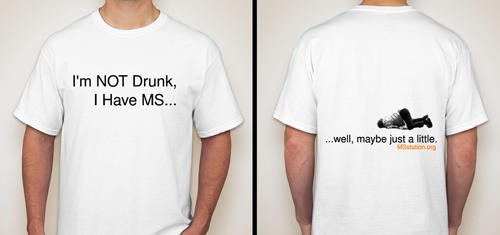 "MS ItIsWhatItIs"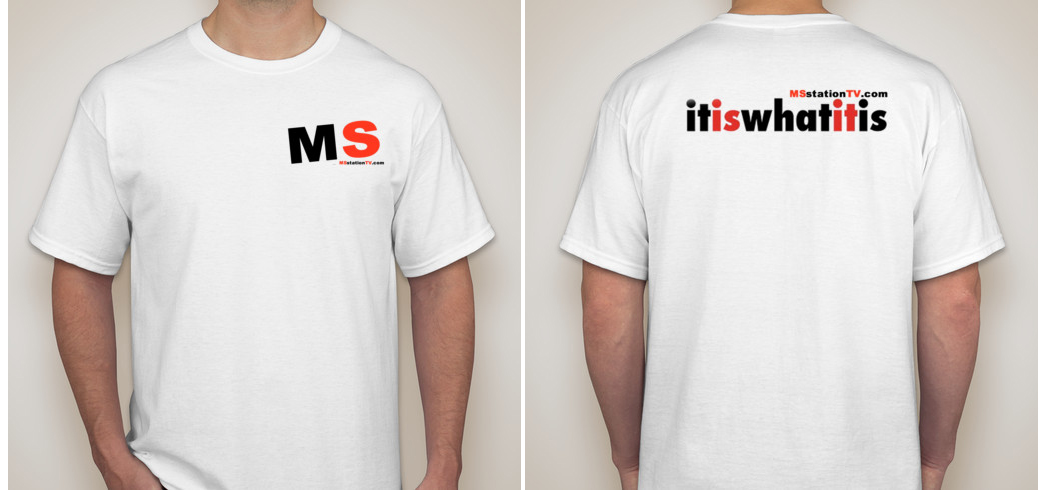 ___________________________________________________________
+ Read More
Update 1
35 months ago
Share
Wouldn't it be sooooo cool if everyone made a tax-deductible donation to help us continue to provide jobs for people with MS, diffAbilities and other chronic Illnesses??!!

Dr. Terry Wahls was so kind to offer 'The Wahls Research Fund' 501(c)3 status so your donations will be tax-deductible... a portion of your contributions will benefit the Wahls Research Fund!!!

Please, help us continue to create opportunities for people on limited incomes, such as SSI/SSDI!!!
+ Read More