From Ohio To Oregon
$1,950
of $6,000 goal
Raised by
28
people in 57 months
This is more than just a journey across the country; this is a journey of world discovery, sharing love and human interaction, sharing art, showing that true human compassion is still very much alive and beginning an all new version of a "Pay-it-forward" on a wider scale.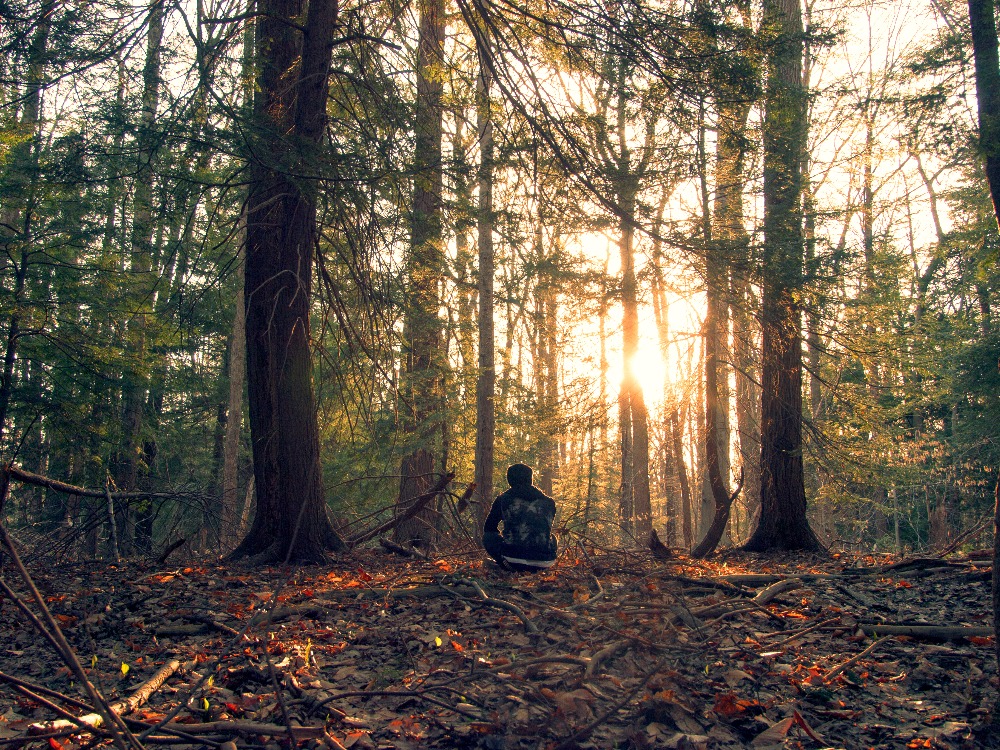 So let me tell you a bit about how I came to this idea, and how it grew over time.
Some time ago now, my best friend and nearly brother moved away with family to Oregon. Since then, I have attempted to build up between all I have and all I can do in hopes to see him in person again some day. I have learned a lot through all of this, and I am grateful for all knowledge that I have acquired through this journey. Now I feel is the time to push this into full motion and give everything I can to turn all of it into a great project.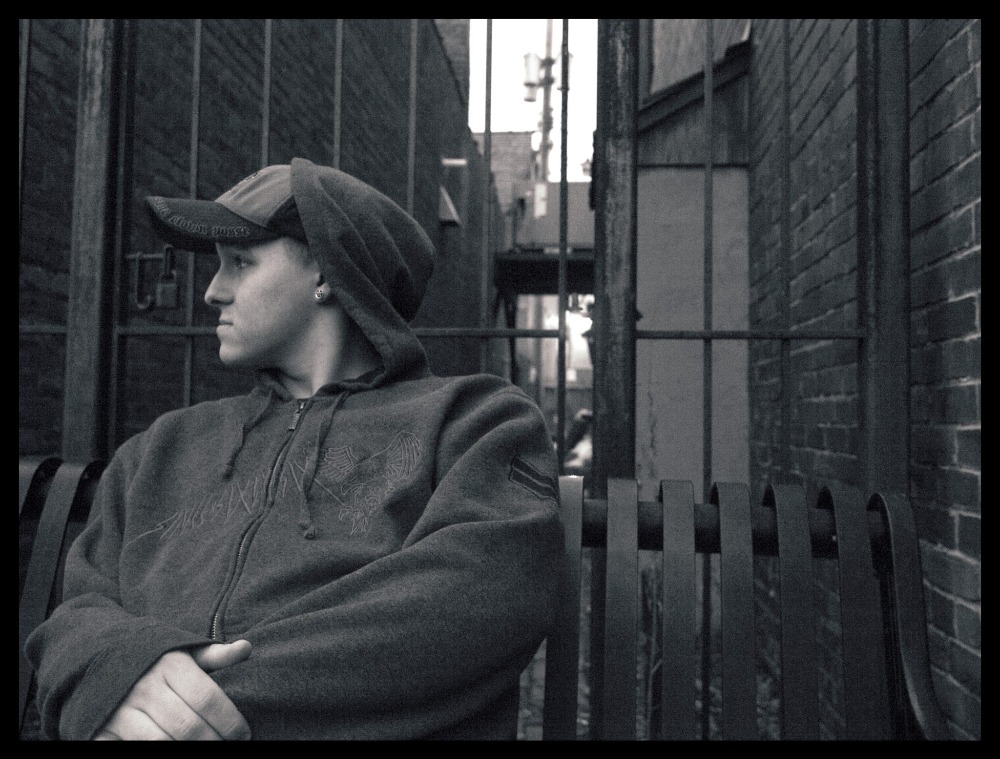 For quite a while now, I have built up ideas and put much thought into the organization of something amazing in hopes to not only be reunited with my friend, but to share my work on a larger scale, in a different sense from what other photographers have done. I want to take my work on the road, almost like a tour all its own with a crazy and unique style to it all around. 

I want to display my work in the middle of practically nowhere along different cities and towns through my adventure, documenting all along the way, finding all I can to explore and photograph, building my portfolio along the way, giving out prints to people, meeting new people every day along the way. Writing, photographing and finding new subjects for my second book, sharing love and ideas with people all over the place.




I want to meet new people from all walks of life everywhere I go, all the way until I finally arrive at my destination. Me, myself and my work will all be packing into a car, camping out along the way wherever possible, setting up any shows that I can make a possibility, possibly even leaving some prints here and there wherever I end up, hiding them around towns. I would love to film a short documentary, or series of videos, of my trip and experiences. With your help, this can all become a reality. 

Earlier this year, my first book "Empty Spaces" was published. You may have seen my work through various websites such as The Huffington Post, Daily Mail, PetaPixel and more, and if so that is awesome! You may also know that when I have a certain vision, I WILL fulfill that to its fullest. I hope to make this next book something to be remembered as not just a collection of writing and photos, but an awesome event that happened across the US that can be remembered for years to come!






Check out various articles featuring my work here:

Huffington Post Article on My Work

New York Post article on my photos of an abandoned asylum

Huffington Post War Plane Article

PetaPixel Article on my photographs of a train graveyard

PetaPixel Article on my photos of an abandoned film studio

BBC Culture Feature

Daily Mail Feature on Abandoned Trains

Daily Mail Article on Asylum

Daily Mail Article on my Photography
Feature of some of my photos on Distractify
The Guardian Article on my abandoned homes series

Here I will be setting a goal of 6,000 dollars to help fund the entire trip, including gas, food, other necessities and troubles that I may run into and giving me the ability to share free art with people as I meet them. Anything reaching beyond this 6,000 dollar goal, I will be donating to two charities, one which I have become close with over the course of this past year, Project Hope For The Homeless , and another, We Care, We Share , started by a friend of mine. Throughout my explorations I have met many homeless and their families, and learned just how difficult it can truly be. I want to give back to people with less. With your help, we can all help each other!

As I said, I plan to do something different, to create that serene and peaceful, calming aura around every place that I stop to display my work or meet people. In this case, I want to take meeting people to a whole different level. I want to randomly take strangers out to dinner, I want to meet and talk to people everywhere I go. Wait, take strangers to dinner? Yes! A dinner, where we can talk about life, our day, anything! Girls and guys alike, we are all human and all deserve to be treated with kindness. How amazing would it be to just take a couple hours out of the day, turn phones off and have a relaxing dinner at a nice restaurant? It might sound crazy, it might sound way out there but I believe human interaction and something spontaneous may be just what many of us need.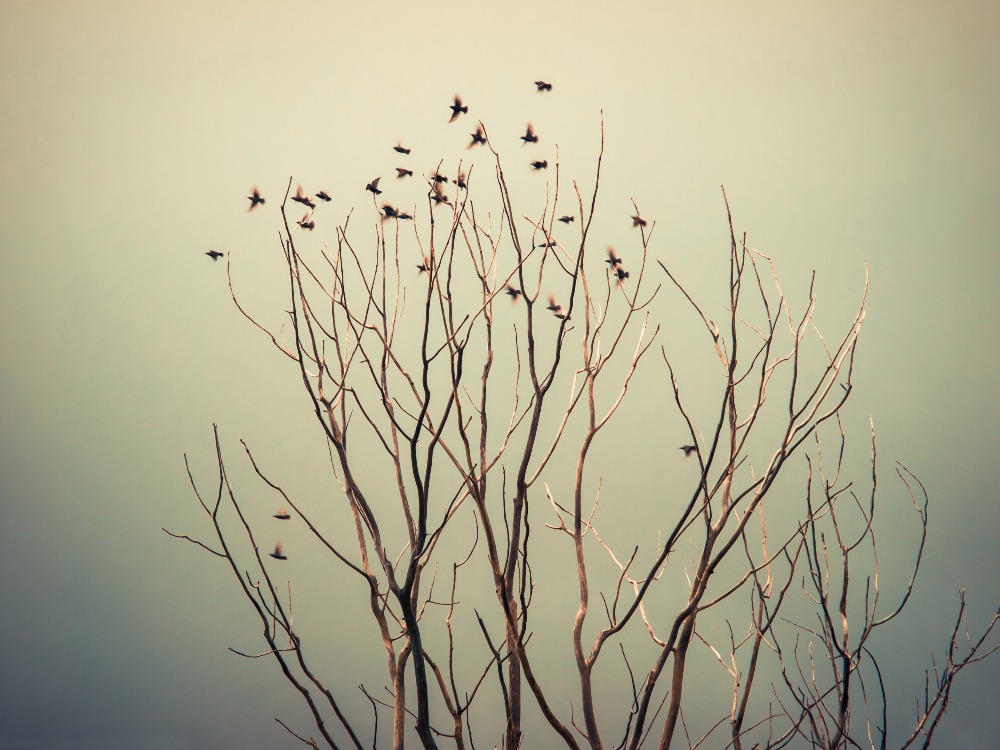 In conclusion, this project will end up with a traveling exhibit of my work from Ohio to Oregon, sharing art, compassion, teachings, and a break away from technology to experience great human interaction and kindness, an art project to be talked about and finally the reuniting of two very close people.  

If you were one who purchased a print through me directly, and would like to personally meet me on route as I pass through I will personally  give it to you.  

I hope to be reunited with a friend who helped me think positively and get through hard or destructive points in my life and was always there for me. One of the most positive and uplifting, supportive people I know, and I love him like a brother. Seeing how I got him interested in photography and the distance he has gone with it, improving more and more and becoming as knowledgable as he has is amazing. It makes me feel like I did something good in life. With your help, this trip can all become a reality.  


All who donate in any way will of course receive personal emails from myself on the progress of this project, as well as of course personal thank you letters through email, and an awesome thank you for all of your amazing support in the front page of my second book. I will also be selecting 1 person out of donations 1-7 to win a free copy of my first book "Empty Spaces."
Thank you so much!
+ Read More