Grandpa's Road to Recovery ...
$10,628
of $10,000 goal
Raised by
114
people in 47 months
in  3 . . . 2 . . . 1 . . .
Friday, August 21st : It's a cool crisp evening at Route 66 Raceway in Joliet. Frank Podlogar's burnt orange 1953 Corvette is making it's debut and a crowd of familiar faces cheer him on. He prepares for his 3rd and final test run of the evening, unaware that the next few seconds will leave him fighting for his life ...
Our father's love for cars dates back as long as we can remember. In 1999, dad brought home a '71 Chevelle. He poured his heart and soul into that car and over the next 15 years, would spend countless evenings at the track and make many friends whom he considered family.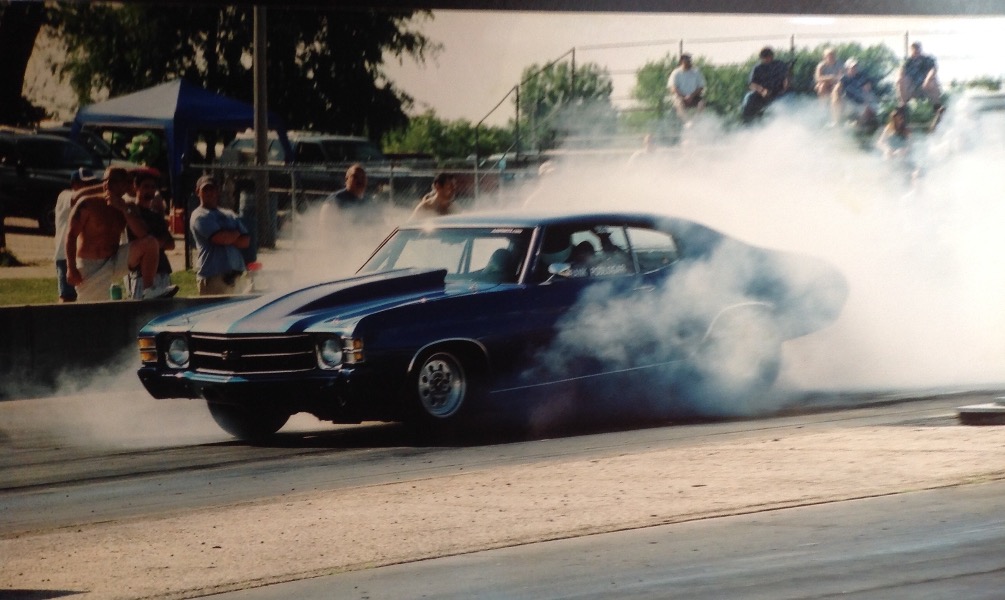 In April of 2015, dad retired his Chevelle and got the itch for something new. He had his eye on that '53 Vette and wasted no time making it his own. He prepared all summer for that fateful night in August but his new love never made it down the track ... mom & 8 year old grandson Aiden watched in horror as dad's car lost control and struck a wall at 170mph.
He was transported by helicopter from St. Joe's in Joliet to Loyola University Medical Center where he remains in critical condition. Emergency surgery was performed to remove his ruptured spleen and 3 large chest tubes were inserted to drain blood from his lungs. He has multiple rib fractures resulting in severely bruised and lacerated lungs. His breathing is inadequate and requiring assistance from a ventilator.
Our father has also suffered some degree of head injury, to what extent we do not know. For a man accustomed to driving in the fast lane, dad's road to recovery will be a long and arduous one. He will require months or even years of physical and occupational therapy and will be unable to return to work. Anyone who knows mom & dad will tell you how incredibly kind they are; always looking for ways to help others. In this difficult time, we are asking for all of the love and support you can give in return. Any donation, words of encouragement or prayer is valued greatly.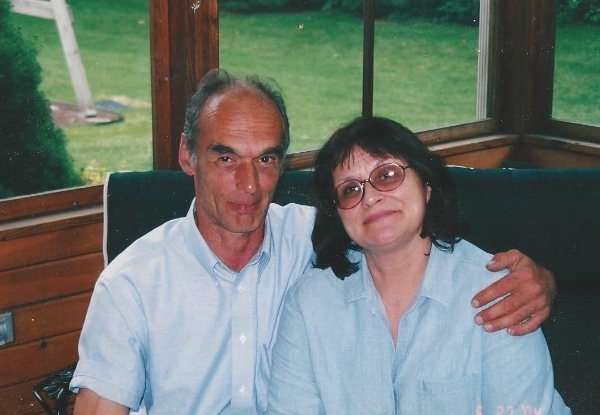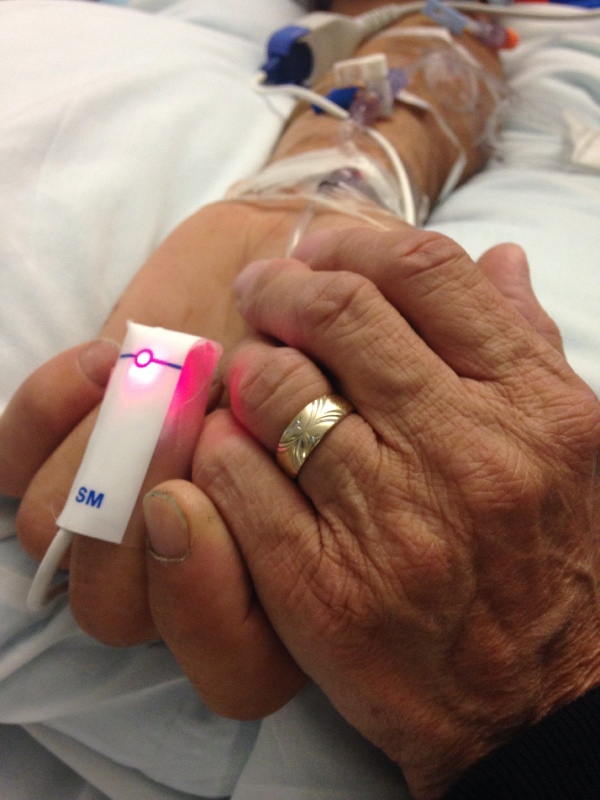 Dad - we know you have one hell of a story to tell and we can't wait to hear it ...
Lots of Love,
daughters Jen, Julie & Christine
(grandchildren Chase, Charlie, Aiden, Jack & Anna)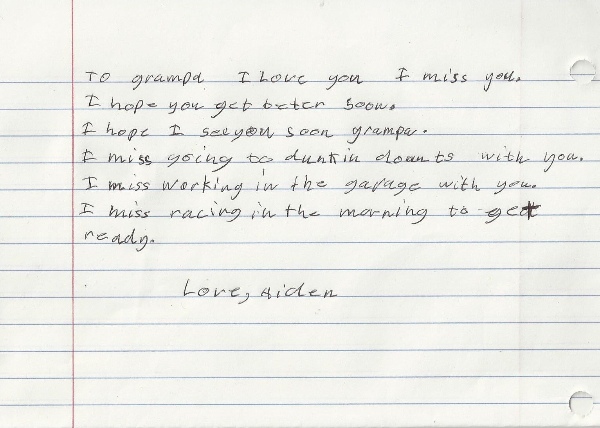 + Read More