Help us grow McDowell County, WV!!
$16,365
of $15,000 goal
Raised by
105
people in 42 months
Five Loaves and Two Fishes Food Bank, located in McDowell County, West Virginia, needs your help to offer fresh, locally grown produce to our community and further our educational outreach. With this need in mind, we humbly ask for your assistance in acquiring a high tunnel structure which will allow us to extend our growing season, become more sustainable, and offer agricultural education. Thank you and have a blessed day.




Five Loaves and Two Fishes Food Bank
, located in Kimball, WV, has faithfully served the residents of McDowell County for 7 years. 
Bob
and 
Linda McKinney
  of Welch, WV have established monthly food distributions which assist the residents of McDowell County when they find themselves fallen on hard times. Since inception, Five Loaves has consisted of voluntary staff and the overhead expenses have been paid for with donations from local coal companies and private donors.  
In 2015, Five Loaves and Two Fishes served 3,753 families consisting of 10,263 individuals. These familes were provided 303,290 pounds of non-perishable foods allocated from Operation Blessing and 81,232 pounds of  perishable food items through the Feed America program, WalMart, and produce grown locally as well as at the food bank site.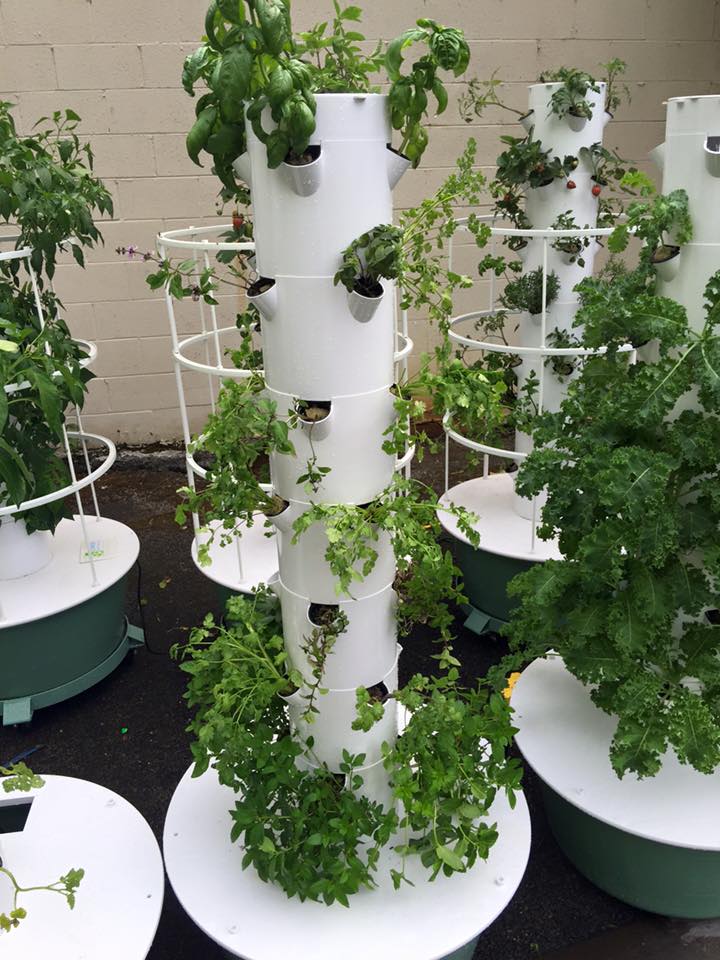 Five Loaves and Two Fishes expanded its ministry 3 years ago by implementing a community garden. It was Linda's vision that, by teaching community members to grow their own food, they would never go hungry. The produce grown in the community garden supplements the monthly food distributions, providing a fresh and healthier alternative for the individuals served. 
One of the goals within the past 2 years (since the above video was created) has been to expand on the services provided to the residents in the form of agriculture education and nutrition. Roadside Farms, formed by
Joel McKinney
  in 2014, was created with the purpose of forming a partnership with Five Loaves non-profit in an effort to establish a local market and teach residents to grow their own food through the use of alternative agriculture.
With this purpose in mind, many attempts to acquire a high tunnel for the property have been met with resistence and broken promises. It is with this fact that we are humbly asking for the funding for a high tunnel to extend our growing season to provide further agricultural education and supplement the monthly food distributions.
The addition of this high tunnel would enable Five Loaves and Roadside Farms to house hydroponic towers and other forms of alternative growing such as raised beds and aquaponics. The services and education offered within the high tunnel will always remain free to the community and any funds earned from the produce grown will be used to cover the overhead costs incurred by the Food Bank. 
Here is an example of what your generous donations would be utilized for: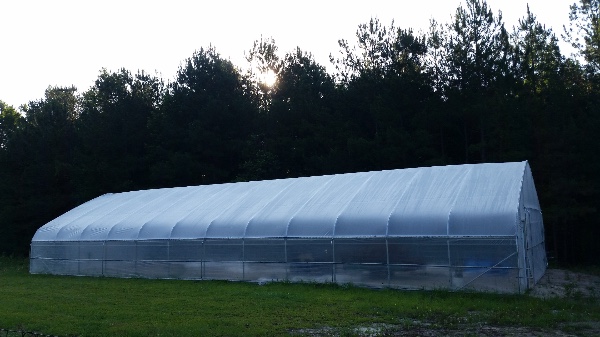 Yes! Magazine Article- A West Virginia Family Leaves Coal for Local Food



Please visit the links provided within this page and see what other great things are happening at Five Loaves and Two Fishes Food Bank! 
+ Read More