Fantasy Artist Going Blind, Help Me
$5,000
of $5,000 goal
Raised by
83
people in 23 months
My name is Robin Taylor Delargy. I am a 53 year old visual artist. I have been making fantasy art jewelry professionally for 8 years to support myself and my family, and I am losing my vision.
First let me say that I am both humbled and scared to talk about this. However, several of my closest friends in the Visual Arts community have suggested I create a GoFundMe campaign so they can contribute and help me pay for the surgery needed to regain my vision. I need to get my eyes fixed as soon as possible so I can see, so I can work, so I can CREATE.
The surgery is cataract surgery. Did you know there is more than one type of cataract? There are three, it turns out. I have what's called Posterior Subcapsular Cataracts, in both eyes. "Subcapsular cataracts can develop rapidly and symptoms can become noticeable within months." This is what is happening to me. Over the past few months my vision has deteriorated enough to severely impact my ability to work, my ability to care for myself, and my ability to create. Art jewelry isn't a hobby, it's my profession. It's my vocation. It feeds my soul and puts food on the table.
I am rapidly losing the ability to see detail while struggling to discern between low-contrast colors. The headaches from trying to focus on the work in front of me, be it a piece of jewelry or my computer screen are coming at more regular intervals. I no longer feel safe driving at night, due to glare and halo effects. Even reading printed words is a struggle. With my art, I can no longer solder, anneal, etc. - because I can't see what I am doing, so it's not safe to work with an open flame. I simply cannot see well enough to do my work.
Imagine living your life as if you have gunk in your eyes while looking through very dirty glasses. This is my life, every day, and it's getting worse.
Frankly, this is terrifying. If I don't have the surgery, I will become blind. This is not a hypothetical, it is not a 'maybe'. It is a
when
, not an if, and it is progressing quickly. These are aggressive cataracts. Being a working visual artist and losing my vision is the worst nightmare, and I am living it.
Surgery – lens replacement – is the only fix for this. It's not an expensive procedure compared to many, but it's going to cost north of $5,000 once all is said and done. Our health insurance has a $5k deductible, so we're pretty much on our own.
My Doctor wants me to have the surgery in January; I will be able to set a date once Pacific Cataract & Laser Institute opens their book for 2017. We are saving as much as we can. Two Holiday Art Shows in December will help. My husband and I both work hard. We live a modest, frugal life, and there is nowhere we can make up this extra $5,000.00.  This is where we hope GoFundMe will bring us a miracle.
I am blessed to have so many people in my life who care about me. I have always considered myself to be rich beyond measure, in all ways except money. I am super grateful to everyone who wants to lend a hand. There are two easy ways you can help:
A.
Contribute what you can here, through GoFundMe, or
B.
Purchase jewelry (or chain, for those of you who make jewelry) from my
Etsy shop
at
https://www.etsy.com/shop/FANTASTICALITYbyRTD
Please share this with your circle of friends and family. Facebook posts don't show up on news feeds the way they used to. Sharing is a bigger help than you may realize.
It isn't easy for me to ask this; it's important to me that you know this. I have my pride… but I need my vision more.  Opportunities abound for lessons on opening oneself to others and embracing vulnerability. This is mine.
Thank you for caring. Thank you for sharing. And most of all, thank you for helping me regain my vision. You have helped change my life, and I am forever grateful.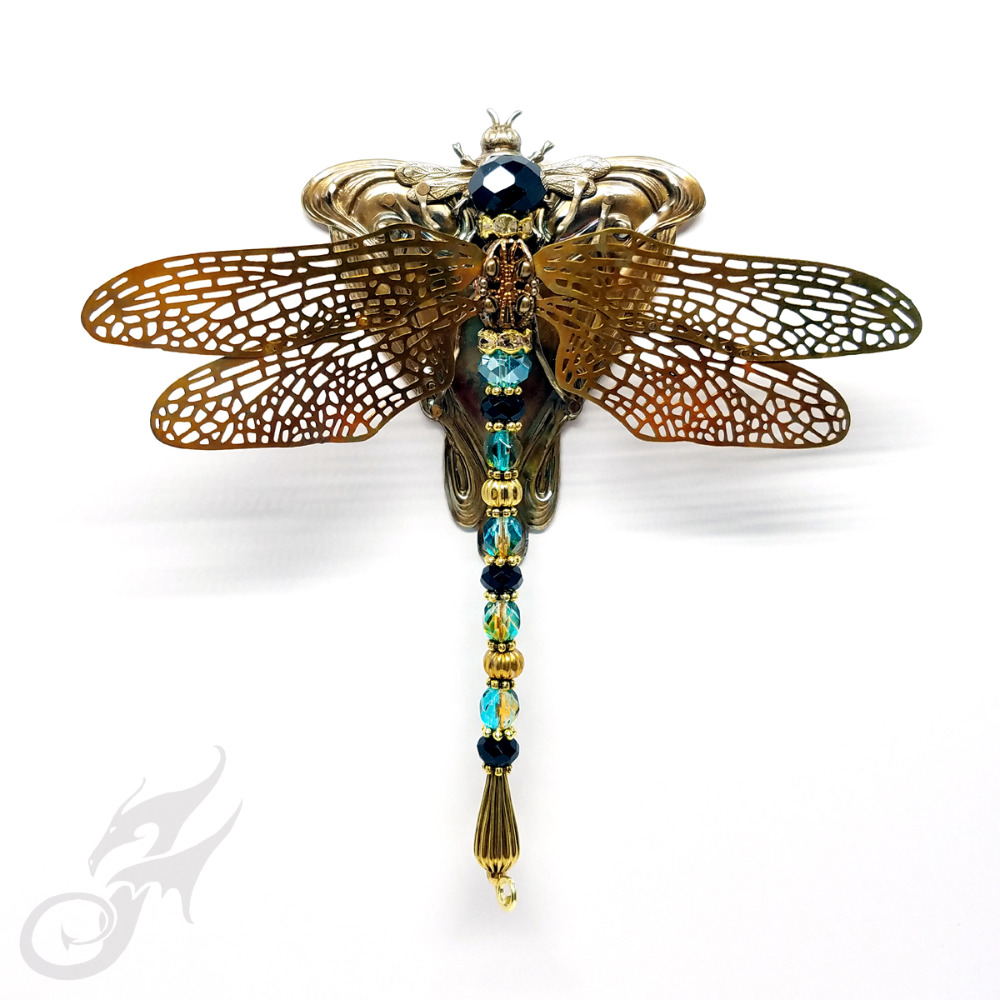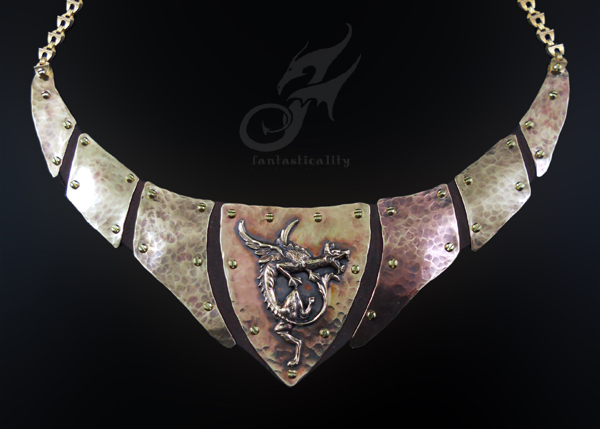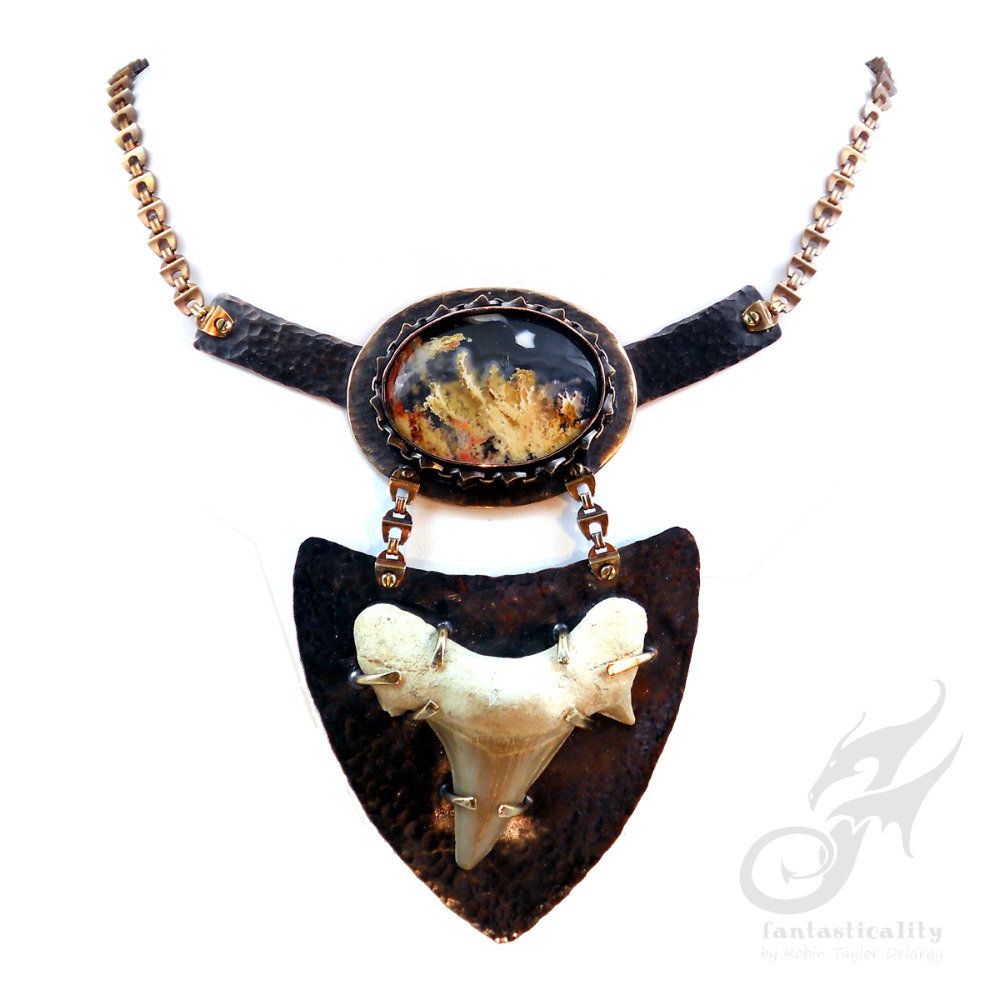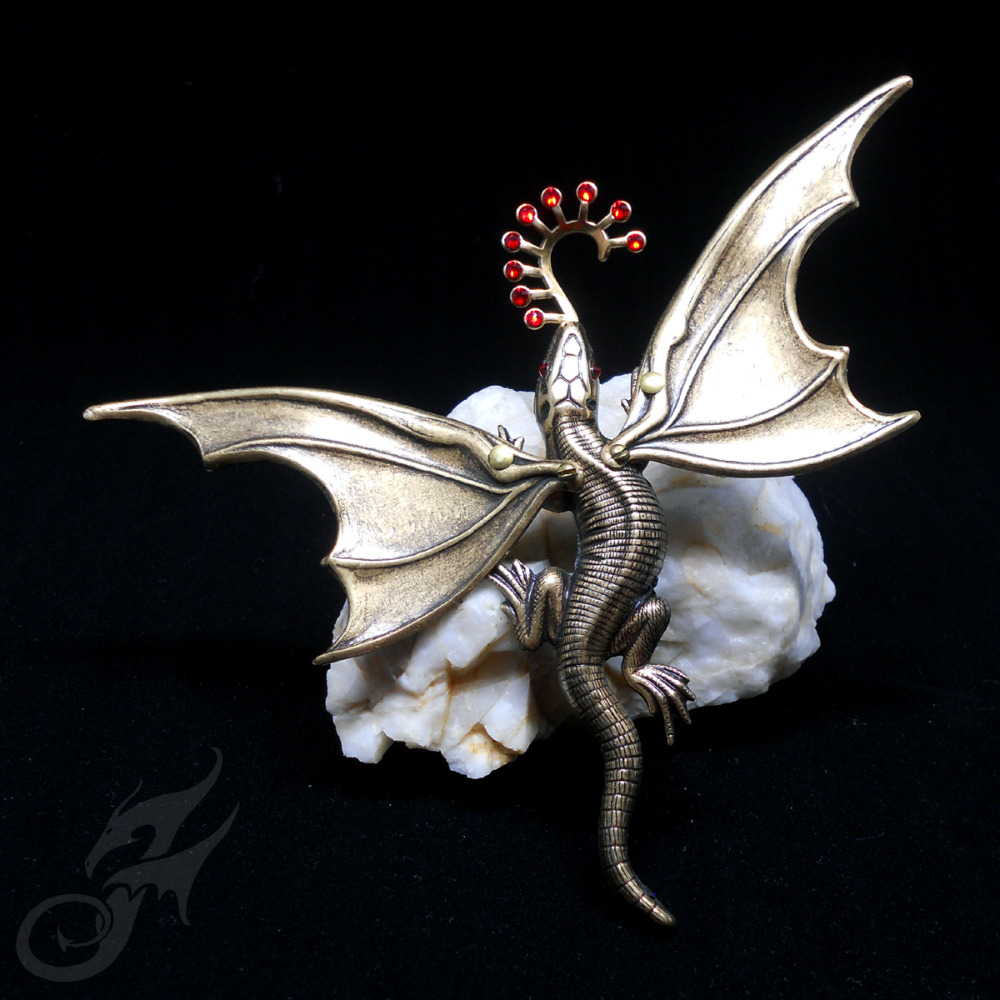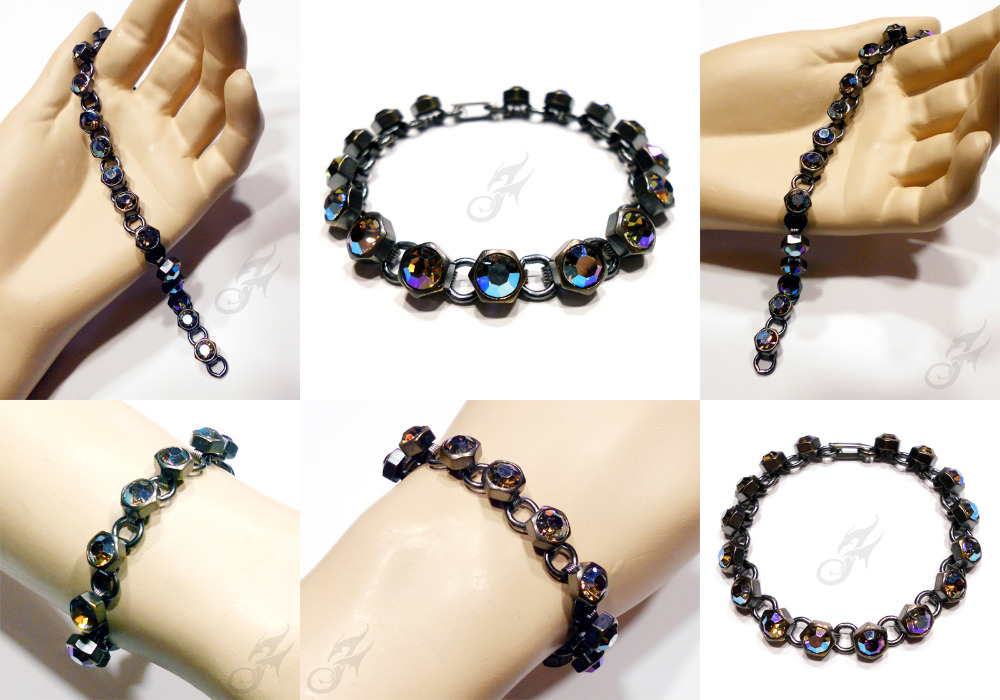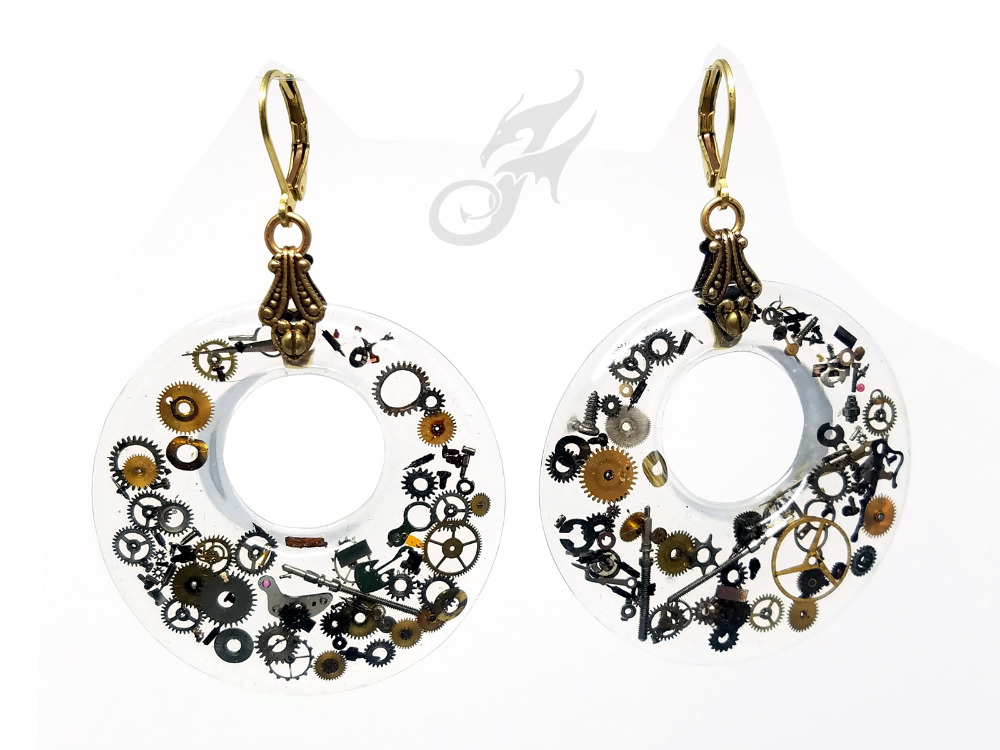 Thank you.
Save
Save
+ Read More
Be the first to leave a comment on this campaign.