Zofia Kayian
, a 16-year-old sophomore in high school, has an opportunity to participate in an
educational tour
of Scotland & Ireland during her 2017 spring break.
Zofia spent the first six months of her life in an orphanage in Kazakhstan (former USSR). She was abandoned, malnourished and totally without family.  As her single mother, I couldn't be more honored to give her family and an education to help her grow to be a responsible member of society and achieves success in her life – especially given the challenge she faced at birth.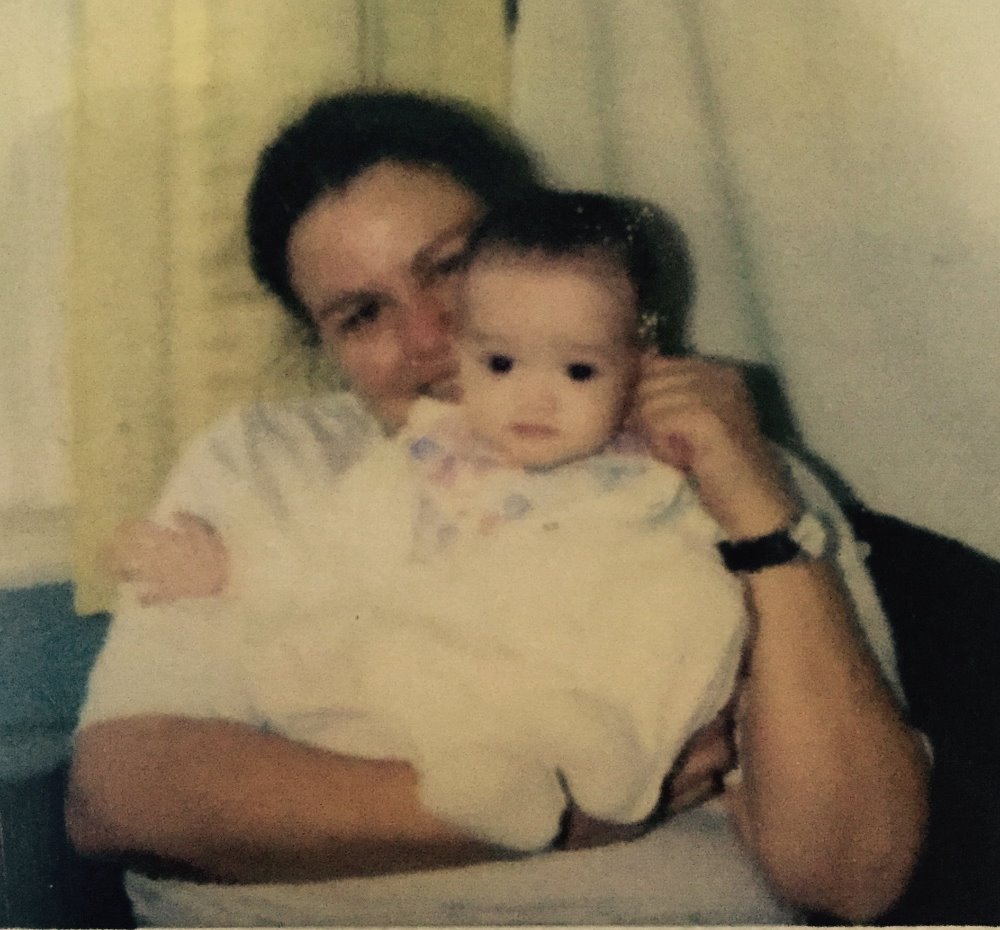 On the study abroad trip, Zofia will step into the Middle Ages on Edinburgh's Royal Mile and under the towering spire of St. Patrick's Cathedral in Dublin. In Belfast, she will witness how old conflicts have given way to an influx of restored 19th- century architecture and a thriving arts scene.
She will see first hand the Book of Kells at Trinity College; Titanic Belfast; Robert Burns Birthplace Museum; Edinburgh Castle; Stirling Castle and much more.
I have been fortunate to send Zofia on three ecuational trips during her middle school years – to Washington DC, Oahu and Kahoolawe off the coast of Maui.
On the trip to
Kahoolawe
she worked with the Island Reserve to help restore the land that was once used as a training ground and bombing range by the Armed Forces of the United States during World War II. She came away from that trip with a love of history, a sensitivity to the conservation of land and a respect for the culture.
World War II
was also a strong focus on her Oahu trip where among other things, she was able to visit Pearl Harbor. While touring
Pearl Harbor
, she went above and beyond the standard tour and sought out the type of transport plane her grandfather flew over the Hump (India to China) duing WWII. Her class spent the night on the
USS Missouri
, experiencing just a little bit of what life is like for those who serve our country. In addition, she marveled at the opportunity to visit art museums – deciding to return to a museum for her 13th birthday rather than have a big party or spend a holiday at a luxury resort. As with Kahoolawe, she was inspired and excited to learn about history outside of the classroom.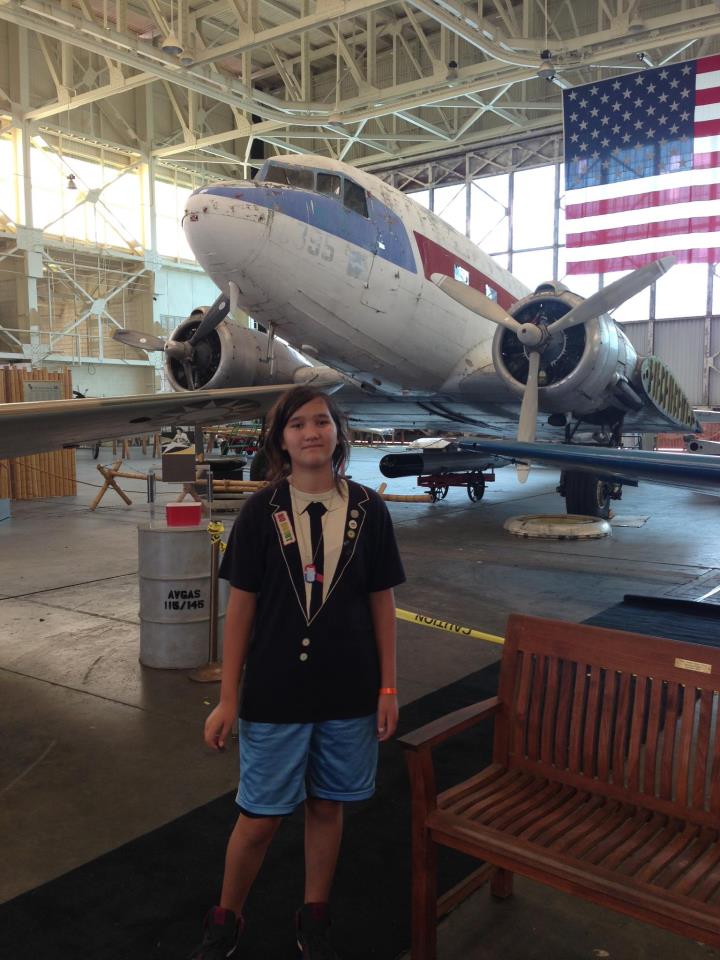 During her school trip to Washington DC, Zofia continued to gain an understanding of American History that far exceeds the inspiration to learn from reading a book. In addition to touring all of the major landmarks in DC, she attended a Memorial Day speech by
Vice President Joe Biden
and researched our family history in the National Archives.
As she progresses through her education, these trips are understandably more expensive. But they are priceless in what the experience brings to her both personally and educationally.
Her teachers say she is an
ideal candidate
to participate in this educational tour of Scotland & Ireland. They feel her dedication, her history of working hard and her enthusiasm for knowledge makes her a unique fit for this type of far-reaching educational opportunity; traveling independent of family is also admired by college admissions directors.
The money we are seeking to raise will cover all of her
travel expenses
– both air and ground. It also covers her hotels, a 24-hour tour guide, lectures, entrance fees, breakfasts and dinners.
Zofia has accepted a
part time job
to show responsibility. She is a dedicated student and an amazingly compassionate young woman. She is charitable and strives to do as much volunteer work as her busy schedule permits. She is also a wonderful friend.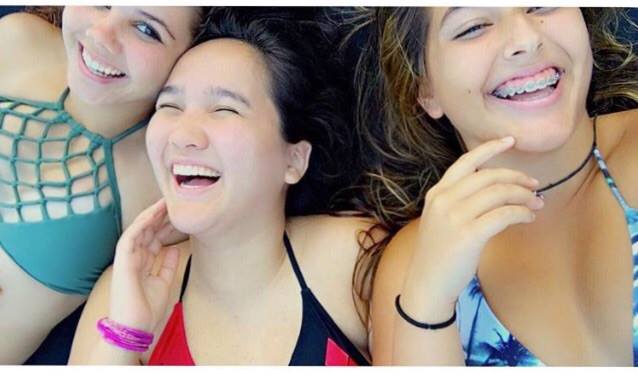 The $800 incremental payments for the trip need to be submitted beginning October 30, 2016. This GoFundMe will remain open until the March travel date.
I know Zofia will be extremely thankful to those who support this
educational opportunity
and I am filled with gratitude for the support we have received for our little two-woman family. More than that,
I am grateful that I am blessed with such an awesome individual for a daughter.
I know we all struggle with money challenges these days. Any small donation will be appreciated.
Thank you for considering a contribution to Zofia's education. Also, if you'd like your donation to be anonymous or confidential, please let me know.
Sincerely,
Suzanne Kayian