Bartlett House Fire Relief
On August 6th, 2017, shortly before 8pm, the home of a dear friend caught fire. Everyone was able to make it out safely, but the damage that the fire left is tremendous and the house, and its contents, are
completely lost
. Unfortunatly, this is the most recent in a long series of events that set the family back. Struggling to stay afloat, there is little that they can do on their own to put them back on their feet. They are left with nothing;
hardly anything was salvagable after the fire, save for some clothes left in a drying machine
.
Please, this family has
gone through too much
in the last year: medical bills, juggling multiple part-time jobs to make ends meet, sacrificing so much just to get by.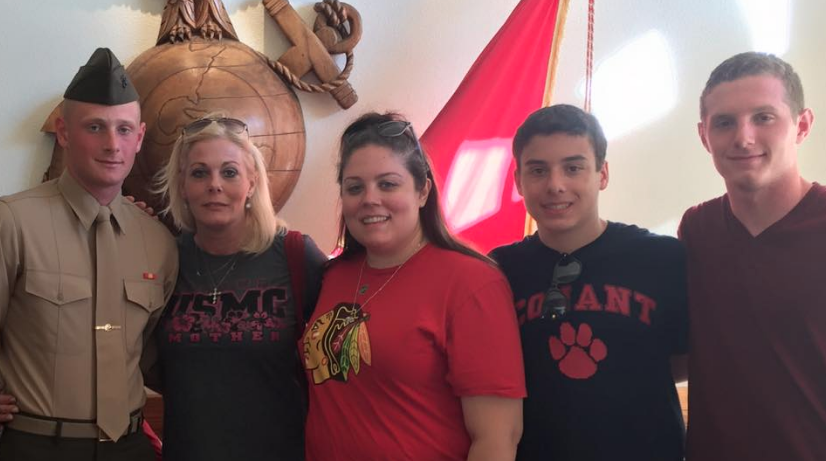 This Go Fund Me page is managed on behalf of the family affected by this trajedy. As of now, our goal of $25,000 is to simply
provide them with a way to make it through the next upcoming autumn and winter
months, and to let them know that there is help and kindness and generosity out there. 
Any donation at all would be appreciated.
Thank you, very much.
Below are additional photos of the former family room:

Organizer and beneficiary
Craig Ruback and Kirsten Coor