Joey (Slap) DuPree's funeral expens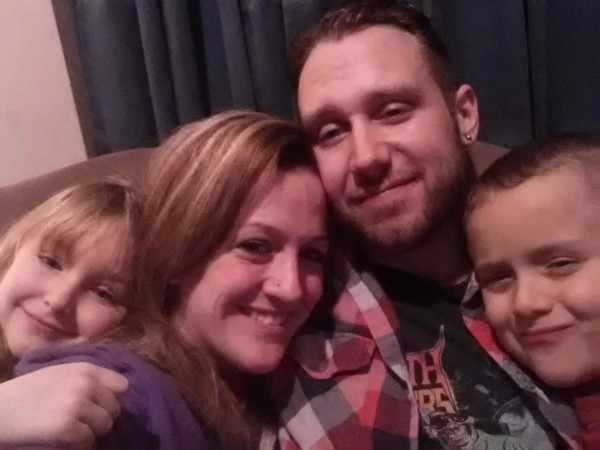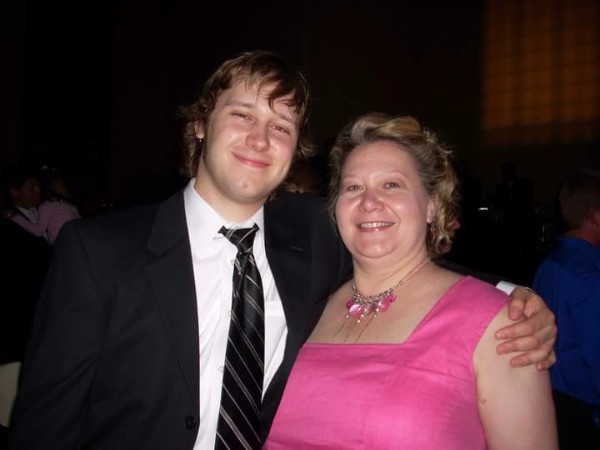 This gofundme is an attempt to help the DuPree family afford funeral expenses for Joey. The message below is beautifully written by Joey's cousin, Chris Cuba. Please read and share and consider donating, the smallest donation is greatly appreciated. Let's help the DuPree family in their time of need.
Wow, where to begin. Joey Slap was my cousin, but more like a little brother. We grew up right across the alley from each other. For much of my childhood there were few people outside the walls of my own home that I spent more time with. Those days in the pool, on the trampoline, playing video games, or racing to throw rocks at the passing trains at our Nan's house. Later it turned into skateboards and hip-hop. He always attributed his love for hip-hop to me and the first time I played him Wu-Tang's 36 chambers. Maybe he was stroking my ego, maybe it was real, but he had a way with making you feel good and putting a smile on your face. As adults we would sit around a fire and talk music and share stories of our youth. We tipped a few back, pounded some shots, and had good times like brothers do. It wasn't as often as I may have liked, but I was 7 years his senior, so life often had us in different places along the journey.
When my dad passed away in 2002, Joe was crushed just like so many others. He loved my dad. My dad and T.J. were more than brothers-in-law, they were friends. Joe and I were the same. When T.J. was battling that wretched disease, Joe and I shared many long talks. I constantly put the pressure on Joe to keep his head up and be strong for his mom and sister. I had walked that road before and I tried to impart my wisdom on him. I'd like to think that in some way it helped, but as always, there was more to the story.
It was during this time that I had a feeling that Joe had some demons that made their way into his life. My feeling was right, and the struggle was more real than anybody knew. Over the years of watching this struggle, I played an integral role at times, and at others I was on the sidelines as an observer. After a period of time that I was most involved, I got my feelings hurt and took a big step back. I always told Joe that I knew how real the struggle was and I fully expected that there would be ups and downs. I swore that I would always be there even in the downs. All I asked in return was effort and honesty. After not getting returns on my investments, and taking on a new struggle of my own, I washed my hands of it. In hindsight, he was doing what people in his situation do. I must have been naive to think that I was somehow different than everybody else.
Over the past year and a half we had very limited contact. It was little more that an occasional message on Facebook, a few texts, even fewer phone calls. I always checked on him from afar through Brenda, or through my mom who was passing updates along to me. I hope he knew in the back of his mind that I always cared and yearned for him to succeed. For whatever reason though, I was still hurt by the fact that I begged him to let me in so I could help, and he looked me straight in the face and couldn't be honest with me. Again, why was I naive enough expect something else?
It was on Friday afternoon that I was working in the yard in the same house that I grew up in; the one right across the alley from where he grew up. Out of nowhere, who comes walking in….none other than my little brother Joe. I hadn't laid eyes on him in a long time, much less gave him a hand shake or a hug. I was filthy, covered in mud, but we gave each other an elbow bump so as not to transmit my filth. I teased him about carrying some extra pounds. He bragged about having to buy new clothes because he was fat now. I told him that's what happens when you hit your thirties. He told me that's what happens when you're living clean. I congratulated him and told him I was proud. It was brief, but we shared a few laughs, and eventually a parting hug, because who cares if I'm dirty, brothers have to show love. My kids saw him, hugged him, as did my fiancee. If the struggles of life can't diminish love, time sure as hell can't. He soon left, but before he did we promised to get together soon.
When I got the news from my mom the next day, I was crushed. I can't even use words to express my sadness, anger, confusion, and the infinite amount of emotion that I am experiencing right now. What I do know is that I am forever grateful that I had that one last moment to give a hug to somebody that I hadn't hugged in a long time. I had just talked to my son that morning about how thankful I was that the last thing I ever did with my dad before he died was to share a moment with a hug and a kiss, and a parting I love you. I didn't know that it was going to be the last time I'd have that chance, but I couldn't have scripted it any better. When I told my kids about Joe, my son promptly reminded me that just like my dad, I got to share one more good time with Joe before he was gone. I hope he knows that moment was sincere and that I love him.
For now I'm just going to keep it in my mind that it will be a while before I see him again, just like it had been a while since I last saw him. I can't bear to think that Friday afternoon was the last hug.
The struggle is over, and for that I am thankful. Here's to one of the funniest and kind people I have had the pleasure of knowing. Your soul is at peace and you will always live on through the stories shared between those of us that loved you most.
Until we meet again, I love you.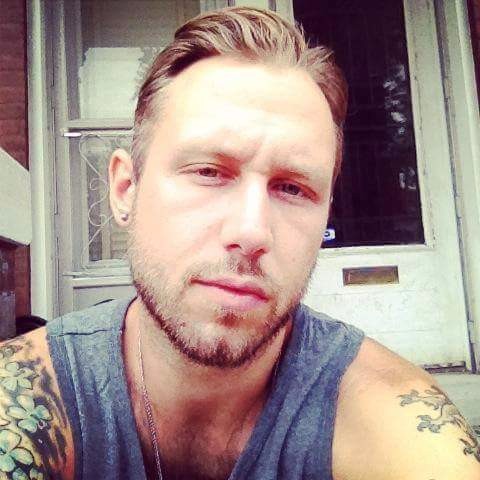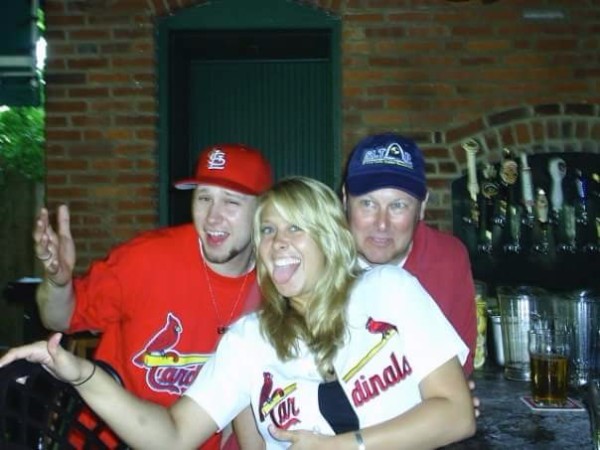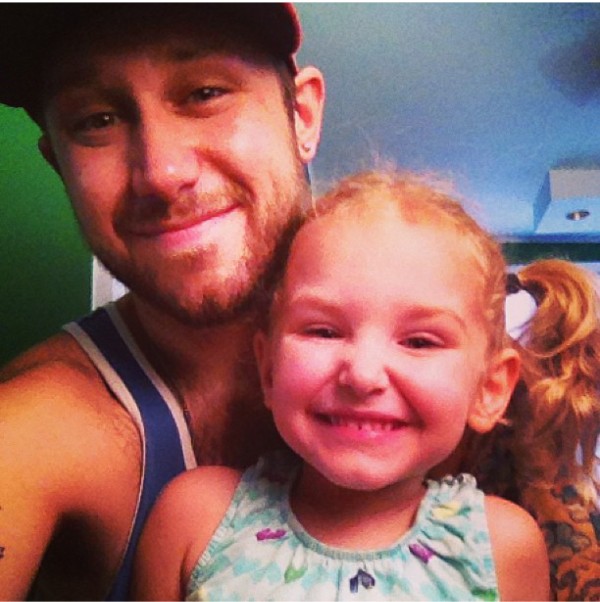 Organizer and beneficiary
#1 fundraising platform

More people start fundraisers on GoFundMe than on any other platform. Learn more

GoFundMe Guarantee

In the rare case something isn't right, we will work with you to determine if misuse occurred. Learn more

Expert advice

Contact us with your questions and we'll answer, day or night. Learn more