Twin Territory vs. The One Fly
For any of you that know us, know very well that fishing has been our huge passion since we were big enough to hold a fishing rod.  A friend just called us and is pleading for us to compete in a great competition hosted by
Trout Unlimited
. It is called
THE ONE FLY and is August 27th,28th
. Trout Unlimited will be using profits from it to restore the cutthroat trout in a tributary/stream of the
Green River
- TU is always doing great things like this to preserve nature.  Anyway,   we had actually told several people that we would not be competing weeks ago because it is expensive for our age and didn't give it another thought.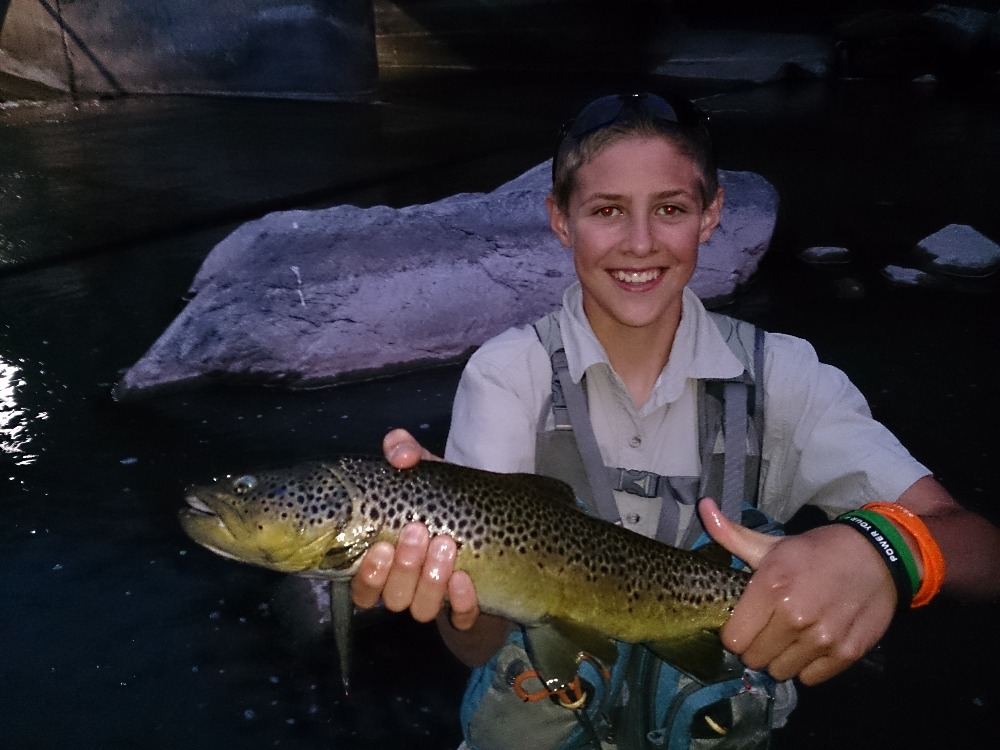 But . . . we have been asked again.  We are being asked to compete because as of now, there is not a team representing the
TU Weber Basin Anglers
AND because we would be the youngest competing (I think we are being set up . . . .lol).  There is actually a member of the U.S. Fly Fishing Team competing, who has won it before . . . can't imaging fishing with him . . !!!!  In summary, would we die to participate, YES.  Do we love what TU is doing for our Rivers? YES.  Would we like to meet all of the amazing competitors?  HECK YES!  Do we need help getting the $2,000 entry fee.  Yes.  : (  If you have just a bit and would like to support Trout Umlimited, help a Green River stream/fish and honor us with your support . . . we woud be so overwhelmingly thankful (not sure how we will do though against the big guys, just know that before you donate . . lol. ).   If we can raise $2,000 in the next week or so . . .we will compete as
Trout Unlimited Youth Coordinators, Twin Territory Co-founders, Weber Basin Anglers and as AJ and Jace - teen fish heads.  : )  Thank you.  PS If we don't raise enough to compete but do raise a bit, we will still donate it to the TU cause as the youth coordinators!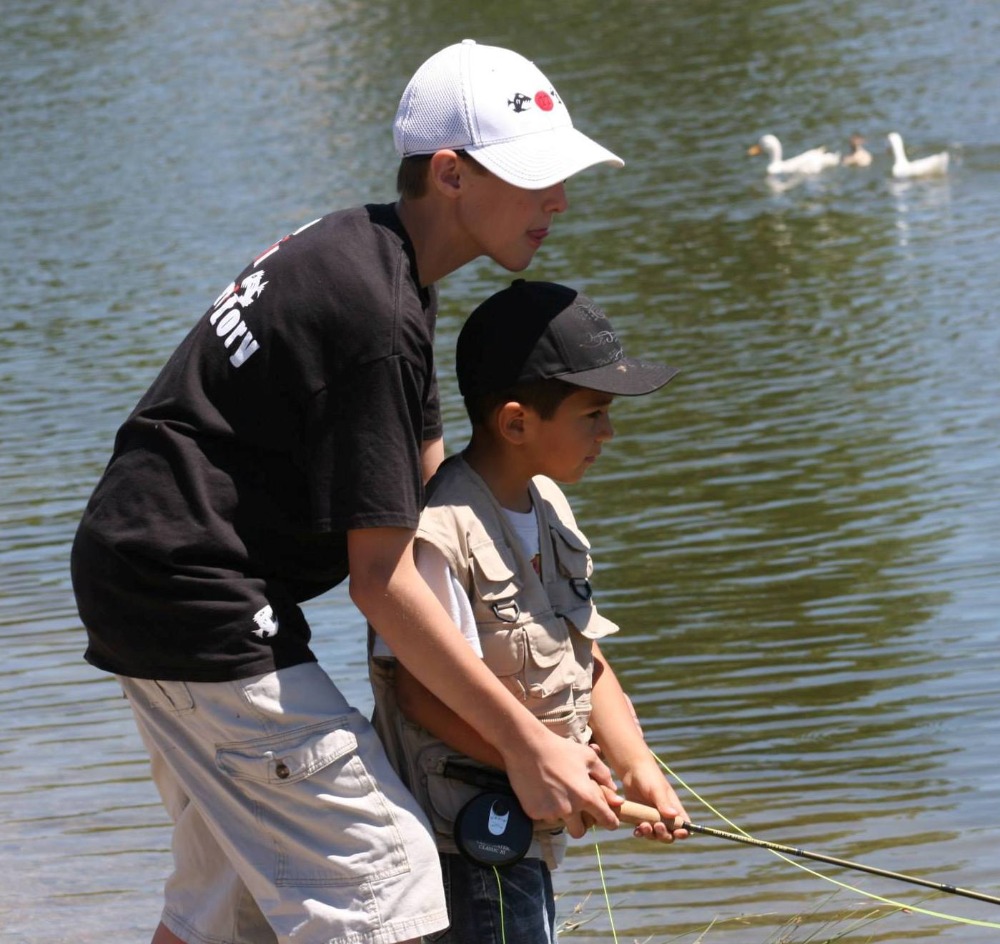 Organizer
CaLyn Garcia
Organizer
Ogden, UT