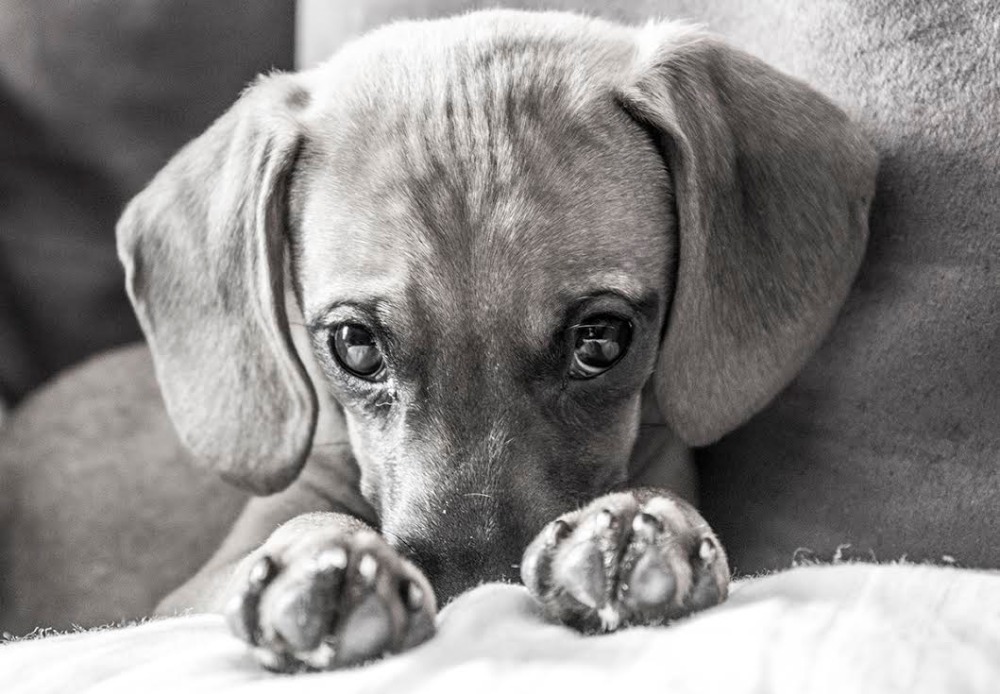 I give so much to the world and now I need your help. I never ask for anything but only give my time and compassion helping the chronically ill. I dedicate on average 80 hours a week to the ill that mainstream medicine has given up on. I own one of the largest alternative health based websites in the world. I created a genetic app that is changing the way the world treats a patient with positive results. Unfortunately for the past 8 months, my app is basically paying my employees so I am also doing other work to make ends meet. I am struggling right now to keep my employees, I am an advocate, mom, researcher, writer and  now my precious little Cujo Baby is in need of assitance.  Speaking from experience, I know all too well that when good people get sick, if their is no one to catch them, they fall. I became homeless and was taken in by the homeless at my lowest point in life when many gave up on me. I will not give up on my Cujo Baby.  You can see what I do at
www.mthfrsupport.com
 and read my bio in the about section. 
Cujo was such a happy little pup. Always playing and running. I did notice at night that I could not move him. He would just growl and bite me. I just always assumed that he was just grumpy at the end of the evening. Even my vet thought the same. A few weeks ago I noticed that he was not the playful pup that he normally was. I made him an appointment to the vet. Night two of doing nothing but sleeping I could not wait to bring him to the vet so I had to bring him to the puppy ER which cost me $743. I've only paid $600 of the bill. By the time that I got him there, he was yelping and shaking from the pain. They took him right away and started an IV and put him on opiates, a muscle relaxer and prednisone after examination, x-ray and labwork showed that he had degenerative disc disease.
I am so strapped that I did not pay my car note or my gas bill in order to help Cujo with his medical expenses. I have Cujo on tumeric paste for inflammation, essential oils for inflammation and relaxation, redox signaling molecules for repair, MSM, chondroitin and sea cucumber for joint health. I plan to bring him an hour's drive once a week to do aquatherapy, accupuncture and chiropractic care. Also the chiropractor comes into Shreveport once a week and will do adjustments and accupuncture in town for pain management.  Cujo will have to travel 5 hours to Baton Rouge's LSU vet school to get an MRI to see if he may need a costly surgery. There is a strong possibility that he will need a wheelchair. He is coming around a little. Cujo is on his last dose of prednisone tomorrow. He is wagging his tail now and talking (he bark talks which is so cute and adorable) but he is still in pain. I also need a smaller kennel for him because he can move around too much in the large on he has. His other four fur babies see he is hurting. Miss Chili (his oldest fur sister) wimpers when she sees him in pain. All of our hearts are breaking over this. Rosco his full blooded baby fur brother cannot understand why he will not play anymore. He also has a full blooded sister and brother that live with us. I have started them on supplements to build their collagen as well because this is hereditary. The vet told me it normally does not happen to a Dachshund until 4-6 years old and Cujo Baby is only 16 months old. I've cried, prayed and pleaded. This is something that is fixable and managable but very expensive. 
I need the funds as soon as possible. The MRI needs to be done ASAP. The therapies can be started this week but I just don't have the money. The longer the wait, the more irreversible damage is done.  My heart is breaking for him. I have not had a good nights sleep in two weeks because I am constantly checking on him to make sure he is as comfortable as possible. Knowing that this is fixable and managable, I do not want to put him to sleep. 
Cujo is loved and he gives love. Even through all of this, he still wags his tail and gives me Cujo kisses (very special to me). He has so much to give to the world. I'm sure he would like to get back to squirrel chasing, bird chasing, hole digging and sun bathing as soon as possible. It would mean the world to me to keep my Cujo Baby in my arms for a long time. He is so young and he can get through this. I'm disabled and work from home. My Cujo Baby makes sure I take breaks and brings me out for sunshine and toy playing. He keeps me happy and living. I can't get out much in the world and he has made my home a paradise of love and warmth. It would mean the world to me if I could wake up to Cujo kisses many more years to come. 
This has been hard for me. I'm the giver. I've given disabled people the ability to work from home. I've given the ill a reason to keep on going on, I've given my love and time. Now I need you all to give my Cujo Baby a helping hand. I could not imagine life without him. I would be forever thankful. 
Help Heal and Love, 
Sterling Hill Erdei

Organizer
Sterling Hill Erdei
Organizer
Shreveport, LA