This past year has been a series of hardships for the Wyrock family. This fundraiser is to help their family raise money for future hospital fees, doctor visits, surgeries, medicines, and especially a vehicle. This family is full of love and determination, and your donation will help them become even stronger.
Tom and Maura are always the first to lend a hand when someone is in need, and now it is our turn. Not only could they use help in medical payments, but they are currently at a loss of transportation. After a recent car accident in their only vehicle, their son is currently hospitalized with serious injuries. Tom has also been in the hospital after being diagnosed with Stage 4 Lung Cancer back in March of 2018. Since January, Tom has been unable to work, and Maura has been dedicating all of her time to care for her husband, and now her son. 
These raised donations will go straight towards finding a family car, helping their son, and any urgent needs. Thank you for your consideration towards this fundraiser. Even the smallest amount helps make a big difference.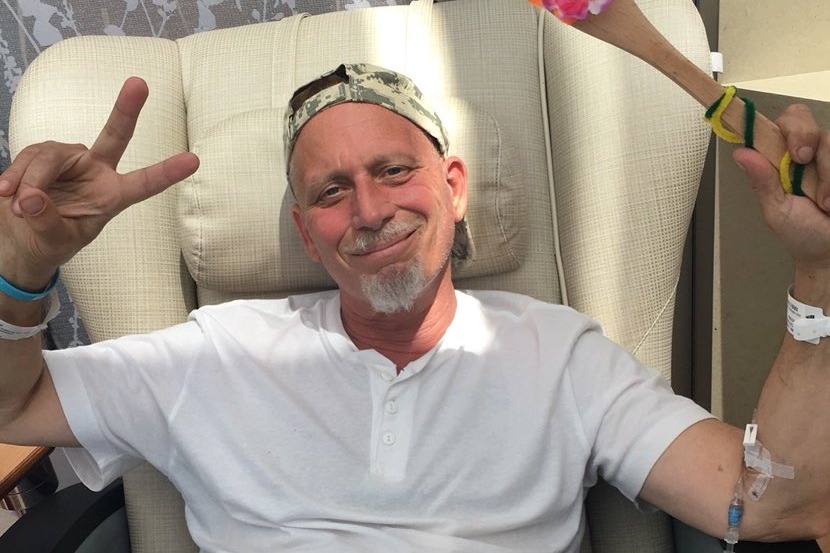 Organizer and beneficiary
Amy Schoch 
Organizer
North Olmsted, OH