William Atkinson Memorial Fund
William "Bill" Karl Atkinson
  (48), loving husband to VeAnn, and devoted father to Mitchell, Kami, Seth, and Erin, unexpectedly passed away in a tragic car
accident
  early in the morning of September 12th.
Bill, will be remembered by his family and friends for his generous and kind heart, sharp wit, and twinkle in his eye. Bill's passions included his work in the bovine dairy industry,  gardening in his Logan home, spending time with family, and serving faithfully in his local communities.
This GoFundMe drive is for those of Bill's family, friends and connections who desire to honor this good man and support his surviving family during this heartbreaking time. All funds will be used to alleviate the financial burdens of funeral services, and to support this family in the difficult weeks and months to come. Please join us in our efforts to mourn with the Atkinson family during this unspeakable transition. 
We love you Bill and will miss you always.
Services
  will be held in Logan, UT, September 14th-15th.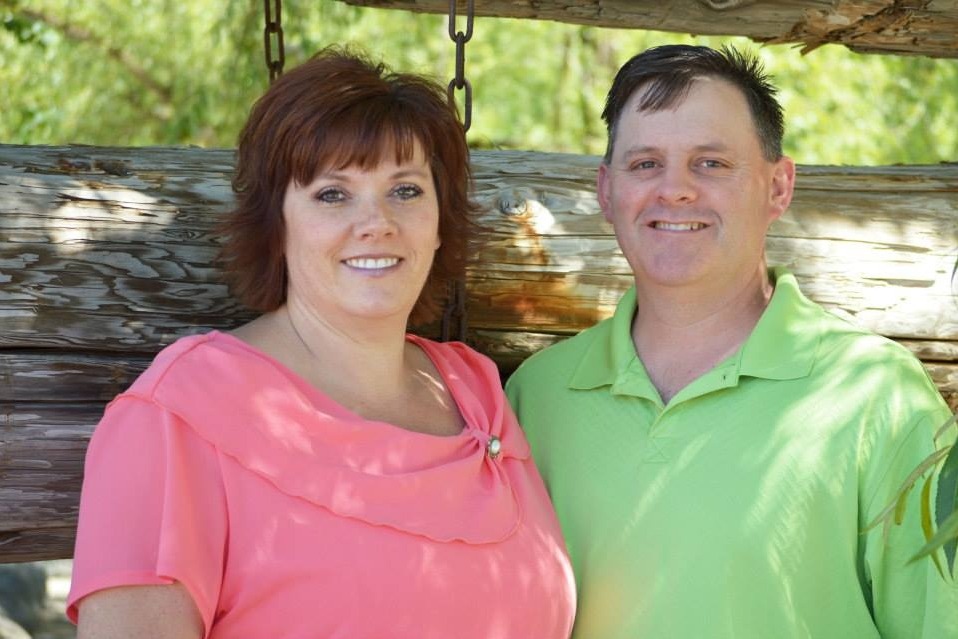 Organizer and beneficiary