Will's Warriors: Support for the DesJean Family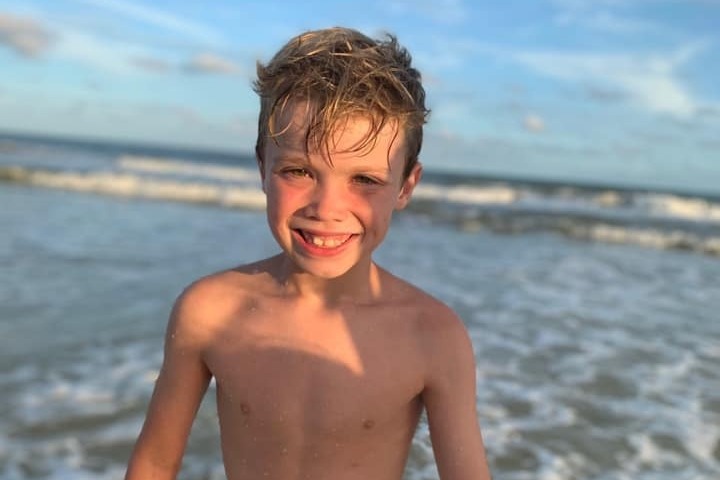 On October 8, the DesJean's family was forever changed when 8-year-old William was diagnosed with bone cancer. 
We are pouring our love into the DesJean family as they face the unthinkable battle of defeating childhood cancer. Not only will William be undergoing intensive in-patient chemotherapy, but he is immobile due to a broken leg caused by the cancerous tumor. 
While Will is undergoing life-saving cancer treatments, his parents will be by his side. We are Will's Warriors. Friends, family, community members who can provide support for the DesJean family when they need it the most. Not only will they have unbelievable hospital costs and lost wages, but also caring for their two daughters during this tremendous battle.
Give what you can to help make life a little bit easier on Chris, Stacy, Ella, Claire, and Will as their entire family is transformed by this battle with cancer.
Together, we can make a difference in their life, every little bit helps. Follow along in Will's journey and find other ways to assist the DesJean family at
Updates on Will
*This fundraiser was established by Sarah Brenton Smith to raise funds for the DesJean family. These funds will allow the DesJean family to pay for medical or incidental expenses associated with William's cancer diagnosis. Chris and Stacy Desjean are dear friends and will be forever grateful for your support. Thank you.
Organizer and beneficiary
Sarah Smith
Organizer
Indianapolis, IN