Most people who wake up at 3 a.m. either go to the bathroom or to the kitchen to get a late night snack…not Megan. Megan Silcott woke up out of a deep sleep August 16th 2012 unable to move her body. This traumatizing nightmare instantly became her reality. She was rushed to the hospital as she soon came to the realization that she was paralyzed.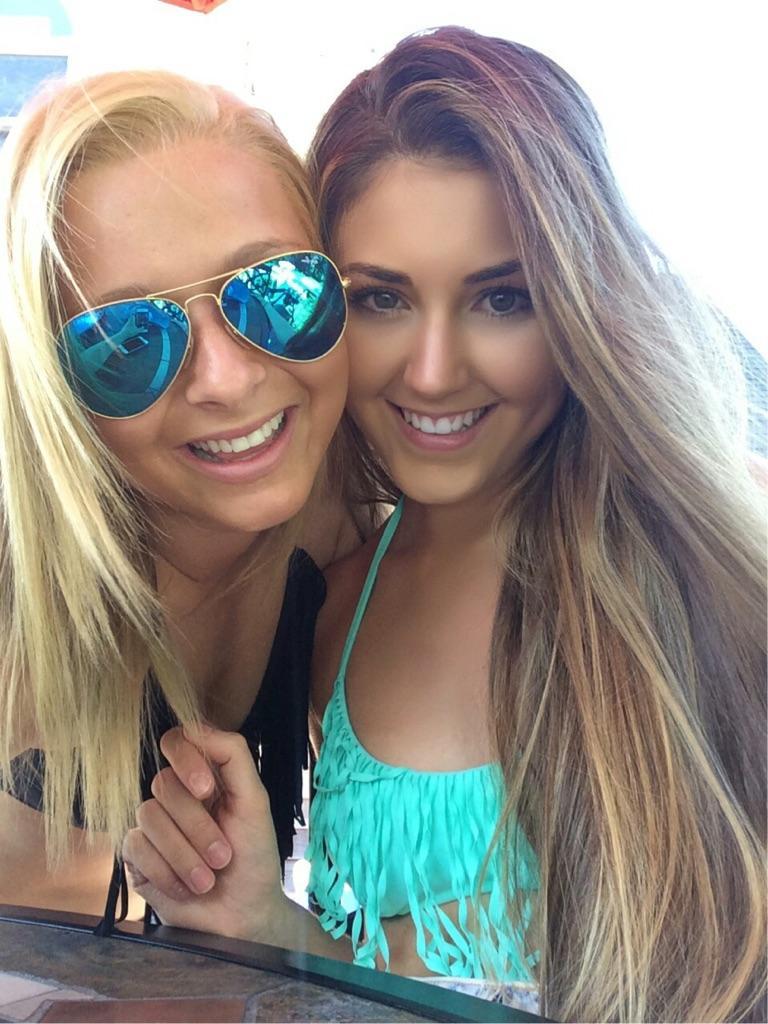 Megan is a selfless, athletic, generous, beautiful, intelligent, compassionate, energetic and social 18 year old. Anybody that is blessed enough to know her knows that this list could go on forever. It is impossible to be around Megan and not be smiling or laughing, or crying because you're laughing too hard. "Sometimes bad things happen to good people."  Megan's life changed forever that night, both physically and emotionally. She was not only consumed to a hospital bed without any answers, but she was trapped within her own body and unable to do anything about it. The movements that we take for granted every single day such as walking, serving yourself food, and changing your outfits, she was no longer able to do on her own. One of the most independent people I know was forced against her will to become completely dependent on her parents, nurses, and doctors.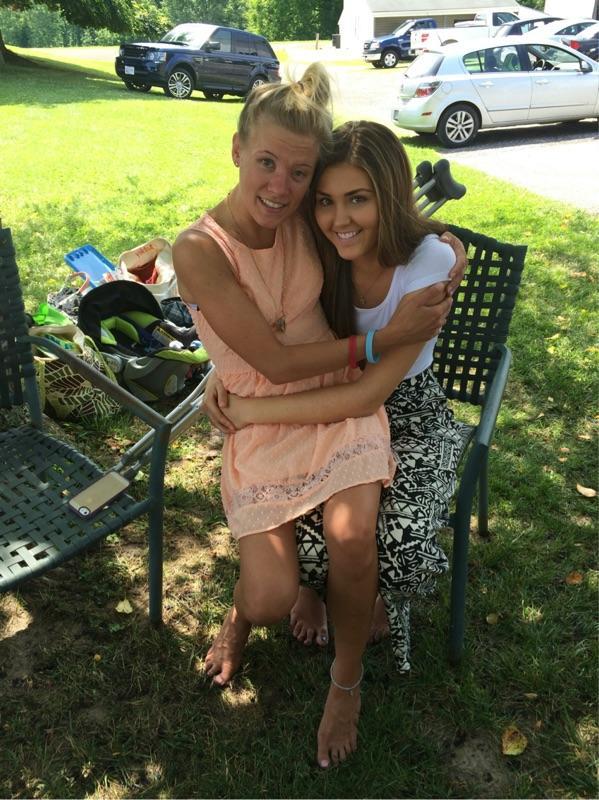 1 in every 250,000 people each year are severely impacted with ADEM. Megan was that 1; Megan is my 1. ADEM (Acute Disseminated Encephalomyelitis) is an incredibly rare neurological disorder typically brought on from a viral or bacterial infection. She was unknowingly experiencing silent mono; the type of mono one does not know that they have. ADEM involves an intense attack of inflammation in the brain and spinal cord, ultimately damaging the myelin sheath.  In the case of ADEM, the immune response is also responsible for demyelination, a process in which the myelin that covers many nerve fibers is stripped off.  Megan unfortunately was "put under" in a self-induced coma for six days in hopes of stopping the paralysis from moving farther up her body. In attempt to decrease the amount of spinal cord and brain swelling to prevent permanent brain damage, there was no other option.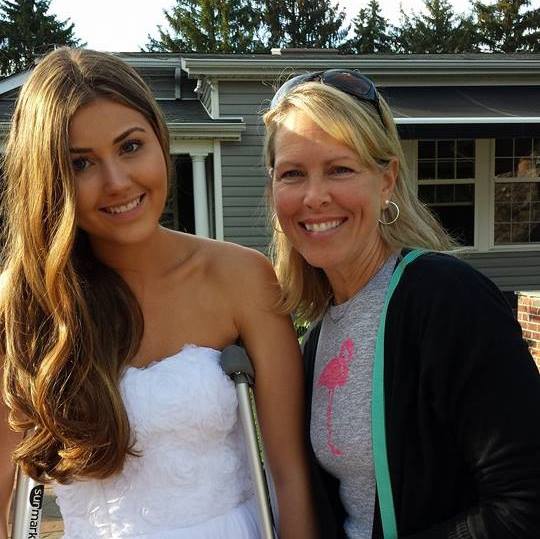 Six days later when Megan woke up, the doctors informed her that as lucky as she was to be alive, the road to recovery would be tough, and at times unbearable. She was truly blessed.  While her prognosis for ADEM was a 100% recovery due to her healthy background and young age, this disease is unpredictable and without time restraints. Just as expected, Megan beat the odds. She was not going to settle for "maybe moving her fingers." So she fought, day after day, night after night. After spending weeks at Johns Hopkins Hospital and months of rehabilitation at Kennedy Krieger, Megan was able to go back home. Thankfully her family was able to adjust to the situation and accommodate her needs so she could live comfortably in her house. Two and a half months later, Megan took her first step…a step that everyone was praying for.  Two years later, Megan is able to walk with a walker or crutches, go up and down the stairs with assistance,and shower on her own…four things that remained uncertain and almost impossible for months. For that alone, her family and friends are eternally grateful.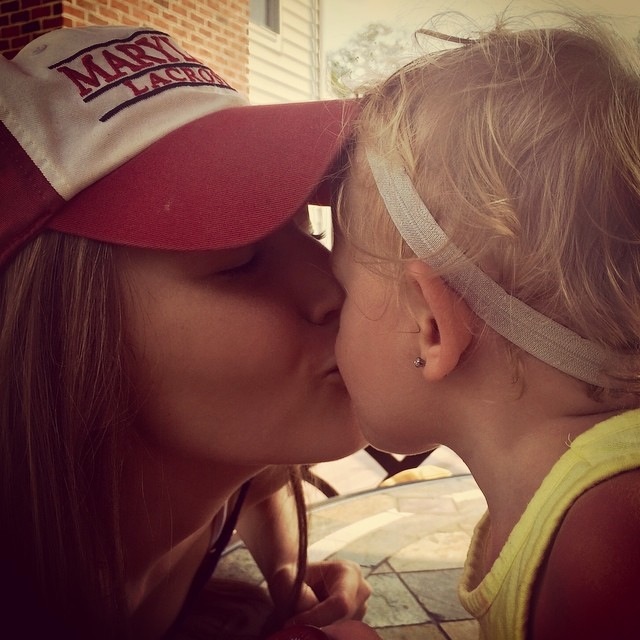 To this day, Megan attends outpatient therapy, massage therapy, botox injections, workout sessions, pool therapy, acupuncture AND practices at home exercises for movement stimulation and strength building. This past winter, Megan unfortunately had a setback that tightened her muscles and reversed her progress. She is continuing all therapy that is offered and accessible to her, but sometimes it just isn't enough. In order to get back on her feet, Megan needs an FES RT 300 rehabilitation therapy system bike that she can utilize to gain her strength back in the meantime. This items is about $15,000 and is not covered by insurance. Please help us by joining and sharing her journey, inspiring others and donating to Megan's fund. This will be a tremendous help that both her family and I will be forever thankful for. Even if it's just a couple dollars, in the end it all adds up. This $15,000 will allow Megan to gain back full strength and movement to be able to get her drivers license, travel to California to pursue an acting career and most importantly perform all of the actions we subconsciously take for granted on a daily basis. Hopefully Megan's story has inspired you to appreciate the simpler things in life and has shown you the immense power of being relentless and fighting the odds in face of struggle and fear. Tonight I will count my blessings twice, and I hope you will too.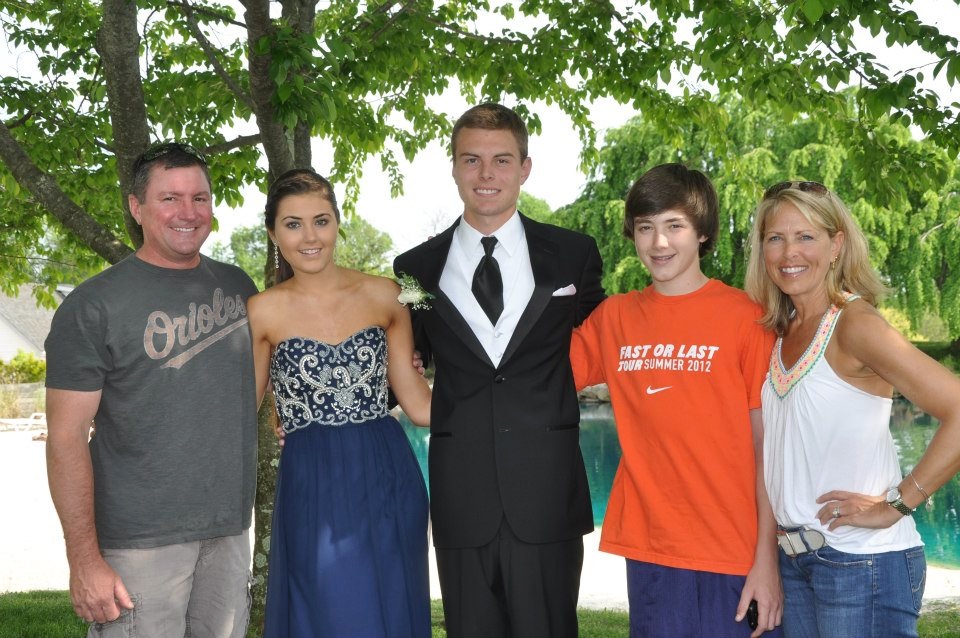 Organizer
Jennifer Thawley Silcott
Organizer
Reisterstown, MD