"In Every Clime and Place" for the USMC Museum
ALL HANDS ATTENTION ON DECK! Want to join us in making a difference? Between now and 10 November 2019 (Oorah!) we're raising money to benefit the VMAQ Monument Foundation by offering sponsorships for one of our maquettes. The maquette is a scaled statue which depicts three VMAQ Marines; a Pilot, ECMO, and Troubleshooter, in pre-flight conversation, on a single base. Our goal is to place this maquette into the National Museum of the Marine Corps collection. All donations are tax-deductible.
We have TWO sponsorship levels; Gold. Limited to the first three-hundred, $100 or more, donors; Silver. Unlimited opportunities for any donation below $100.
As a Gold donor your name or organization will be engraved onto the maquette base which will be donated to the National Museum of the Marine Corps and your name or organization will be recognized on our website.
As a Silver donor you will be recognized on our website.
We will use the name(s) you include on your GoFundMe donation for the base and/or website recognition. You can also add a note if necessary in the comments section of your donation. If you have a question or need to clarify please email us at [email redacted]. Thanks!
More information about the VMAQ Monument Foundation: The VMAQ Monument Foundation was established on June 1, 2018 as a 501(c)(3) non-profit with the primary goal of erecting a monument at the National Naval Aviation Museum, Pensacola, FL that preserves and promotes the legacy, history, and accomplishments of the Marine Tactical Electronic Warfare Squadron men and women who have provided unwavering support of our nation's warfighting requirements for over four decades.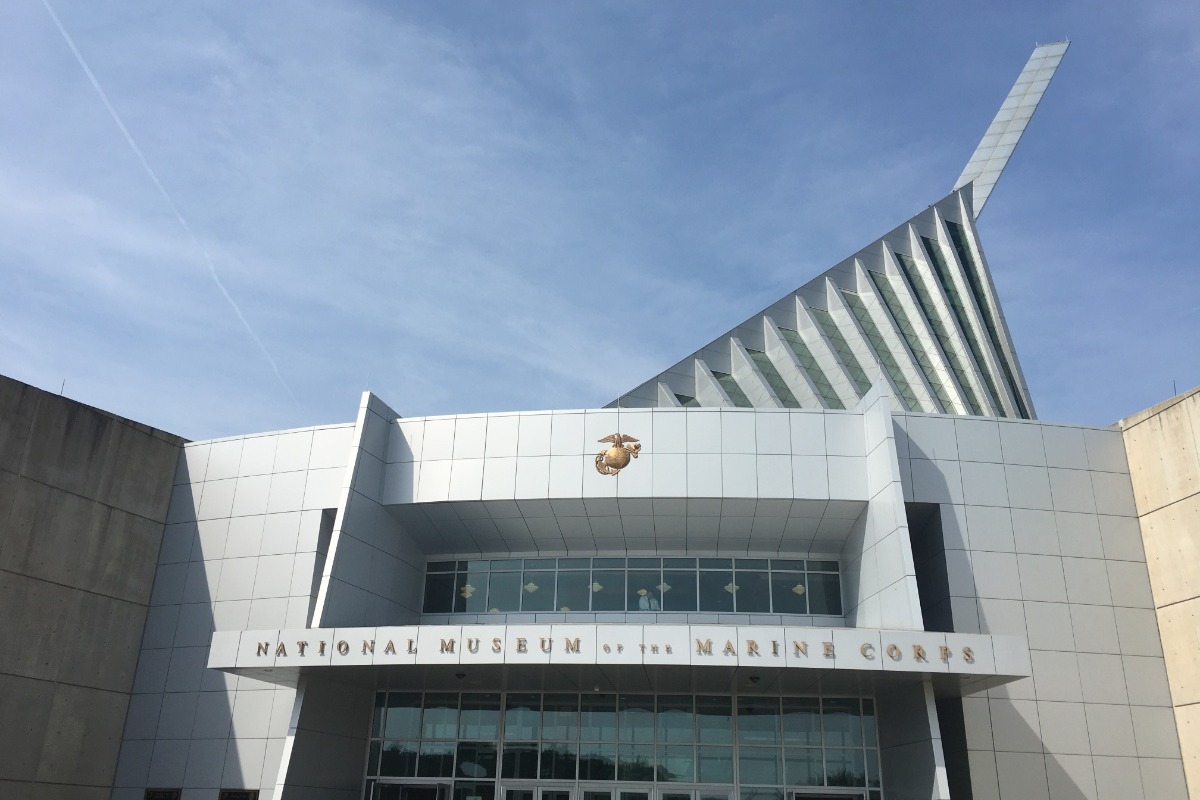 Fundraising team: VMAQ Monument Foundation (6)

Registered nonprofit
Donations are typically 100% tax deductible in the US.
See all