Virtual Tip Jar for the team at Le Petit Marche
Friends and family, 
Many of you have told me how much you absolutely adore my team here at Le Petit Marche. I've received countless compliments on how hard these guys work to deliver the community dining experience you've come to know and love. 
To protect their health and the well-being of our guests, we closed temporarily in the wake of the coronavirus pandemic. 
And while federal small-business aid is being developed in Washington,  who knows how long it will take to rollout?
I've created this Virtual Tip Jar to provide temporary relief to my 14 all-stars, most of whom rely on gratuities. Any support received will be equally divided among them. 
Thank you for being part of a loving place where community thrives! - M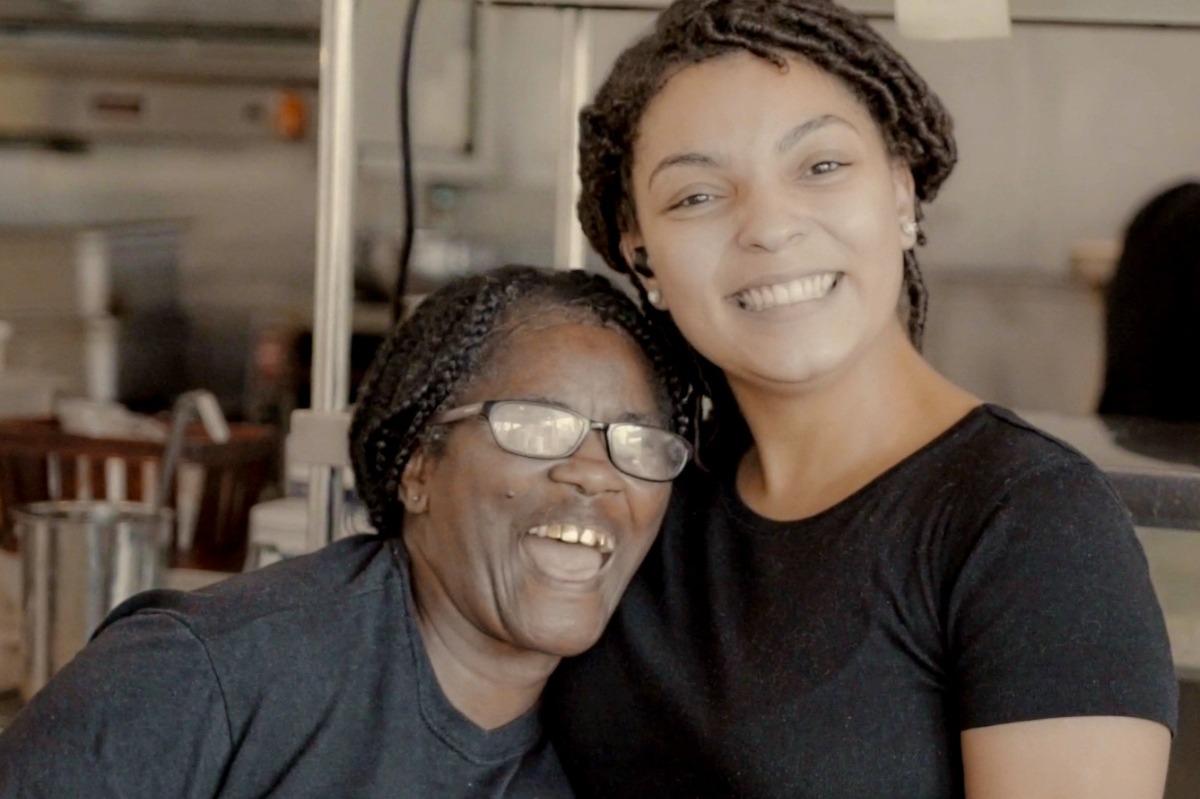 Organizer
Marchet Sparks
Organizer
Atlanta, GA