(para español ver abajo)
My nephew Arturo is a very sweet and brave 4 year old boy who lives in Panama with his parents and twin brother.
At one year of age, he was diagnosed with a brain tumor (Histocitiocys Non-Langerhans) that was embracing the optic quiasm and main arteries
. The tumor could not be removed because of the high risks of leaving Arturo blind. The insurance company cancel its insurance when they found out about the brain tumor, leaving Arturo with no protection. His parents have had to face all the costs with bank credits and the help of family and friends.
To treat the tumor, it was decided to perform a surgery to extract a Little part of tumor (biopsy), at Miami Children´s Hospital.
Arturo was treated with quimotherapy for a year and a half.
During this time, Arturo had to take brain scans (MRI), every 3 months at Boston Children´s Hospital. Even though, the tumor has been succesfully reduced, it has left a total lost of vision on his right eye, hypothyroidism and Diabetes Insipidus. Despite everything Arturo has lived, he is always happy, witty and playing around with his twin brother and his school performance is excellent.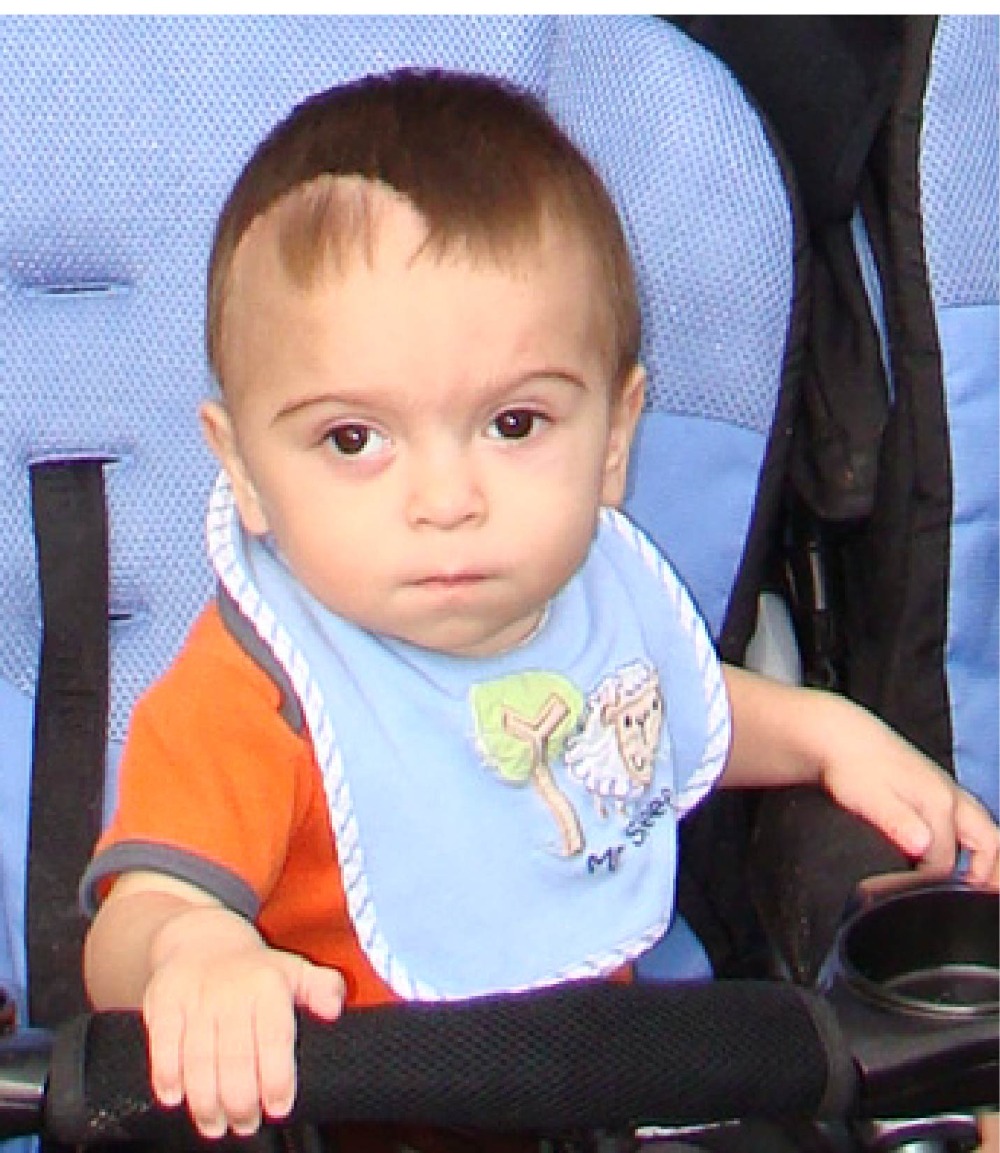 Apart from what Arturo has already experience, he was born with the
absence of 2 toes and over the first 3 months of his life his right leg became shorter than the left one (hypoplasia), the difference has increased over the years
. Now that Arturo has won the battle to the brain tumor,
he's starting a new one which requires a surgery to realign his right foot bones and the lengthening of his right leg by 2 inches (5 cm). After the surgery, he requires therapy for 2 and half months for
. During all that time, Arturo's family needs to move from Panama (where they live) to the Saint Marys Hospital in Florida, where the surgery and therapy will take place. If surgery doesn´t take place, Arturo´s right leg won´t grow as the lef leg, this will lead to serious issues on his right knee, hip and lumbar spine. He should have surgery as soon as possible.
That is why we appeal to you, please help us improve the quality of life of our brave Arturito.
Many thanks!
Karla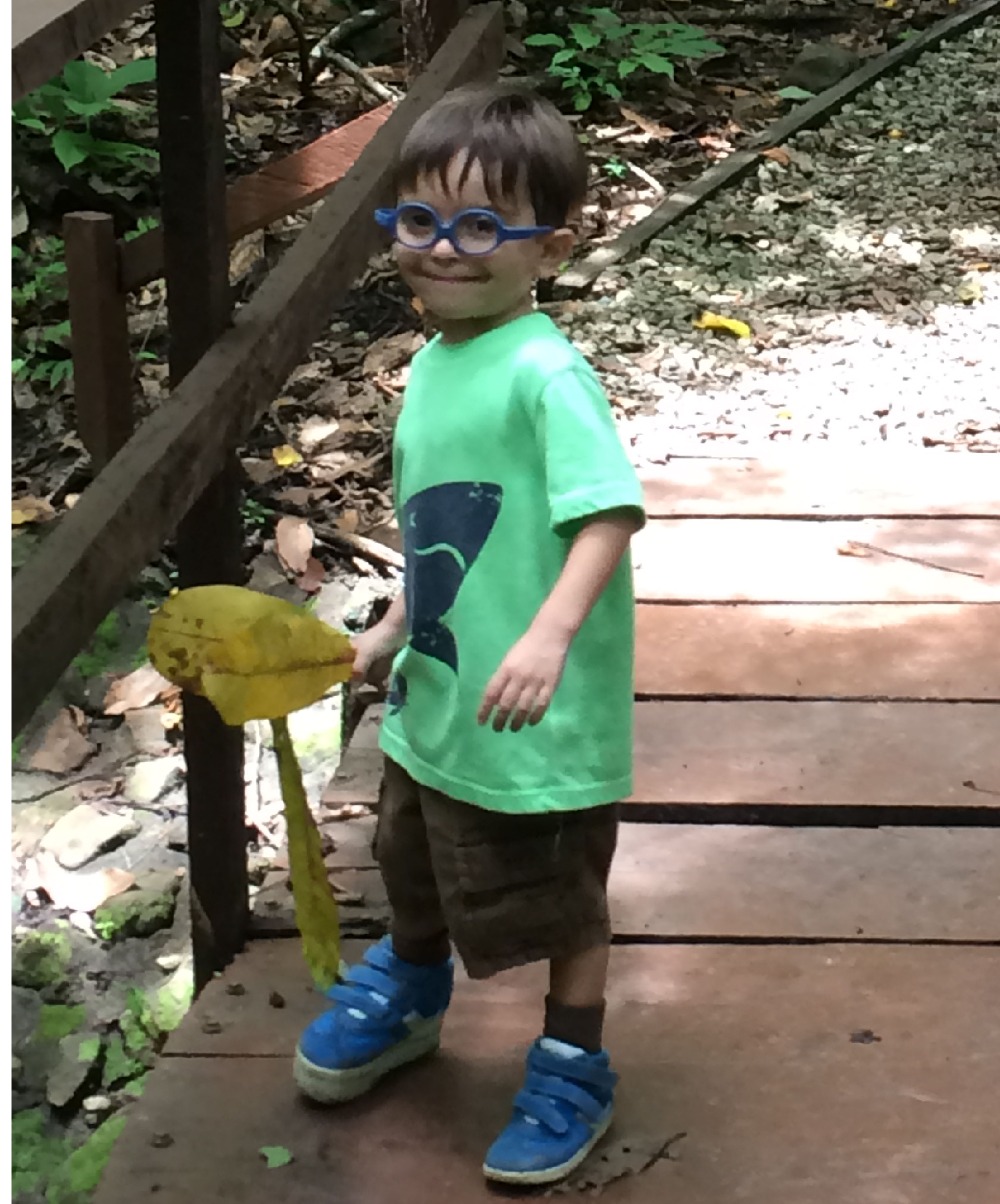 __________________________________________________
Mí sobrino Arturito es un niño muy dulce y valiente de 4 años de edad que vive en Panamá junto a sus padres y su hermano gemelo. 
Fue diagnosticado al año de nacido con un tumor cerebral (Histiocitosis de células non Langerhans) que abrazaba el quiasma óptico y las arterias principales, el cual no pudo ser operado por riesgo de dejarlo ciego.
Cuando la Aseguradora se enteró del tumor, canceló la póliza de salud de Arturo, dejándolo desamparado. Sus padres han tenido que afrontar todos los gastos con la ayuda de créditos, familia y amigos.
Se decidió efectuar una biopsia a través de una operación en el Hospital de Niños de Miami,
luego fue tratado con quimioterapia durante un año y medio.
En este lapso de tratamiento con quimio a Arturo se le efectuaron resonancias magnéticas de seguimiento cada tres meses en el Hospital de Niños de Boston. El tumor dejó como consecuencia, pérdida total de visión del ojo derecho, Hipotiroidismo y Diabetes Insipida. A pesar de todo lo que ha vivido, Arturito está siempre feliz, ocurrente, haciendo travesuras con su hermano gemelo y su desempeño en el colegio es excelente.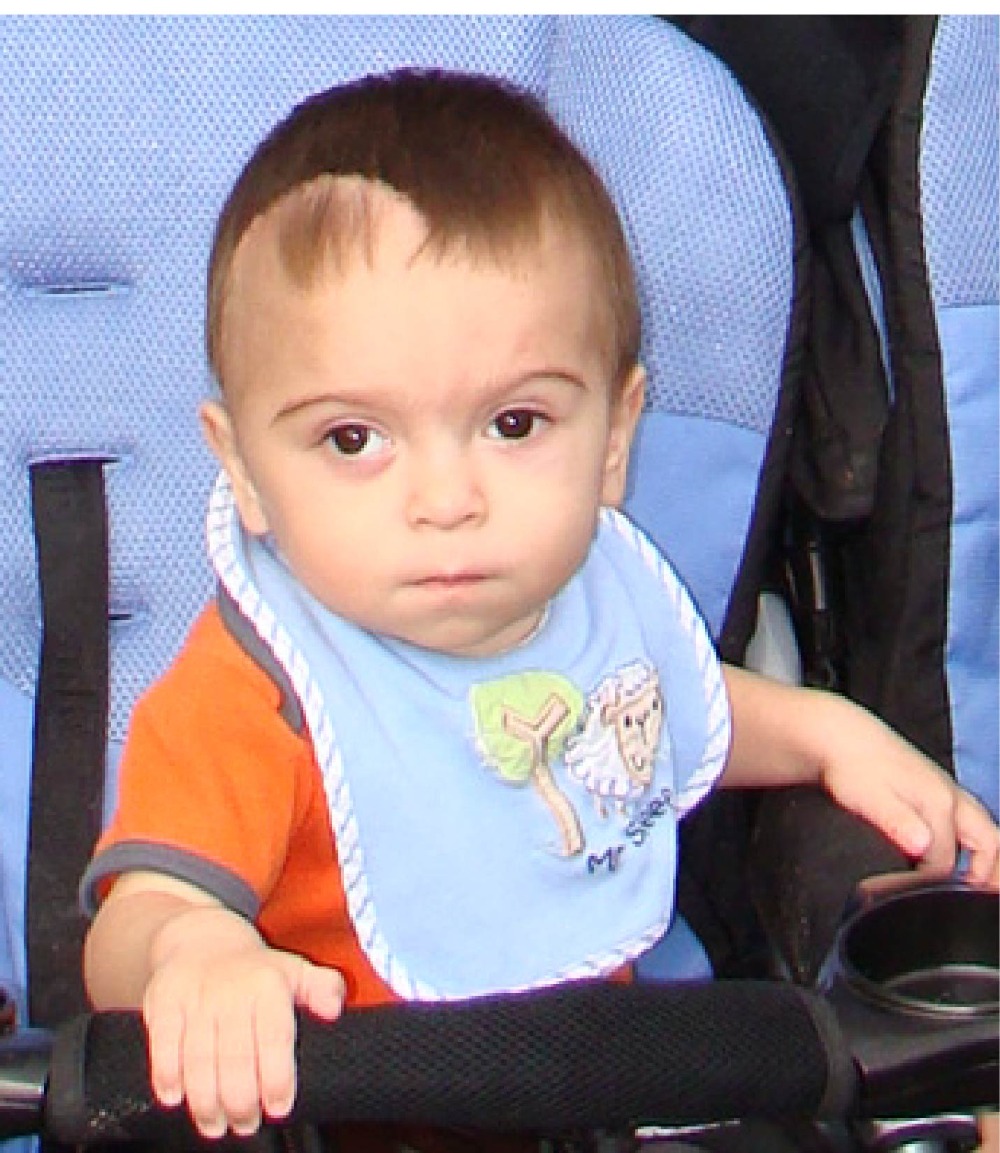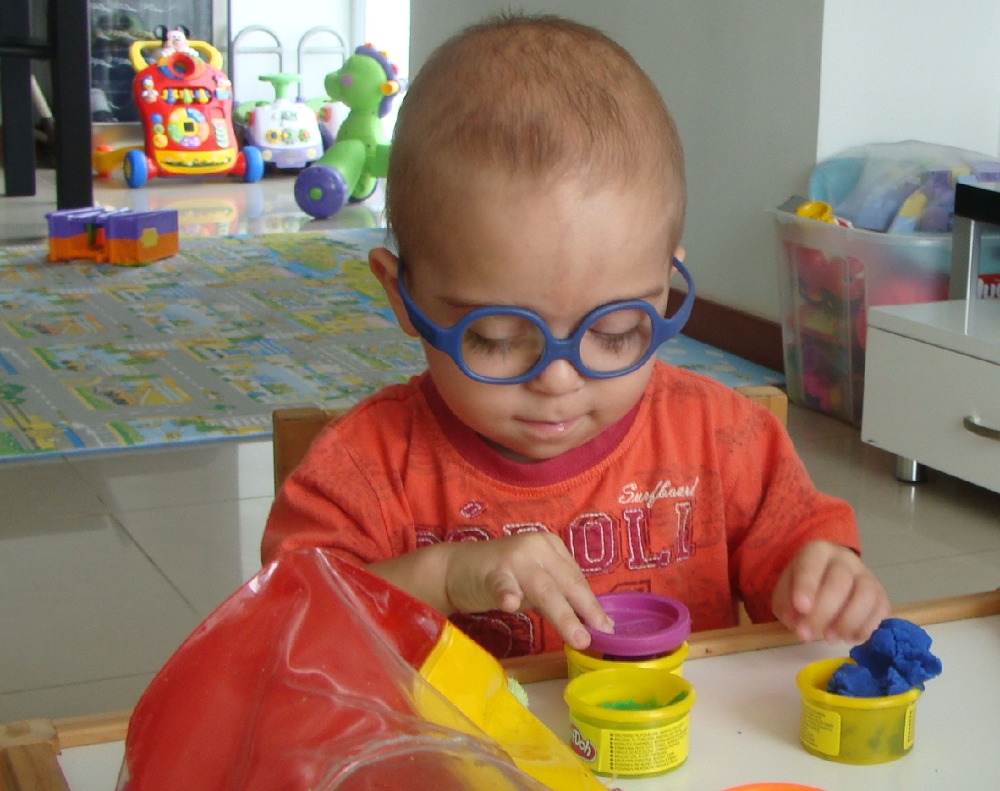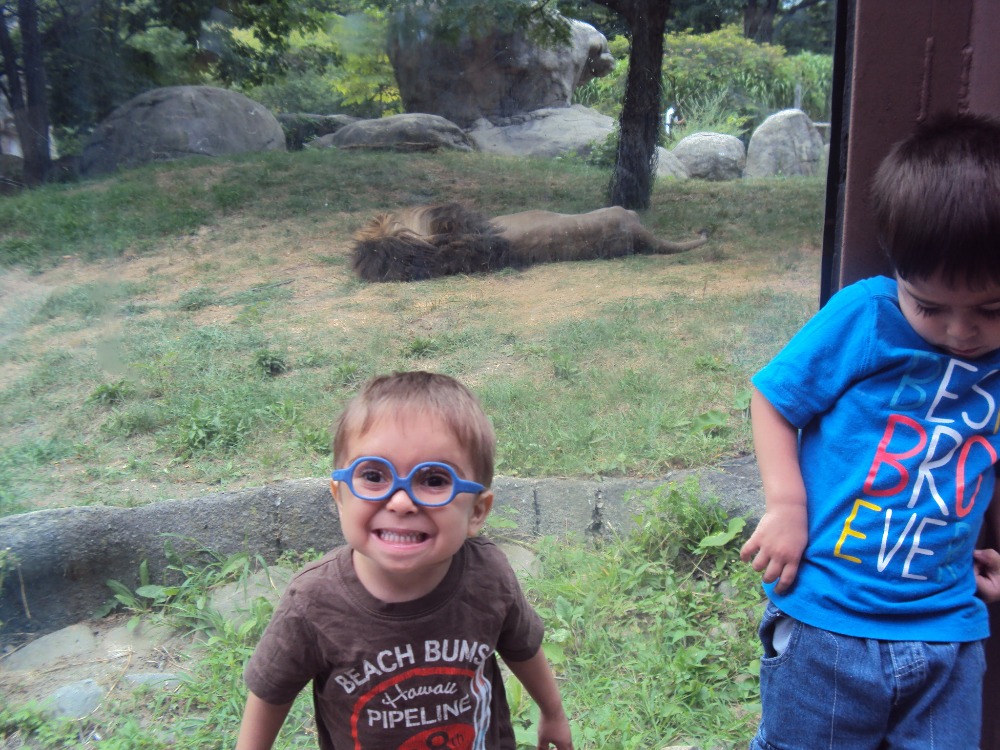 Además de todo lo que Arturo ha vivido,
nació con la ausencia de dos dedos del pie derecho y luego de los tres primeros meses de vida, sus padres notaron que su pierna derecha era más corta que su pierna izquierda (hipoplasia), la diferencia entre ambas se ha incrementado con el paso de los años.
Ahora que Arturo ha ganado la batalla al tumor cerebral, comienza un nuevo reto, ya que
requiere una operación inicial para un reordenamiento de los huesos del pie y un alargamiento del hueso de la pierna derecha (5 cm). Después de la operación necesitará terapias durante dos meses y medio.
En este tiempo sus padres y hermanito gemelo deberán mudarse de Panamá (lugar donde viven) para estar cerca del hospital St Marys en Florida, donde le darán los cuidados y terapias que necesita. Si no se le hace está operación la pierna derecha de Arturo no crecerá a la par de la otra y habrá serios problemas en la articulación de la rodilla, cadera  y columna lumbar. No habrá calzado para mejorar el acortamiento que se hará progresivo en forma irremediable. Debe ser intervenido cuanto antes.
Por eso, recurrimos a ustedes, amigos, ayúdennos a mejorar la calidad de vida de nuestro valiente Arturito.
Muchas gracias!
Karla