United States of Ammunition
"My job as an artist is to reflect back to the world what I see. What I see is gun violence. Everywhere." 
Support artist Maureen Cain on the next leg of her controversial
United States of Ammunition
art project. She has traveled to more than 100 sites of gun violence in the US where she sets up and
photographs
temporary art installations with painted bullet casings. 
Your donation helps offset travel costs as she visits all 50 states in the US to photograph sites of mass shootings, police brutality, murder, domestic violence, suicide, genocide and assassinations.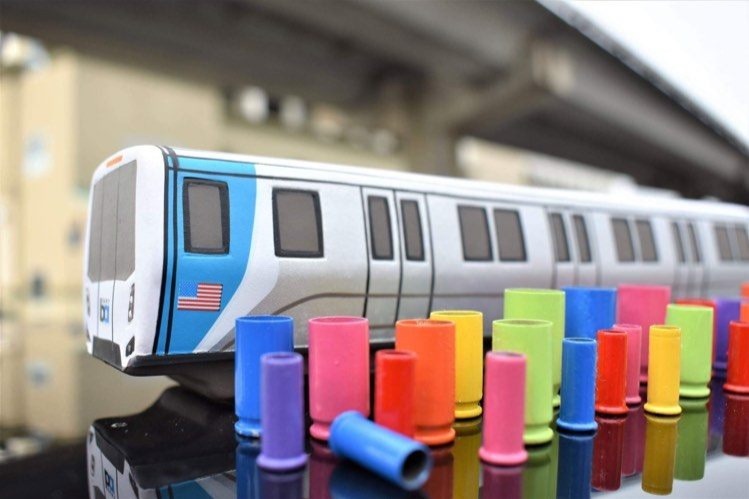 Please note: no raffles, lotteries, gifts or returns are offered in exchange for donations made to this GoFundMe