Hello, my name is Shannon and I am trying to raise money to assist in the medical costs and expenses incurred while my brother, Josh, undergoes treatment for cancer.
In August of 2017, Josh discovered a growth in his neck/throat region. Over the next month, the growth increased in size. His primary care physician did multiple tests, all coming back normal. He was eventually referred to an ENT specialist to have the growth removed. They biopsied the growth and it was found that the lining of it was cancerous.
Fast forward to the present, he has been diagnosed with Squamous Cell Carcinoma and will be going through chemotherapy and radiation treatments.  I am trying to raise money to cover not only the mounting medical bills, but to help offset the loss in wages and the expenses he will incur with getting to and from his treatments. 
Josh is a family man with 2 daughters ages 13 and 10 and a step-son age 14. He and his significant other, Christine, are barely holding their heads above water. They are both continuing to work as much as they can while Josh is going through his treatments. They are not accustomed to asking for or accepting help, so I am doing it on their behalf. 
Any amount donated is greatly appreciated. If you cannot donate, please share this post for others to see.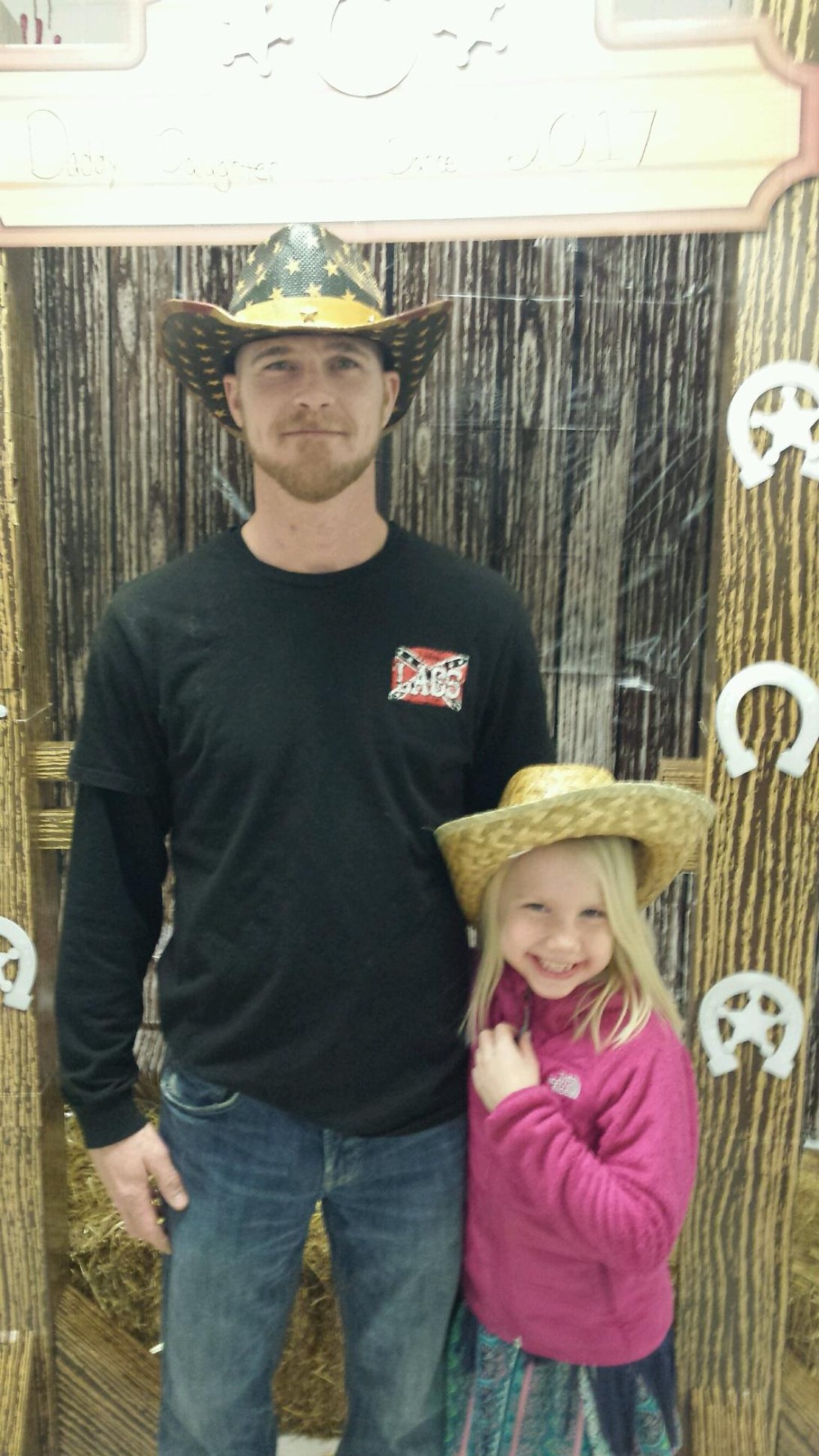 Organizer