Richard Peaslee Memorial Fund
On Thursday, March 24th, 2016 my dad, Rich, passed away following a tragic automobile accident. On April 8th he would have been only 53 years old.
My dad left behind my Mom, his wife of 31 years, and me, his daughter Nicole.
My dad was an incredibly hardworking, inspiring, forgiving, selfless man who did absolutely everything for those he cared about. He never expected anything in return. During the days following his death many people have shared their stories with me about how he positively influenced their lives. It's been eye-opening. My dad was a super hero. As his daughter, I will aspire to be just like him.
My dad loved spending time with his family and brewing his own beer (which he was VERY proud of -- he shared it with family, friends and the people he worked with.) He loved fishing, playing Euchre with family, was an avid Ford enthusiast and liked building and fixing computers at home. My dad was a serious Packer fan. I also learned that he participated in an online program called Folding at Home for Stanford University under the Overclockers.com team, which utilizes participant's computer expertise to help work toward cures for various diseases. He was an outstanding father and husband and though I am grieving myself, I have created this memorial fund to show support to my Mom. Any help would be greatly appreciated.
This memorial fund will be used to cover funeral costs and medical expenses due to the accident.
Thank you all SO MUCH for your love, support and kind words.
-Nicole Peaslee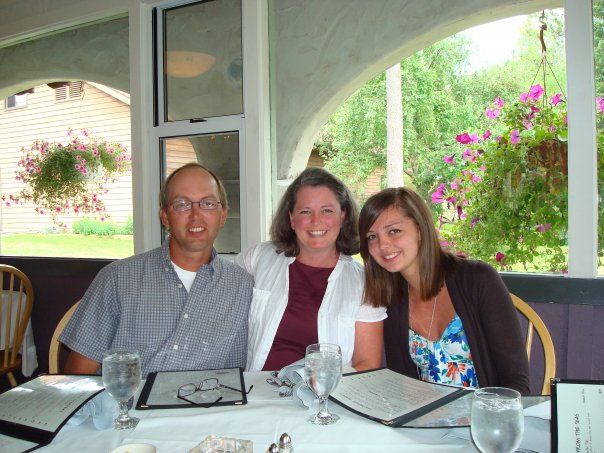 Organizer and beneficiary