Tabernacle Of Peace Ministries Fund
Update:
 click the
TOP Supporter
reward level below to get a copy of  the full "Sonship, Authenticity, and Purpose" in it's entirety.
Hear the excerpt
here . 


More Detailed Posts at
: topministrieshq.org


Tabernacle Of Peace Ministries Restoration Project

Tabernacle Of Peace Ministries International Church was founded by Pastor Jennifer Turner and started a serious growing process for 5 years.  The church met regularly, hosted conferences, participated in outreach, and souls were saved. However, when tragedy struck unexpectedly, along with the majority of the economy the church lost everything... and gave the resources to the community (All of our churches funriture and things were donated to another church that could use them), but God was never finished, Tabernacle Of Peace is being re-established even better than it was before. Everything that was lost is being restored.  Services are being held in a new location: 
Villas Terrace 
Stone Mountain, GA
and we're calling for support to continue on in the vision and mandate for the ministry. We need your help...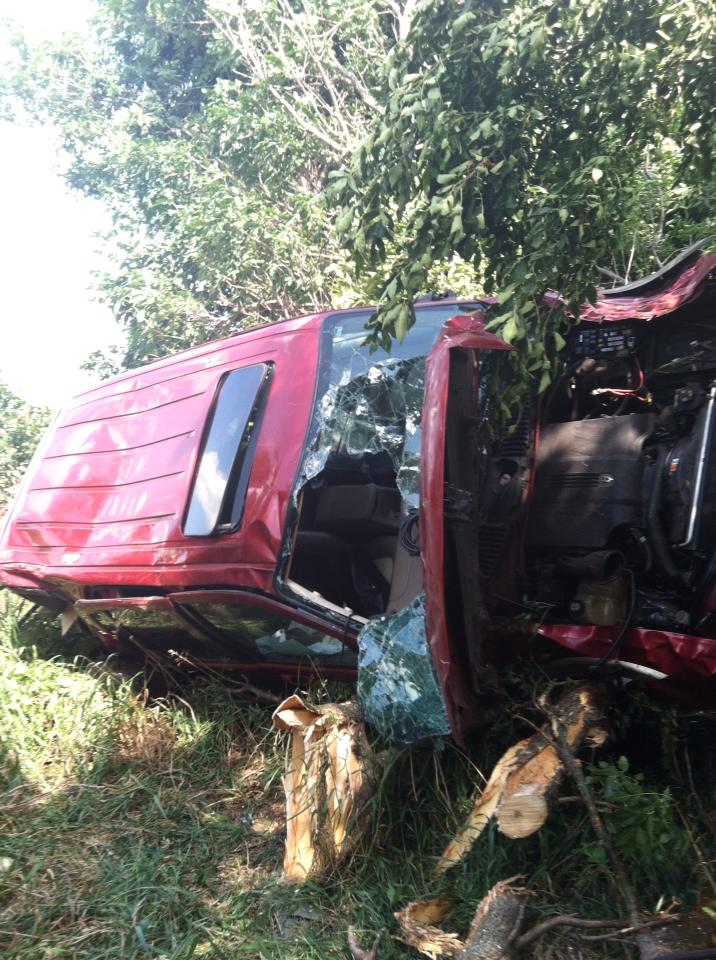 In 2013, Pastor Jennifer lost her source of income, which was primarily paying for the service of the church, she lost her home, later after surviving a deadly car crash, and getting back on her feet, she became very sick to the point where she almost lost her life... until just three months ago she was living homeless for over a year.
She overcame it all through the power of God.
Through it all, members continued to pray... Pastor Jennifer has been able to rise from the wreckage and get back on her feet.  Everything that was lost is being restored again. Before the crash there was a mandate that the ministry would be launched 10 years forward. We are in the building process. Services  officially continued on March 1st, 2015 in Stone Mountain, Georgia. 
This is our season!!

Tabernacle Of Peace Ministries is a processing center for Manifesting the sons of God. The aim is to raise a transformed people, to become world changers  who walk into their inheritance, and live authentically in Christ Jesus!
TOP Ministries is a Home for God's people.

Tabernacle Of Peace is projected to develop various ministries.

We aim to engage through outreach and provide restoration for the community. There are  several empowerment and outreach projects underway.
It's going to take some support and we know God is able.
At this time we're asking the support of all our affiliates and anyone who is interested in supporting and being a part of the work to give forward to help TOP Ministries establish the vision.
Thank you for your contributions! All services are open to the public. Come experience fresh empowerment at the TOP!!
Organizer
Tabernacle Of Peace Ministries 
Organizer
Stone Mountain, GA