Tommy Koomoa's Fund to Fight
Thomas Kalani Ko'omoa also know as Tommy was diagnosed with Stage 4 CUP Cancer (Cancer of unknown point of origin) on Wednesday September 24th, 2014 at Kaiser Moanalua Hospital on Oahu.
CUP is a rare disease in which malignant (cancer) cells are found in the body but the place the cancer began is not known.
Tommy was born and raised on the island of Maui. He has an amazing wife Lynn, who is his high school sweetheart. They have 4 beautiful children: Tawney (34), Lihau (31), Paikalani (23), and Emma (19). He also has 4 grandchildren Chasey (11), Tai (9), Brie (6), and Cannon (5).
Tommy is only 55 years old. He is an avid surfer, who is very active, and a  hard working family man. He is the type of person that helps everyone out without being asked to.
Since being admited to the Kaiser Moanalua Hospital on Oahu, they both have been unable to work. Lynn has been staying in the room with Tommy while he has been there, and sleeping on a chair that the hospital provided.
I started this site because so many friends, family, and people from our community have asked to donate towards this amazing family that has been devastated by this awful disease.
They appreaciate everyone's love & support throughout this hard time.
I could write a whole novel about Tommy and how amazing he is, and how unfair life is for this to happen to him, but if you know him and his family, then you already know. 
XO
Theresa Munoz... soon to be Ko'omoa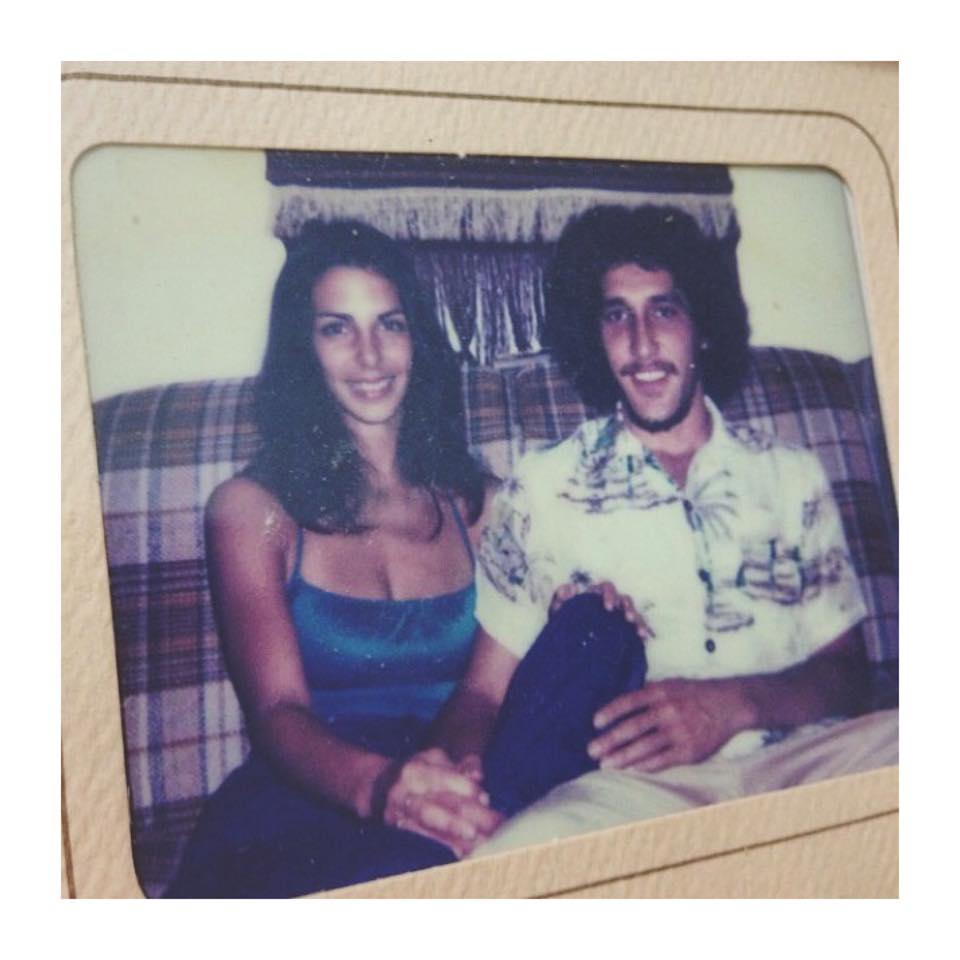 Lynn & Tommy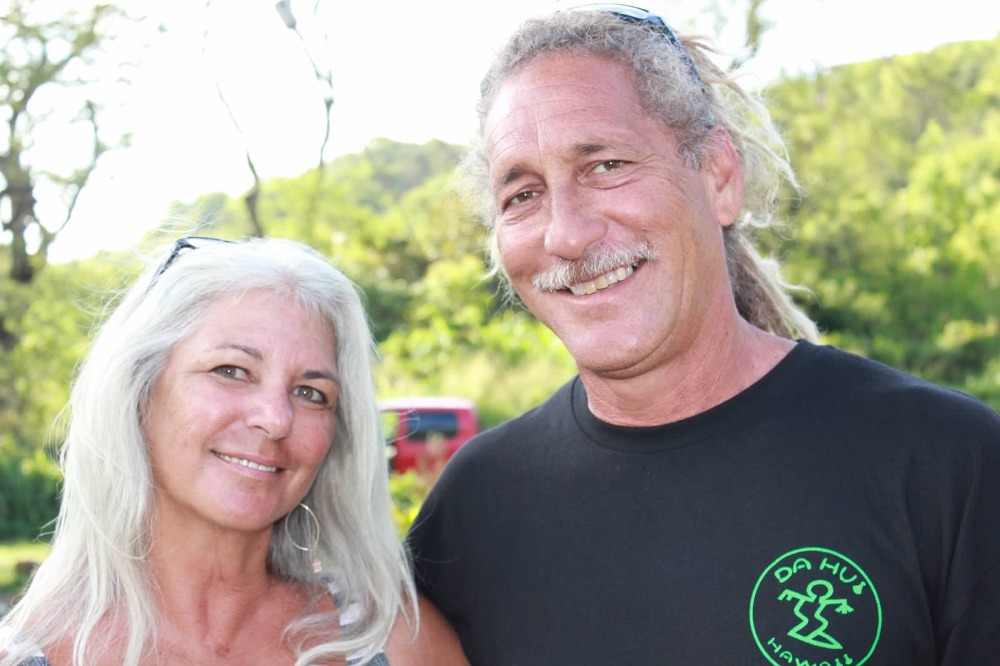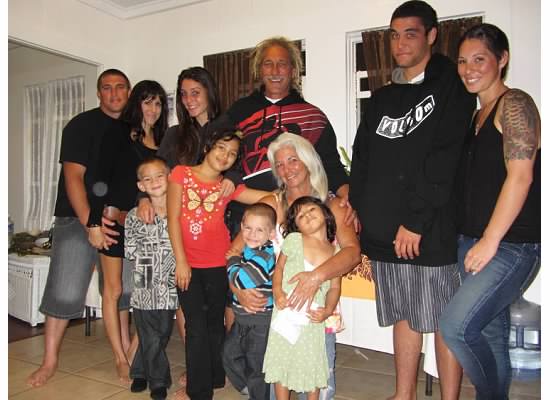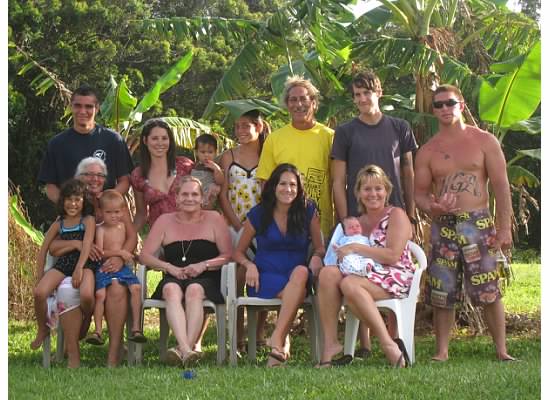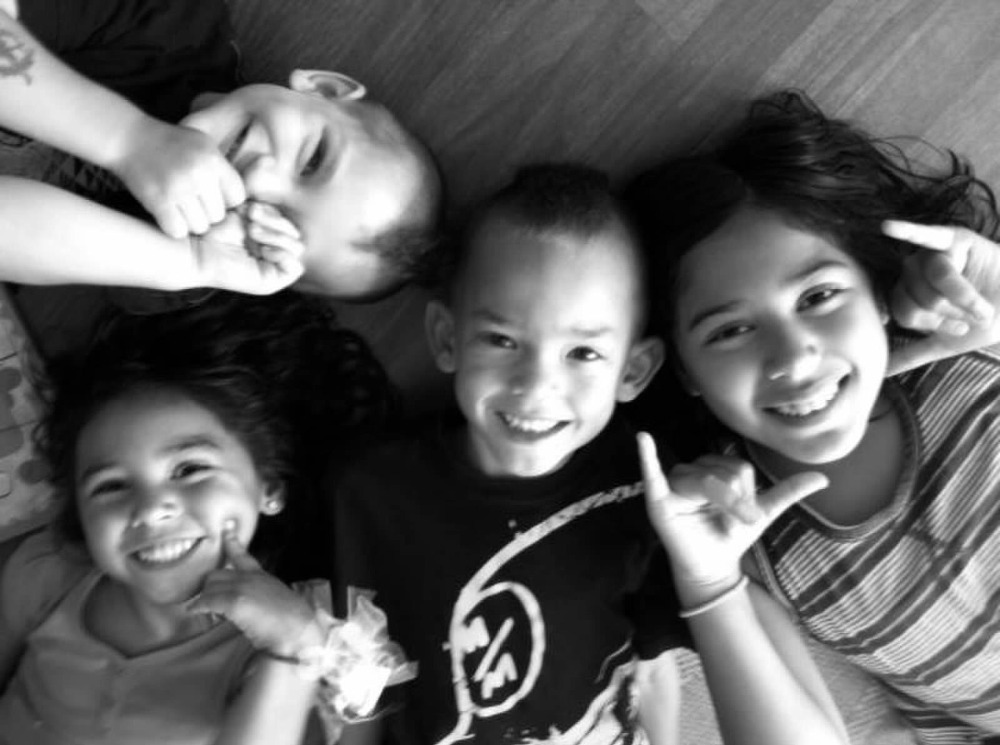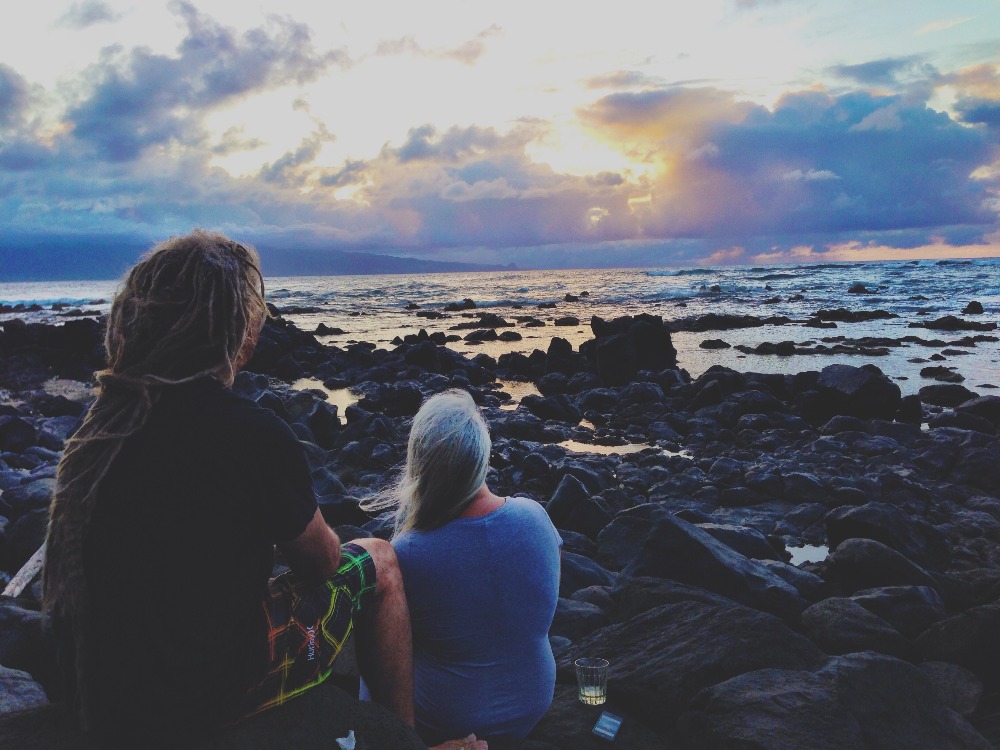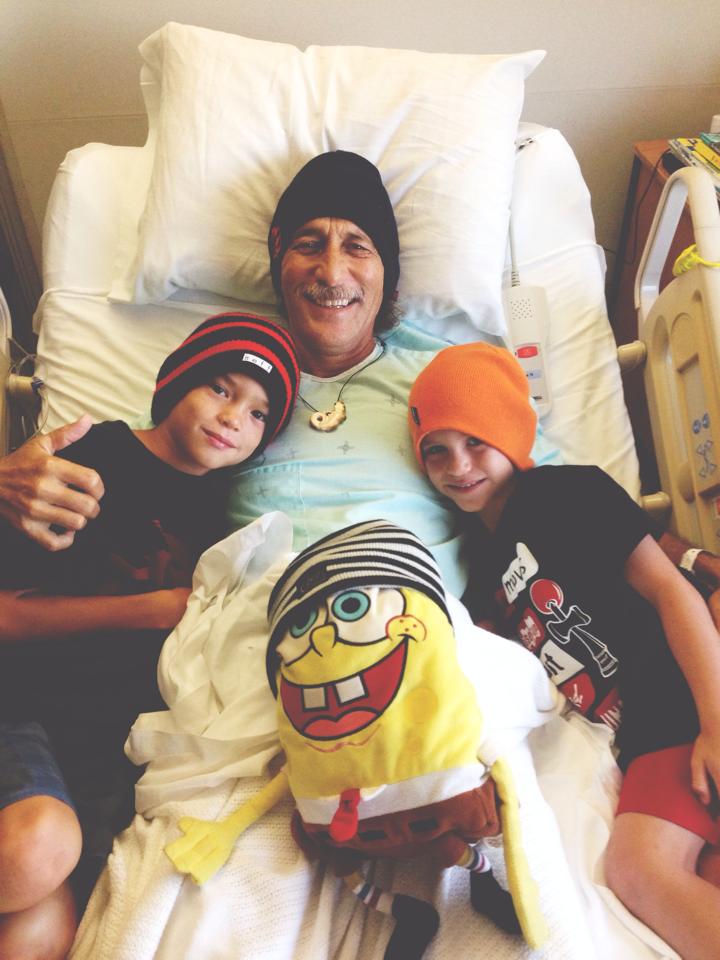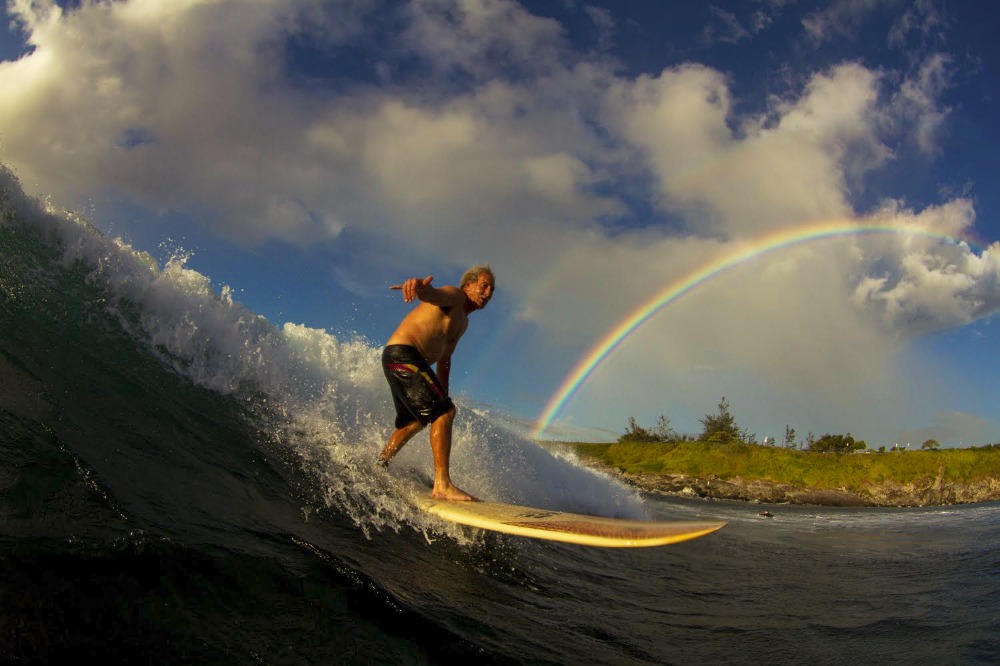 Organizer