On Friday July 6th, 2018, Charlie McCowan was severely injured in an accident. He was crushed under steel beams and was rushed into emergency surgery. His injuries included multiple fractures to his ribs and back, tears in his diaphragm and colon, a broken pelvis, and injuries to his kidneys and spleen. Charlie pulled through the surgery, though his injuries would have killed a normal man. Charlie is currently recovering in the ICU and has a long road to recovery ahead. 
This fund has been started to help support Charlie and his wife Nichole with any expenses they encounter along this journey. In addition to medical care, Charlie and Nichole have cost-of-living, transportation, time off of work, and numerous other costs that will surely arise. Let's alleviate some of the burden and ensure they can focus solely on Charlie's recovery. Please donate what you can -- no amount is too small! And please share this campaign to support this wonderful couple!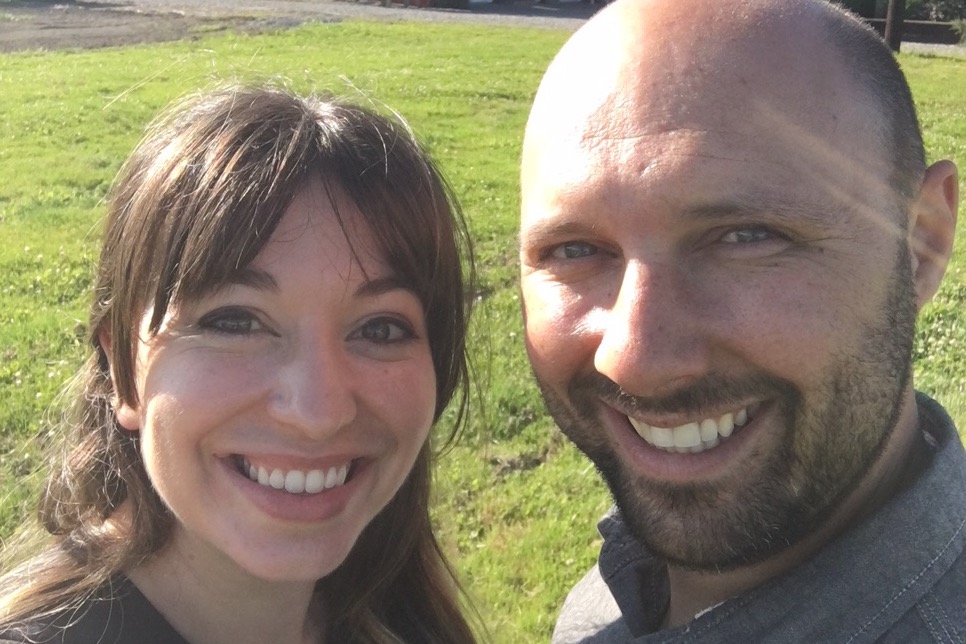 Note: I (Kindra Breslin) have organized this campaign on behalf of Nichole Woods McCowan, who is my cousin. All donations go directly to her.