Non-Profit Wellness Center
UPDATE!!!!




       Here's the article for the newscast that featured us. We're very excited to keep moving forward with our mission!
    
"CEDAR RAPIDS, Iowa (KCRG-TV9) - A non-profit is working to provide free or reduced priced services that could help people stay away from doctors' offices.

The woman behind it is asking for help in getting it started.

When it comes to wellness Amber Henline wants everyone to at least have access to services sometimes viewed more as a luxury.

"There hasn't really been a huge push towards bringing all of these together preventative and help helping people with the costs and that's probably people's biggest barrier to getting the services is time and money," Henline said.

She decided to start a non-profit called the Wellness Center in Cedar Rapids. It's a place where people can get things like massage therapy, acupuncture, yoga or physical therapy for free or a reduced cost.

"It's a concept that honestly I've only found two others in the nation and they're somewhat non-profit," Henline said.

Since June, she's been raising funds and is still trying to get grants and investors on board. She says there's a piece of land on Blairs Ferry that they have their eyes on.


Henline says most importantly she's working to change the way people in the community think about medicine.

"This is really hard for people to comprehend because it's not what we've been doing but it's where we need to go," Henline said.

There's still a ways to go but Henline plans to open the facility towards the end of this year."


So far we've been able to help 46 people! 16 of which are veterans or spouses of veterans, 22 chronic pain sufferers and 8 low income clients. We've saved them a total of $1550 which comes to about $34 per person!

We have so many people that still need our help!

Please consider at least a $5 donation, a little bit really goes a long way!

The SECRETS of living longer, better are all around us.


What if we could live longer, healthier, happier lives? What if it wasn't so hard to do because as a community we pulled together?


Cedar Rapids, IOWA
is a community that has come together to rebuild itself time and time again. We are a city focused on the well-being of our people.
But we have a
PROBLEM
.
My name is Amber Henline, and I'm a Licensed Massage Therapist in Cedar Rapids.
Day in and day out I witness the toll our healthcare system is taking on the people in our community. Most are NOT getting the proper preventative care they need in order to lead a healthy, balanced and meaningful lifestyle. People are barely getting basic care let alone anything that resembles prevention and its taking a toll on our city.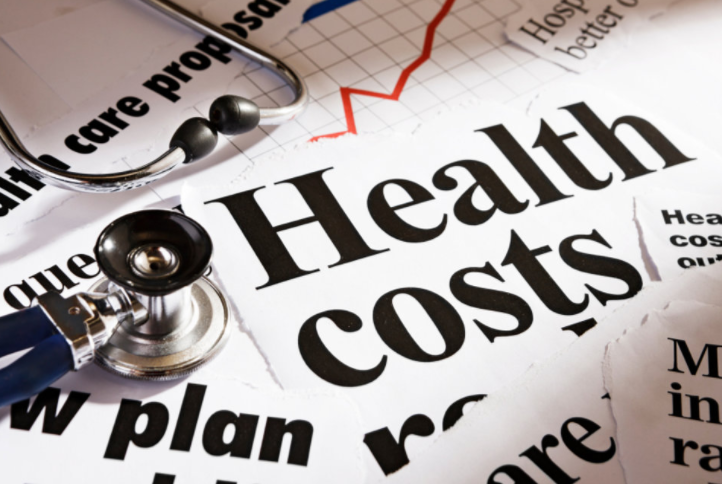 Access to services and alternative medicine is not the problem. The problem is COST.  Alternative therapies are NOT covered by most insurance companies and even if they are the co-pays are so expensive it's not a feasible option for anyone on a fixed income.
Despite this, there is hope and a plan. A small step that will get Cedar Rapids going in the right direction.
I've founded a non profit wellness center that will bring together Chiropractic, Physical Therapy, Massage, Acupuncture, Yoga (movement classes), a fitness center and a meeting room to hold workshops/support groups and bring our community together to enhance the  lives of everyone in our city.
Our mission is to promote optimum health and wellness by bringing together these multi-disciplinary therapies and community programs to educate and inspire our community. We want to challenge the health-care status quo by subsidizing our therapies to help off-set some of the costs to the people in our community that don't have the adequate resources to afford these services themselves.
How can you help?
With such a huge problem to face it can be daunting to think that anything you do can possibly have an impact. But you can!
All donations received will go to subsidizing our services to those who can't afford them!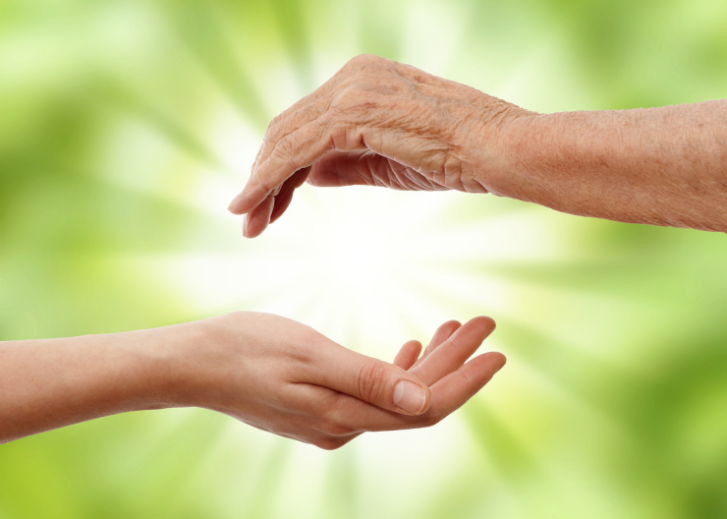 We envision that all in our community will be empowered with tools to reduce stress, cultivate joy and foster wellness, regardless of socioeconomic status.
Thank you so much for your support and generous donations!
Here's to making Cedar Rapids one of the healthiest cities in the nation, where residents are living better, together!!!
You can follow us on Facebook as The Wellness Center or on our  website
www.cr-wellness.org


With Gratitude,
-Amber Henline Founder/President
Awaken Vitality Holistic Healing 
Organizer
Amber Henline 
Organizer
Cedar Rapids, IA