" Our intention is to give back to Nature, its fauna and flora. 
I give it to the trees and to each animal.
Every cause is important, every fight has its value, every voice must be heard.
We want to be a better human being, We want to be more aware, respectful and grateful for our Planet . We also feel really concerned about the abuses of rich societies and therefore the one We come from and We would like to help improve things so that our future children have the opportunity to see what an orangutan, or a tiger looks like in its environment and what food sustainable and healthy production looks like.
WE ARE THE EMPIRE OF THE WILD SOULS
We are travellers, we are city dwellers , we are artists , we are Tattoo Artists .
THE EMPIRE OF THE WILD SOULS is the project to gather tattoo artists around a common desire, participate in the preservation of our planet and its ecosystem. The idea is to bring together artists who will tattoo for this cause around the same day and everyone will be around the world. Then we will fully donate the funds at the end of this day.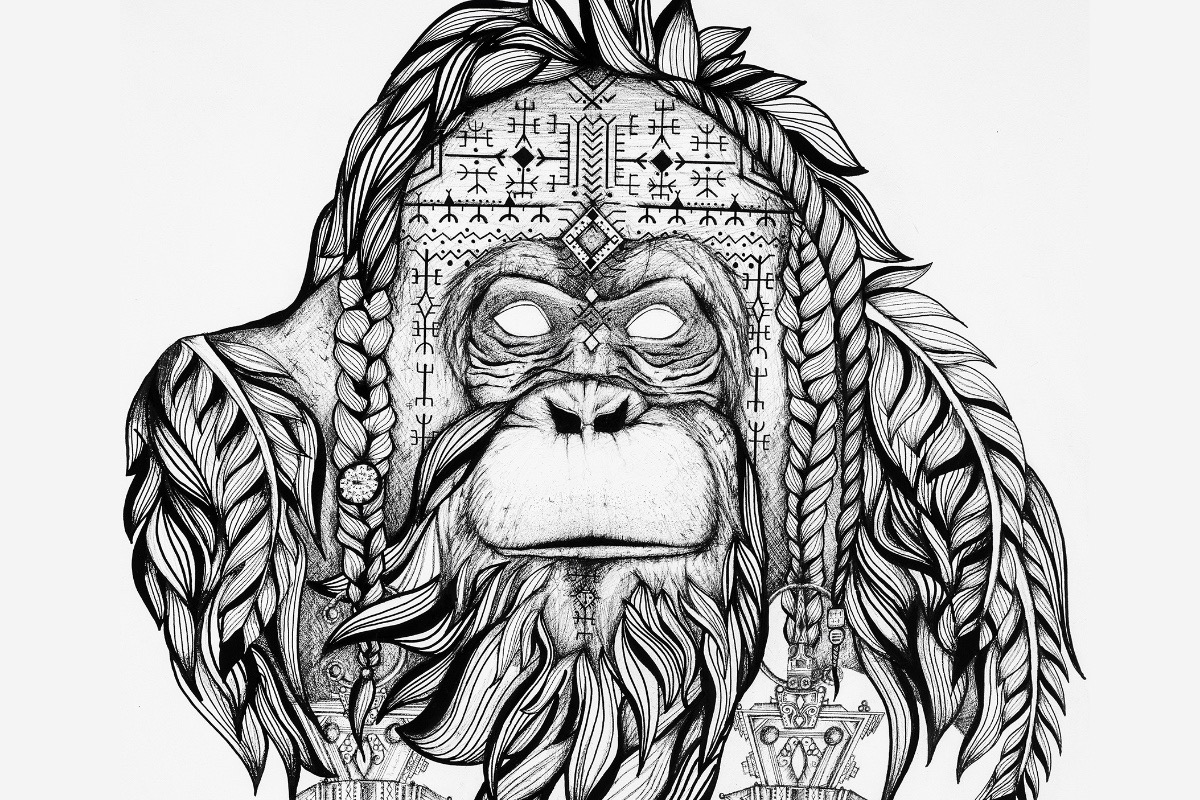 OUR FIGHT FOR THIS FIRST NON OFFICIAL GATHERING OF THE WILD SOUL IS TO SAVE THE FOREST , AND HER ECOSYSTEM IN INDONESIA AND MALAYSIA . PALM OIL FREE !! WE WILL GIVE TO @bosfoundation . 
On the 6th of December 2018 , the Wild Souls , will organize a tattoo day for some , a tattoo event for others and make this day a day of gratitude for our Planet . The idea is to collect money and at the end of the day , giving to help people who try to save the Wild Orangutans, the gibbons , the tigers and the forest . 
Thank you to all to be part of this incredible movement of compassion .
If you want to be part of the Empire of the Wild Souls , if you are tattoo artists or human being , if you want to collect money , if you want to give with us to save the forest and the ecosystem  , you are much welcome . 
Dit Cheyenne
Tattoo Artist "