Orlando Fl Church fire destroyed our building.
On the evening of August 22, 2023, our church The Center Arena in Orlando Florida
was decimated by a devastating fire. While members held a class in the sanctuary, a large fire started in the back of the church. As people ran out of the building, they were greeted by flames shooting from the roof. The fire engulfed the entire roof within minutes which collapsed into the building. Praise to God, everyone got out safely.
We are a church that touches the community, city, state and the  nations, and now our home-base is GONE. The church no longer has a building to meet, worship, and pray.
Our employees cannot work, our youth cannot meet, our community cannot be reached. All equipment - including our television equipment we use to reach people worldwide - is gone.
The Center Arena will rebuild, and we ask for the help of the global community that we reach to donate so we can rebuild better, quicker, and turn what was meant for evil into good.
The bricks have fallen down,
But we will rebuild with cut stones;
The sycamores are cut down,
But we will replace them with cedars.
Isaiah 9:10
Instagram RichVera
Facebook Rich Vera - The Center Arena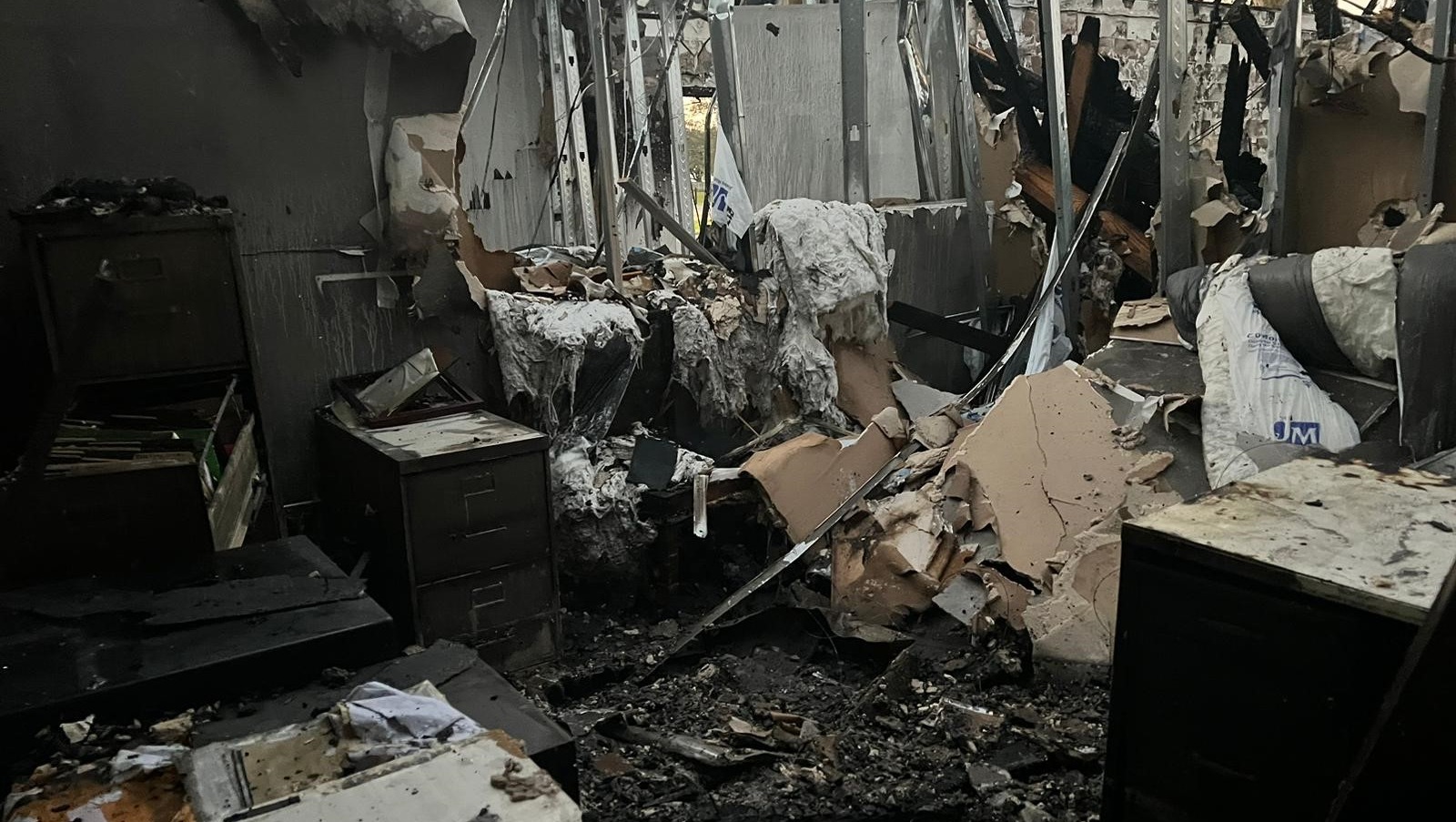 Organizer
Rich Vera
Organizer
Orlando, FL
Voice of Healing Outreach
Registered nonprofit
Donations are typically 100% tax deductible in the US.