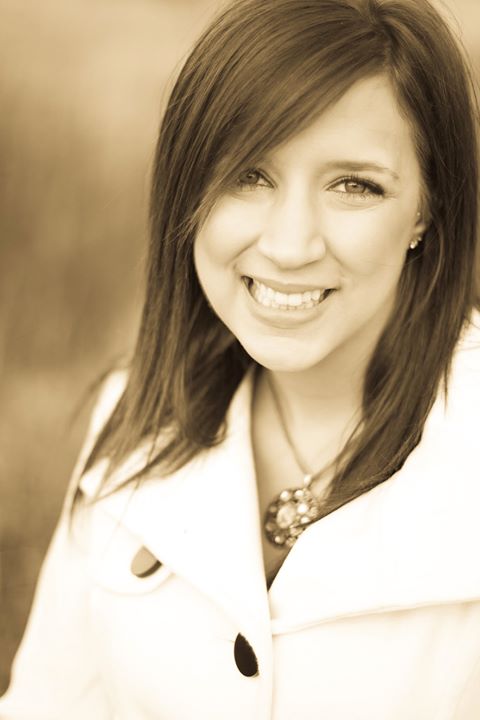 Brittany is a 28 year old who recently graduated from NIU with her teaching degree. She currenly works with teenagers in school struggling with their academics. She enjoys time with her family and fur-babies as well.
On July 8, 2015, Brittany was diagnosed with Stage One
Breast Cancer
. While we rejoice in the fact that it was caught early, there is still a slew of medical diagnostics and treatments that Brittany will require in the near future. As many of you know, medical expenses add up quickly, but especially when you add the word "Cancer."
As her family, our goal is to alleviate some of the costs of her treatment so that she can focus on the fight.
#TeamBrittany
Please donate whatever you can; your pennies, nickles, and dollars are all welcome and helpful in her fight. Be sure to share with your family and friends so they too can be part of the fight. Together, we can help Brittany beat Breast Cancer.