Cheryl Is A Survivor Fund
10 Years ago, Cheryl Tallafuss underwent a lifesaving surgical procedure called the "Whipple procedure" to rid her body from one of the most deadliest of cancers, "Pancreatic."
Doctors explained to Cheryl that, "this most invasive surgery would likely allow her the expected survival rate among 0.5% of pancreatic cancer patients who have the Whipple procedure (between 2-5 short years,) "  but being the survivor, she is, she celebrated her 10th year anniversary on April 18,2017 as a pancreatic survivor.
However, in the last two years this life-saving surgical procedure has left Cheryl with very serious and often painful side-effects. Cheryl being alive today has left even the best doctors at Mayo Clinic "stumped" for a treatment or cure for many of her diagnosis's and most current diseases. Her quality of life (although getting better) has consisted of doctor's appointments, testing's, trials of new medications, therapy and resting for the last year and a half. Although she loves gardening and has been able to get back into that slowly.   
In addition, her husband John has not only had 3 stents placed in his heart he is also a diabetic.  Treating both Cheryl and John have forced this couple into an ominous financial hardship since Cheryl is no longer able to work and has been placed on disability. Unfortunately, they were not financially prepared for this loss and have been forced to face tough choices. Among the most difficult has been choosing between many "treatments" (not covered by their insurance carrier) for Cheryl or the medications, cardiology and endocrinology appointments for John. 
Due to out of pocket, and deductible expenses with their current insurance carrier and the expense of multiple hotel stays while at Mayo Clinic, Jacksonville, this past year, they have maxed out their credit cards. Simply put, they cannot afford more treatments for Cheryl, let alone both.
They are both such humble people and hoped not to find themselves going in this direction, but there are times when one is left with no other choice. John and Cheryl have agreed with me to set up this "Go Fund Me" as a means of paying down their substantial debt to afford them to have the funds to keep them from any further hardships.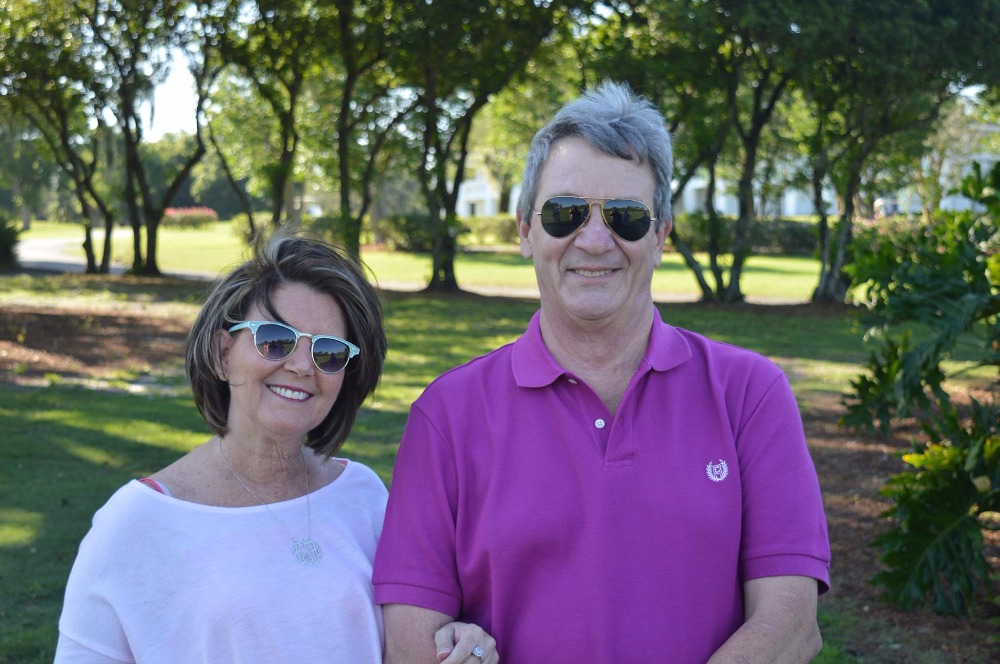 Along with her husband, John, Cheryl Tallafuss has lead a life of servitude to the community by providing a home to more than 40 foster children over the years as well as supporting countless charitable causes.  I am asking the community to give back to a deserving couple and together we can help them make it through this tremendously, burdensome time.

Organizer and beneficiary
Frankie Figgs
Organizer
Orlando, FL
John Tallafuss
Beneficiary