This is not an easy thing to ask for. But it's the only option that we have right now. This year has been a whirlwind for Katey, to say the least.
Katey received little miss Ci Ci Bloom (now, a 4 month old Boston Terrier) as a gift from some very special friends after losing her two Boston Terriers back in May.
Sunday morning, Katey woke up to Ci Ci limping and not moving her left leg. A Tuesday morning vet visit found that she has a fractured femoral head (hip).   Surgery is a must to save this little pup and let her run with the big dogs again. Although, the surgery expenses and post-op therapy are estimated to be about $4000. We are asking for any little bit of donation to help little Ci Ci Bloom and Katey, who everyone knows has a heart of gold. If you cannot help donate, please pray. Thank you in advance.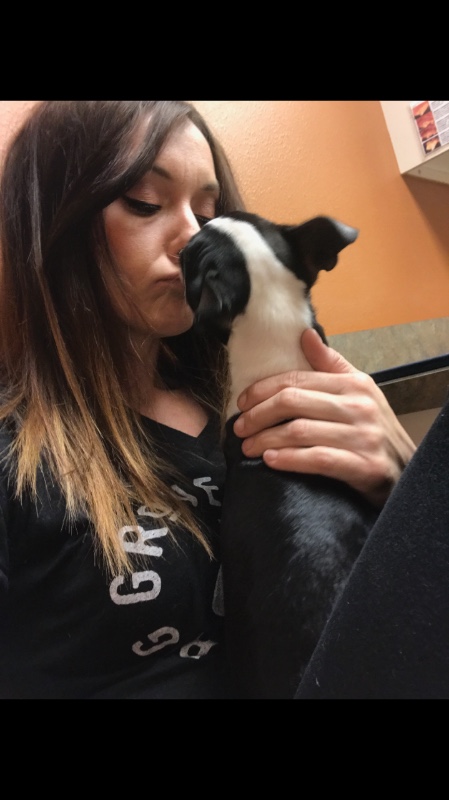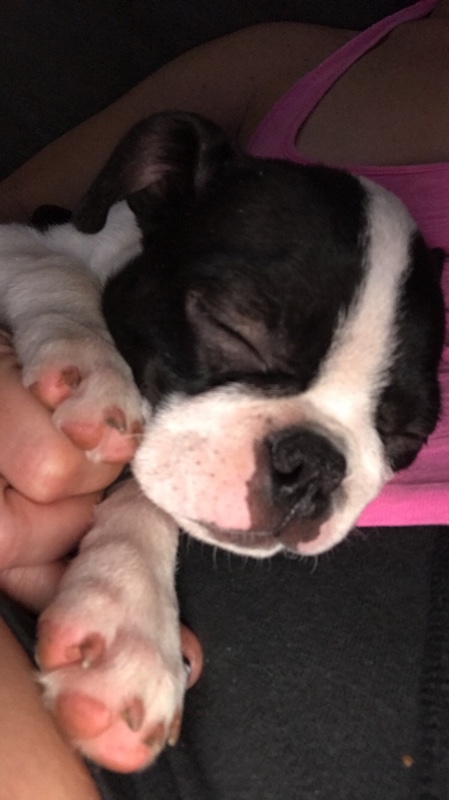 Kendra Aarhus Van Kerckhove 

Don't want to Share my name 
Organizer and beneficiary
Megan Skala 
Organizer
Cedar Rapids, IA