John J. McDonough III Memorial
We miss John dearly and not a day goes by when we don't think of his sense of humor, his deep belly laugh, or his passion for family and friends but most importantly the close comradery he had with the members of Ralston was so important to him. As you may recall, John was a bit of a planner. He loved organizing the annual dinners, open houses and planning budgets. He planned up to his very last days by planning his own funeral down to what songs he wanted played at the repast to Father Mike's vestments. Even at the end, he was involved in the planning of the Memorial Garden/ Patio in the back of the firehouse with the focal point being the picnic table he had bought back in 1976 and maintained for 30+ years. Today it is still in perfect condition.
John is a proud graduate of Bergen Catholic and Dayton University.
Help us see John's legacy live on!
He had envisioned a covered patio behind the firehouse where members would be able to have family BBQs or even just sit and have a hamburger after a Sunday morning drill. The setting would be very laid back and welcoming; perhaps some flowers or bushes to represent his love for gardening. We all know John had a deep love for his numerous dogs over the years, so we will include a station with a dog bowl for water and food in memory of Moe, Sybil, Peaches, Murphy, Hagen, Sophie and Grady who is still with us.
Our goal is for the project to be completed by July 4th, 2018 with a ribbon cutting ceremony. Please continue to check this page for updates.
Your monetary contribution will help support the cost of building the patio, including labor, pavers, plantings, indirect lighting, a covering/tent, and a barbecue. Please know that no amount is too small and greatly appreciated. All donations are fully tax deductible.
In advance, many thanks for your generosity and support for John's Memorial.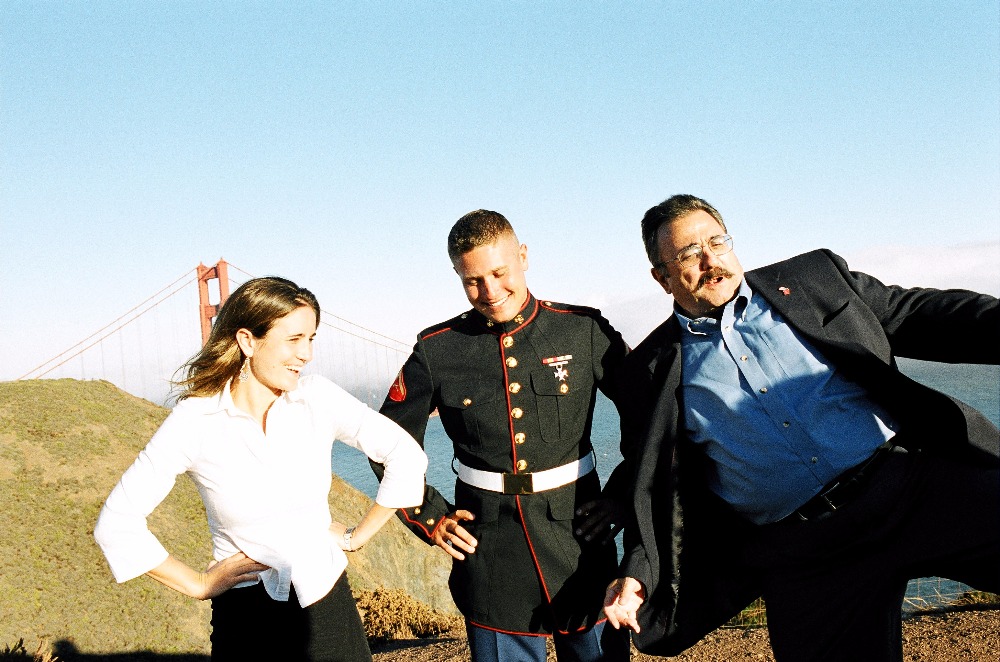 Bergen Catholic HS Reunion Weekend-1966-2016. John is on the far left.
Organizer
Ralston Engine Company No 1
Registered nonprofit
Donations are typically 100% tax deductible in the US.