Support Sabrina get her life back
My dear friend, Sabrina, has been informed by her Neurosurgeon that she urgently needs surgery on her spine to decompress and fuse her damaged discs. She needs a C5/6 Disc Replacement and C6/7 Anterior Cervical Decompression and Fusion. The doctor is concerned that one slip or fall could leave her paralysed for life.   
Please watch the video below too see the effect her injury has had on her quality of life.
When Sabrina's injury occurred, she was a single mother, an independent woman, working full-time and spending each weekend outdoors with her daughters.
She is now 36 year old mother of two teenage daughters (Emily and Julia) and her injury has changed her from an outgoing, gym fanatic to someone that spends 90% of her day stuck in bed. She cannot take her kids rock climbing , ice skating or on hikes, like she had when they were little and this breaks her heart.
She is a shell of the person she used to be.
The damaged discs has led to her
l
osing most of the use of her left hand and her right hand is now also being affected through the never damage
created by the damaged and compressed spine. The nerve damage has now spread to her legs and the surgery will stop any further nerve damage and provide relief from the e
xcruciating pain she goes through each minute of every day.
Despite her pain she tries very hard to push her self to do things on her good days with her family. She is a fighter, but this is one fight she can't do alone. Thankfully now, during her difficult times, she has the support of her loving and amazing husband. 
In the mornings Sabrina wakes up with no feeling and
completely paralysed
and it takes hours for her to be able to move. Her husband or children has to
carry her to the bathroom in the mornings
and the reality is that her condition is
worsening every week.
Sabrina suffers from chronic pain and needs regular massages to provide some sort of relief from the unrelenting pain.
Sabrina is a kind, loving and proud woman who has always put others over herself.
The chronic pain and loss of mobility has caused severe depression and anxiety for which she is also receiving medication. She takes up to 7 different medications each day just to cope with the horrific pain and mental anguish her injury has brought upon her.
The surgery will be a life line for her to be able to have a resemblance of a normal life again and spend quality time with her family instead of being bed ridden each day.   
All her kids want is their mother back
. It would be a dream come true for her children. 
The generous funds received will allow a young woman, who should be in the prime of her life to be able to have the ability of movement again and to be the mother and wife she so desperately wants to be for her family.
Your kind words and support will be greatly appreciated.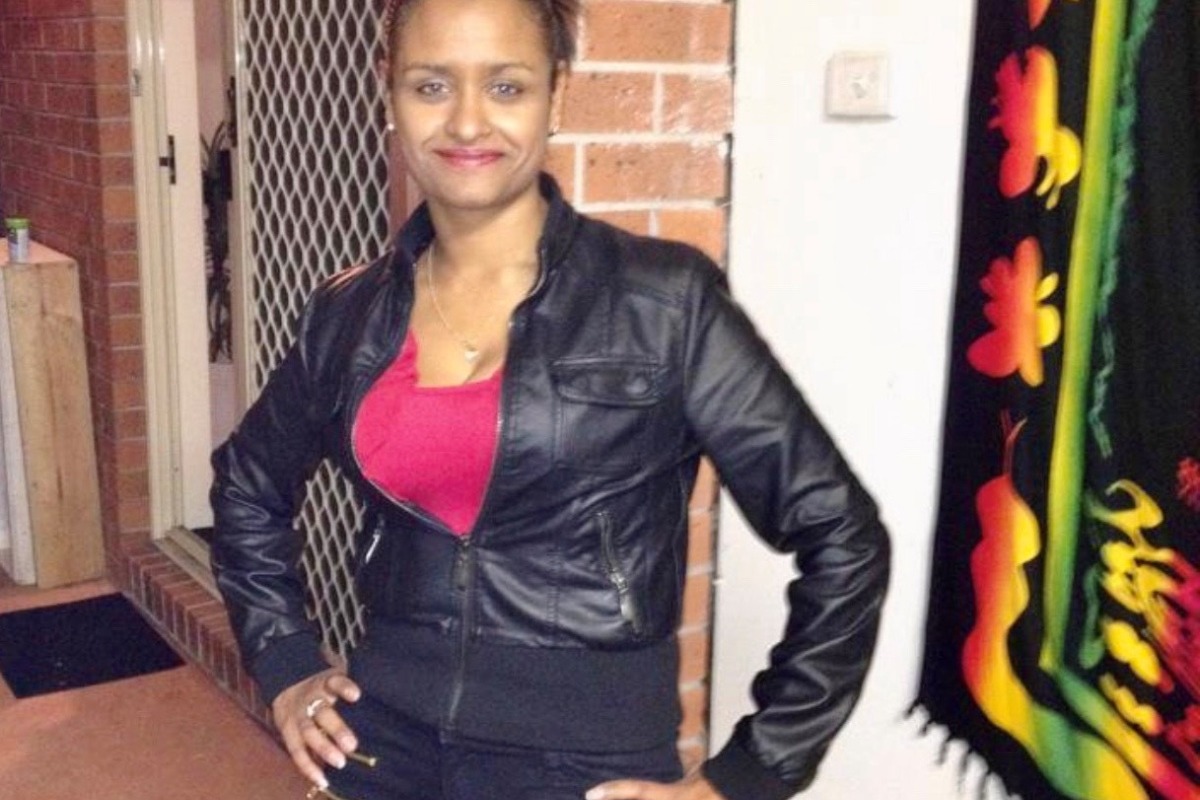 Steven & Anna DuBuisson-Perrine 
Organizer and beneficiary