Spinal Injury Association
On a sunny Wednesday evening in July my Dad, John Leather was out on his bike preparing for the upcoming UCI Sportive. On a road he knows well my Dad was hit by a car turning out in front of him and he sustained multiple injuries to the shoulder, ribs and to his thoracic spine. The injuries have left him paralysed from the waist down and other complications including a pulmonary embolism have had my Dad fighting for his life. It's been a life-changing accident that will leave him in a wheelchair for the rest of his life. He's received surgery at LGI and is now at the Spinal Injury Unit at Pinderfields Hospital, Wakefield. He's received great support from the SIA (Spinal Injury Association) and is on a programme of rehabilitation that will give him a quality of life. My Dad has always led a very active life, cycling, climbing, hill walking and mountaineering, all activities that he, his wife, my brother, and I and friends have enjoyed with him.  His life will never be the same, Cycling at Manchester Velodrome, holidays together will be different and weekends away and nights out will be for ever changed. 
How many times in our lives are we faced with split-second decisions that could result in life changing results? This is true for my Dad and the driver of the car and so many other lives touched by him, his thirst for adventure travel, learning and life itself. Its at times like this that we recognise the fragile nature of our lives and it is then that organisations, such as the SIA and friends and family play such a big part in helping to restructure lives. It is this help and support that will ensure that my Dad and others like him have hope that life can continue after such injuries. 
I would like to do something to support him and others who have experienced similar life-changing injuries. I've set up this gofundme to help raise funds for an all-terrain wheelchair so my Dad can still do all the activities he loves such as hiking and exploring the countryside. The rest of the proceeds will go to the Spinal Injury Association. The SIA is a  charity that supports anyone who has been touched by spinal cord injury, they work to enable people to live a fulfilling life after injury. 
As a final note please take a moment in life to consider others as we pass along the roads, don't make those split-second decisions that could result in life-changing accidents. Are those few seconds of your life really worth the impact that they can have and have had on my Dad. 
Thank you for any donation you can make! <3
Kate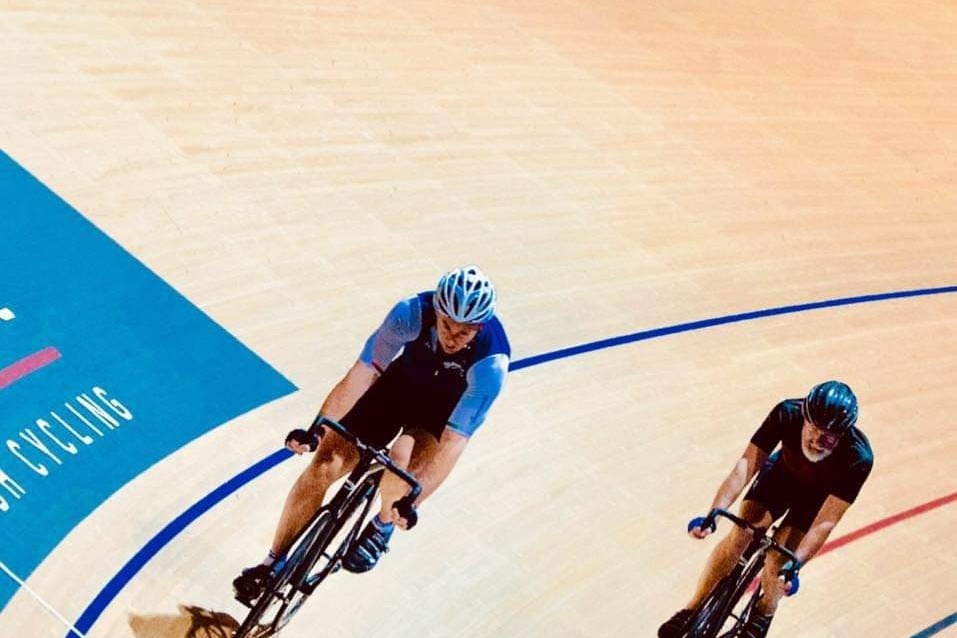 Organizer
Kate Leather 
Organizer
Shaw, North West England, United Kingdom